New! AIRism 3D Masks With Adjustable Earloops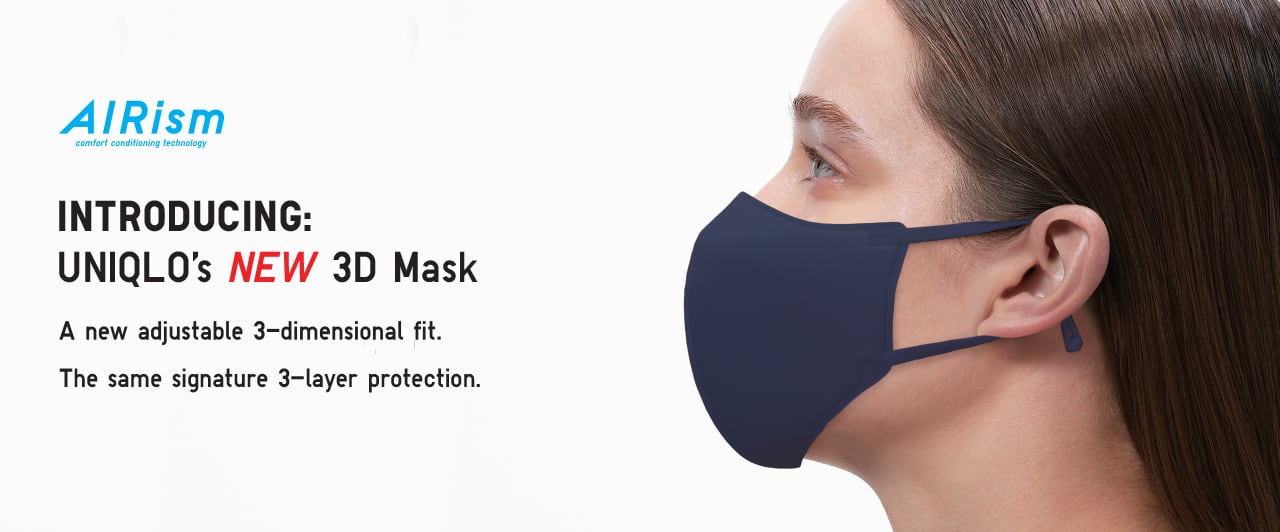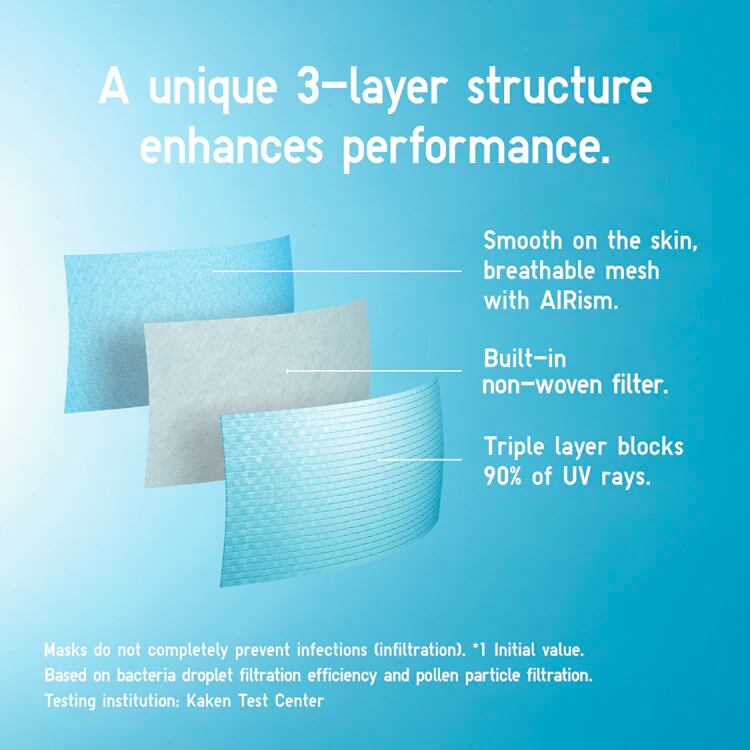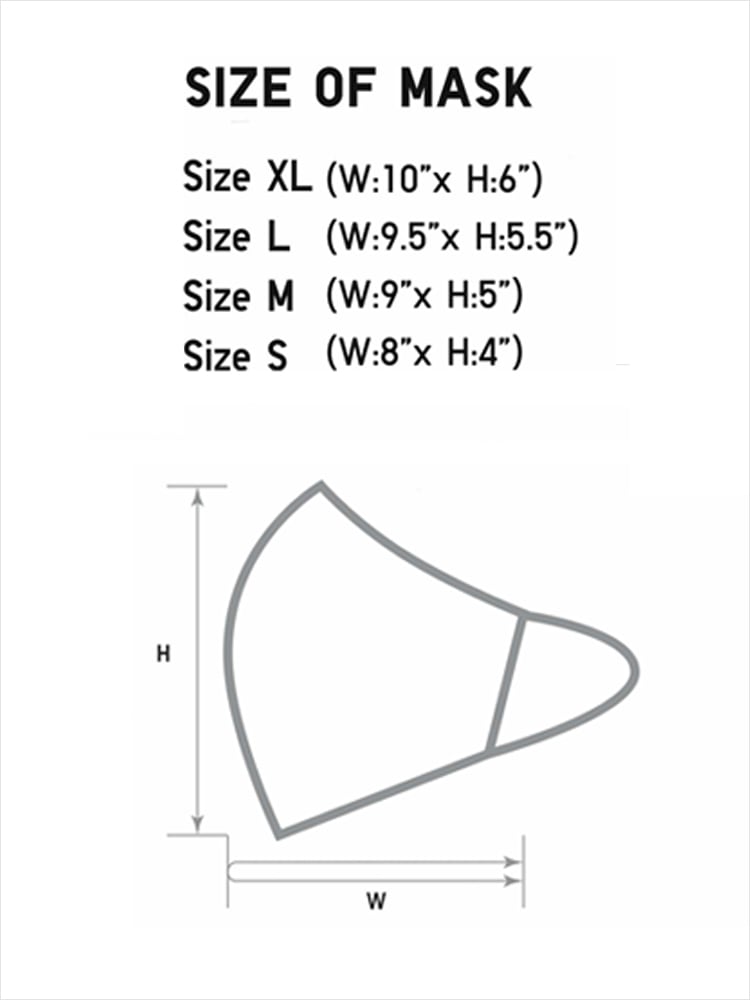 Tokujim Yoshioka



Designer/Artist

Born in 1967. Established TOKUJIN YOSHIOKA INC. in 2000. Active in the fields of design, architecture and contemporary art, he is highly acclaimed globally. He has won many international awards, and many of his works are chosen as part of permanent collections in world renowned museums, including the Museum of Modern Art (MoMA) and the Musée National d'Art Moderne.

AIRism 3D Mask Creative Process

Like other works of Tokujin Yoshioka, his creative process of "AIRism 3D MASK" began from designing its production. Inspired by the production technique of underwear, the mask is formed together by welding the fabric to make it seamless for a softer feel on the skin. This functional, simple, and beautiful design of the mask was achieved from more than 100 prototypes and tests.
Shop Previous Designs