I want a fleece that keeps cold air out.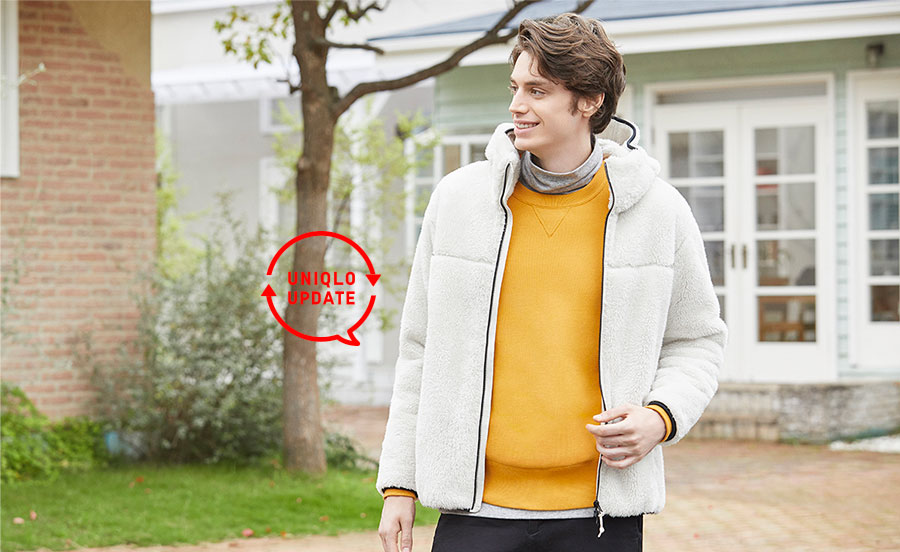 Windproof fleeces in 2 versatile styles.

UNIQLO
Designer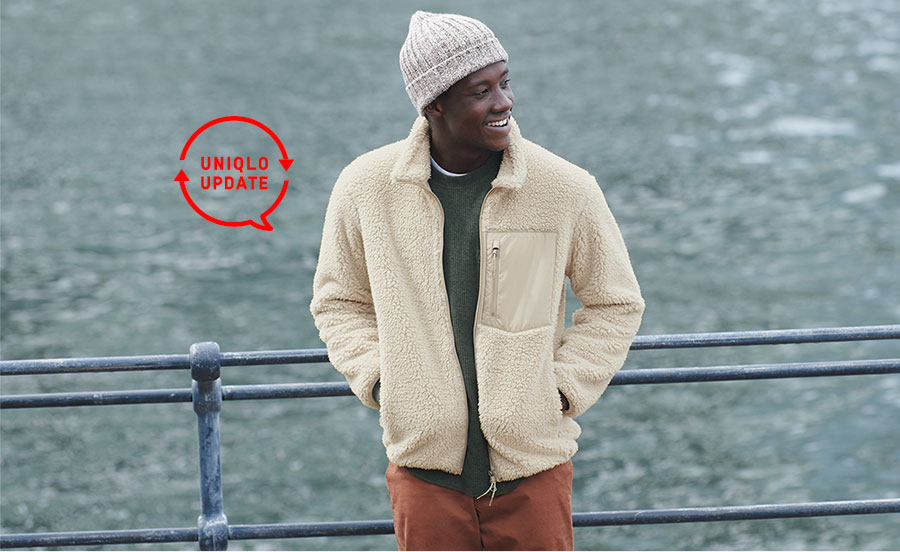 A unisex design would be great.
Roomy unisex cut.

UNIQLO
Designer
I wish it would stay fresh when I sweat.
Our Windproof Fluffy Yarn Full-Zip Fleece Hoodie is designed with features to keep you feeling fresh.

UNIQLO
Designer