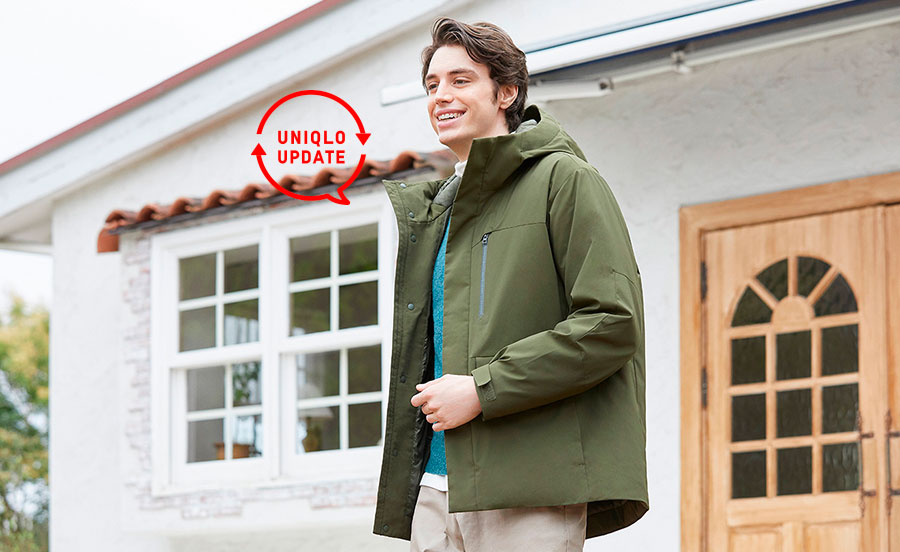 I wish it had a trendier style.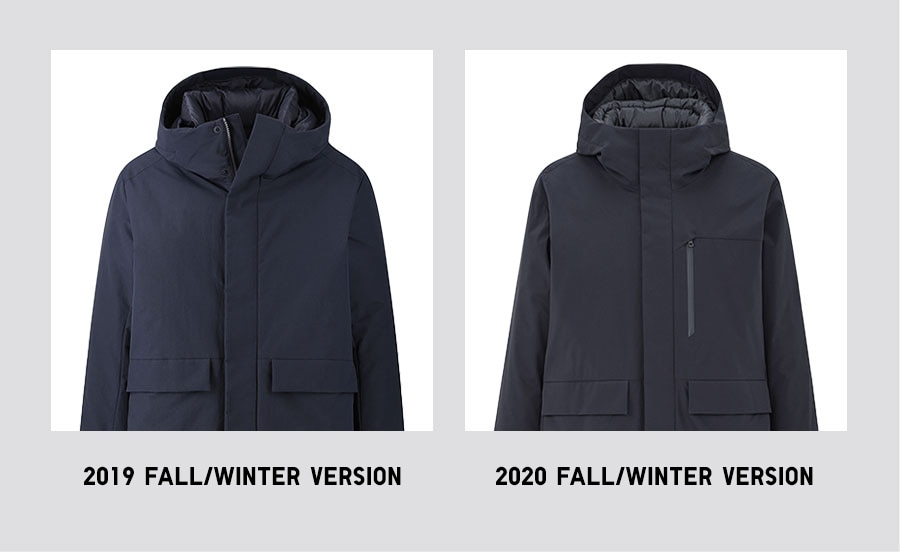 Now with a sharper look.

UNIQLO
Designer
A more luxurious look would be good.
We've updated the fabric of our Hybrid Down Coat for 2020 Fall/Winter.

UNIQLO
Designer
I love it because of all the handy features.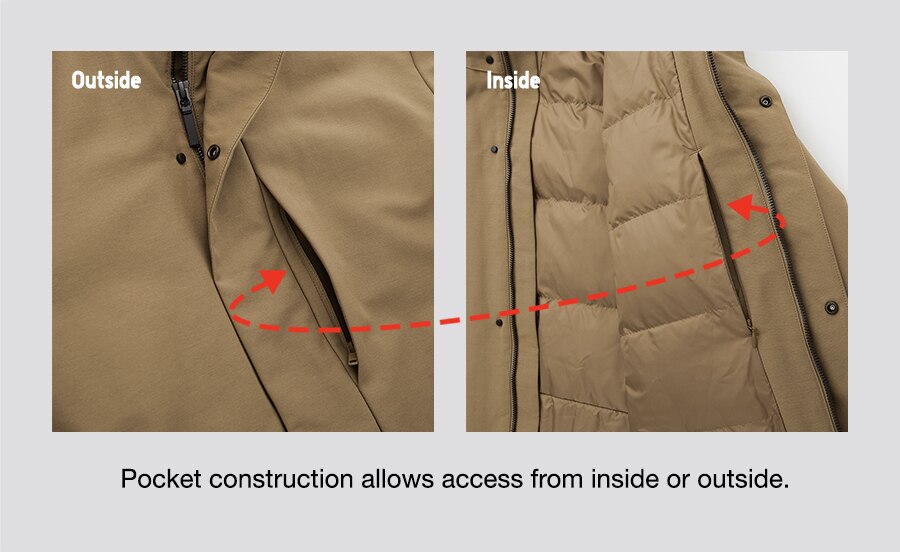 2-way collar design and handy pocket construction.

UNIQLO
Designer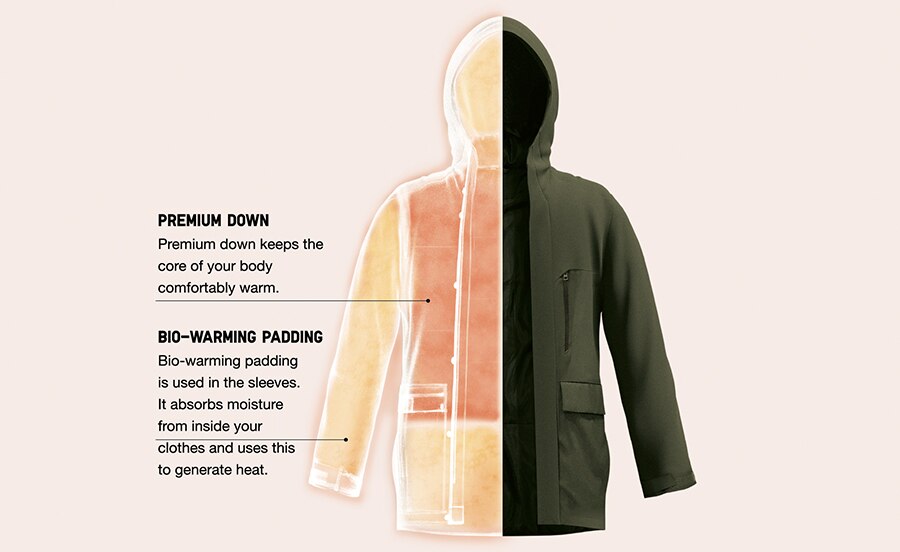 If it kept me fresh as well as warm, I would wear this every day.
Just like last season, we've used a comfy combination of down and padding.

UNIQLO
Designer