I wish the fabric could be a bit softer.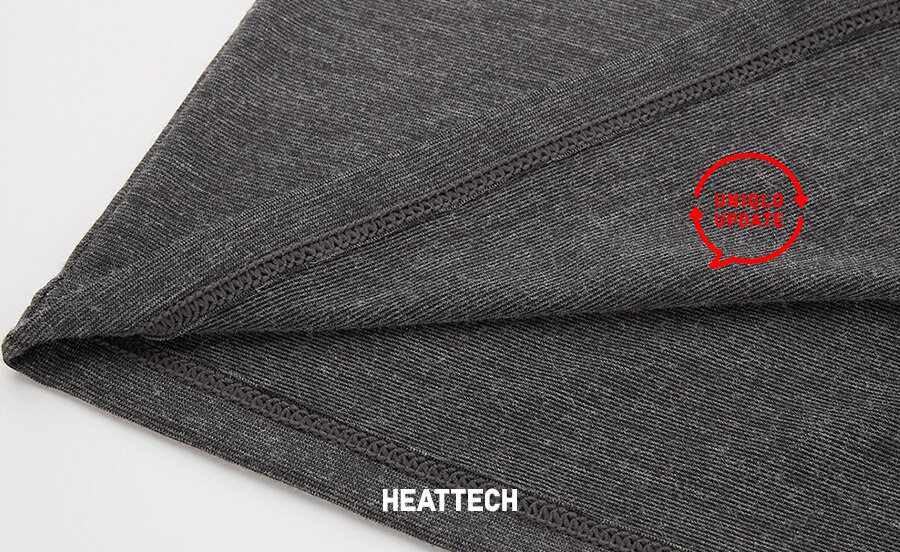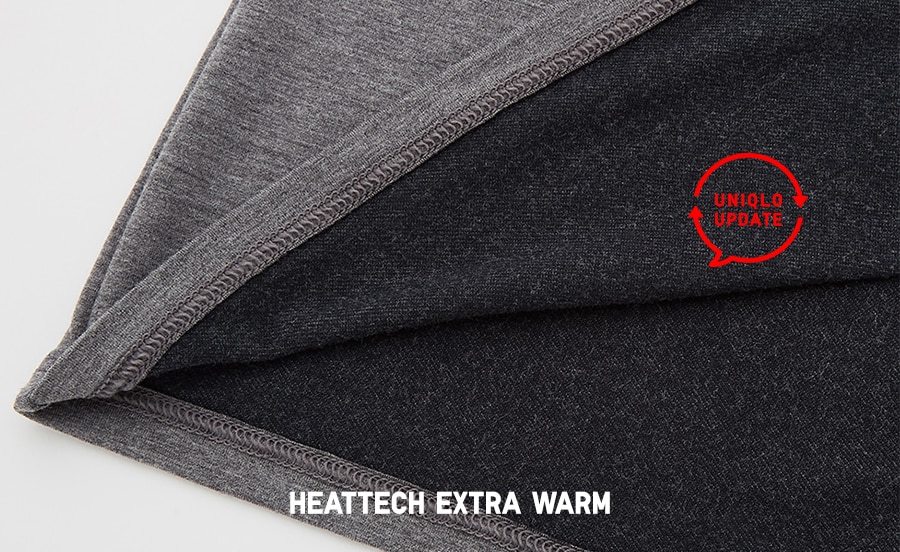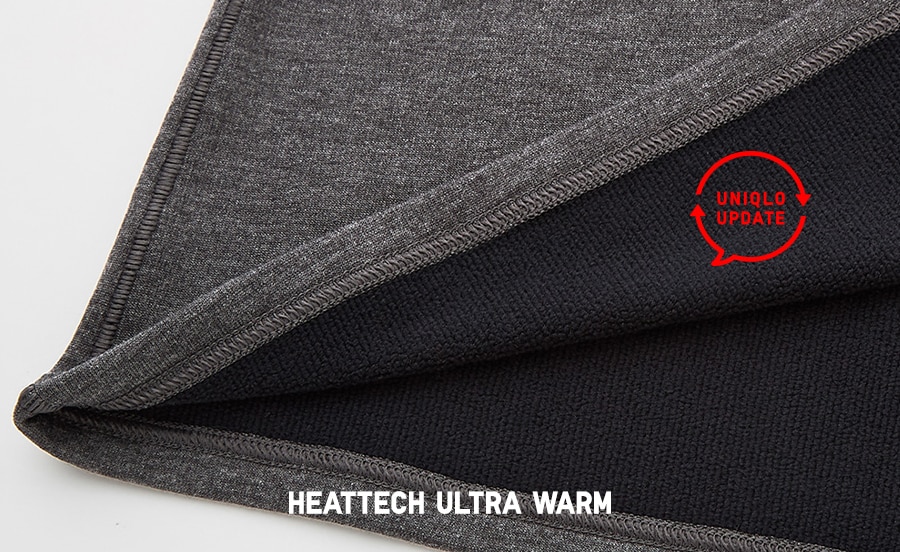 Three types of HEATTECH fabric, newly updated.

UNIQLO
Designer
HEATTECH in lace styles would widen my styling options.
HEATTECH Sleeveless Bra Top and HEATTECH Ballet Neck Long-Sleeve T-shirt now available in lace styles in our new, softer HEATTECH fabric.

UNIQLO
Designer
The neckline and sleeve length should be adjusted for each style.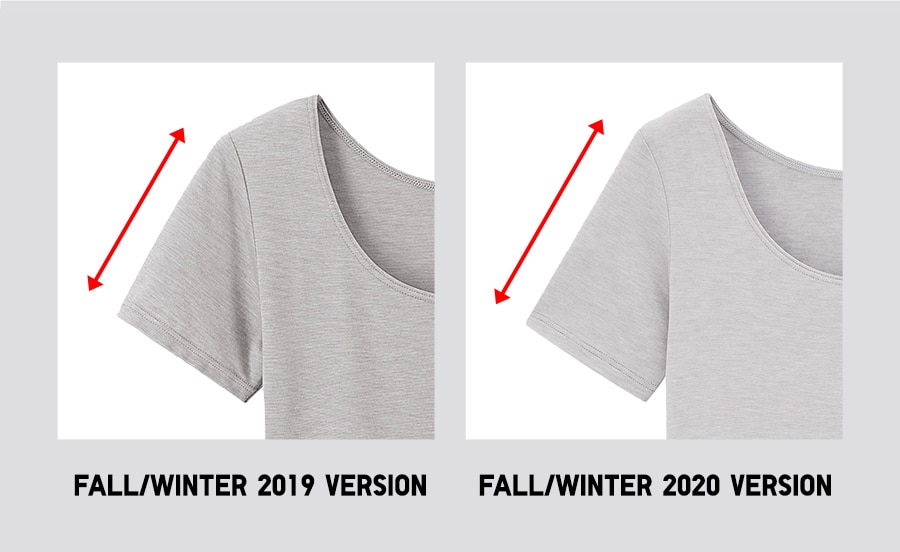 We've updated the neckline and sleeves of our HEATTECH Scoop Neck T-Shirt, and improved the neckline of our HEATTECH and HEATTECH Extra Warm Crew Neck Long-Sleeve T-Shirts.

UNIQLO
Designer
I wish the fabric could be softer, without changing the thickness.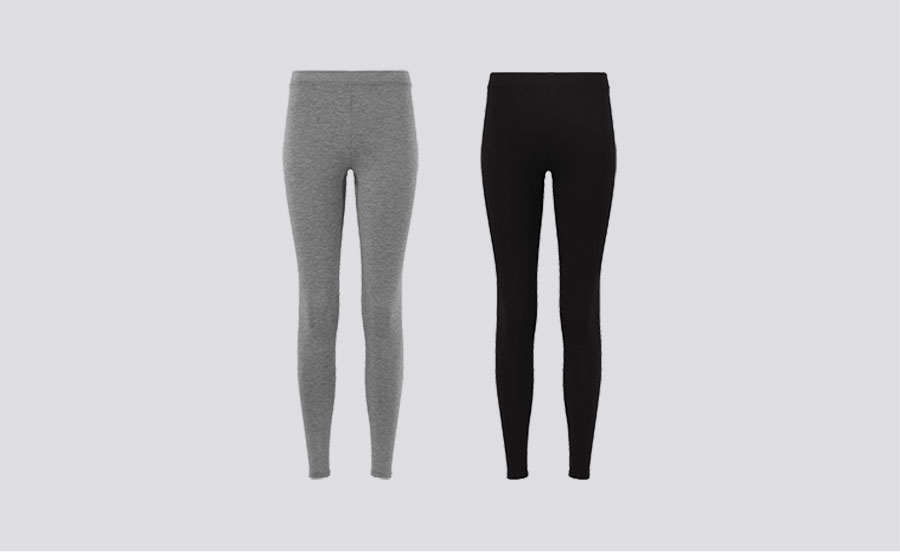 HEATTECH Extra Warm now feels softer.

UNIQLO
Designer
Because the fabric is thicker, it's a bit stiff.
New, softer HEATTECH Ultra Warm.

UNIQLO
Designer
I loved the body warmer because it was so warm. Please bring it back!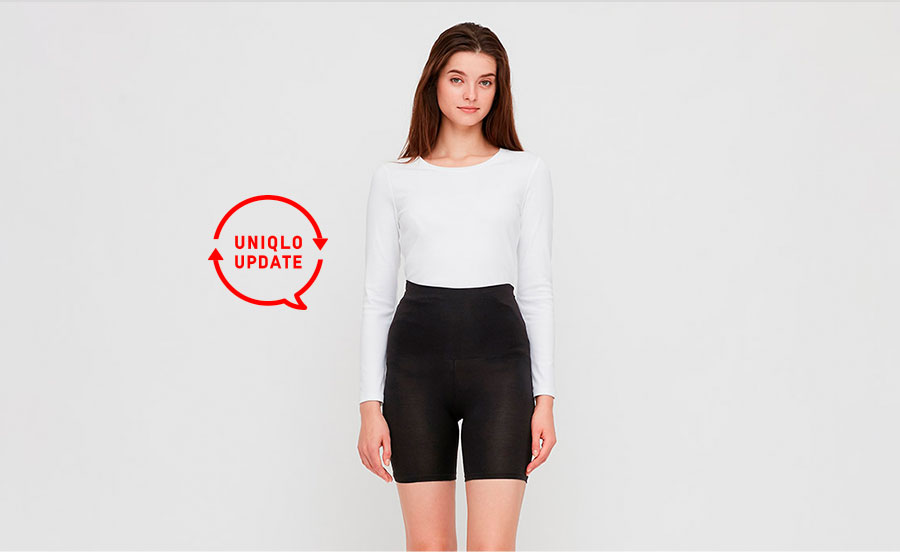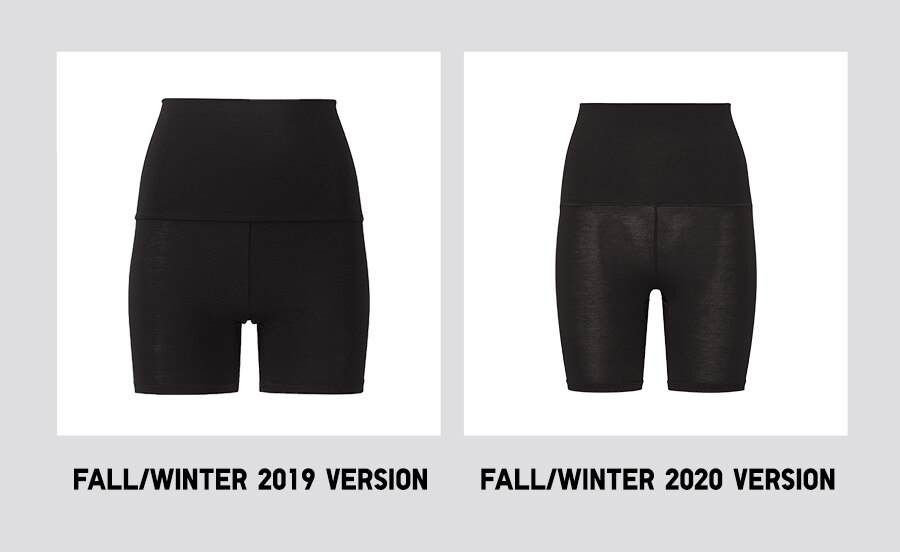 Back for this season: HEATTECH Body Warmer and HEATTECH Waist Warmer Shorts with improved hems.

UNIQLO
Designer