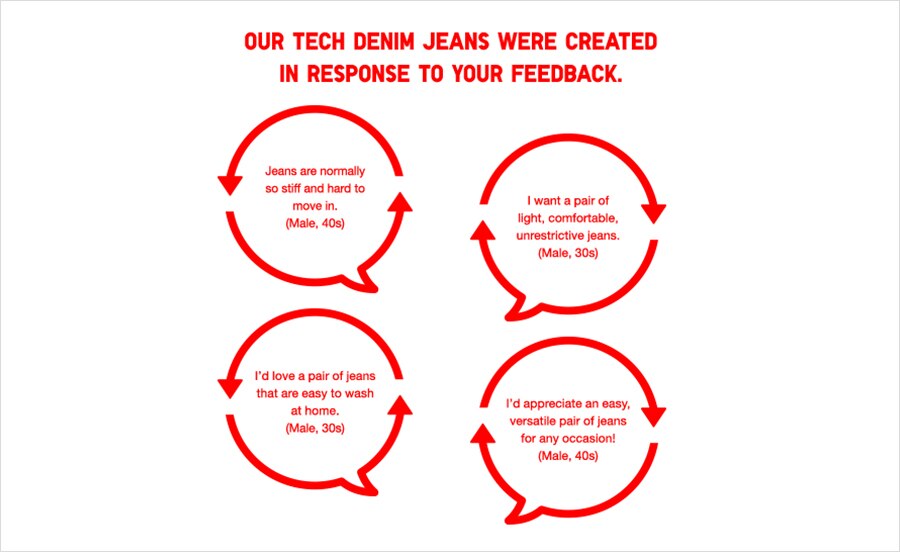 Introducing our new Tech Denim Jeans.

UNIQLO
Designer
I want to wear jeans in the spring and summer, but it's just too hot and humid.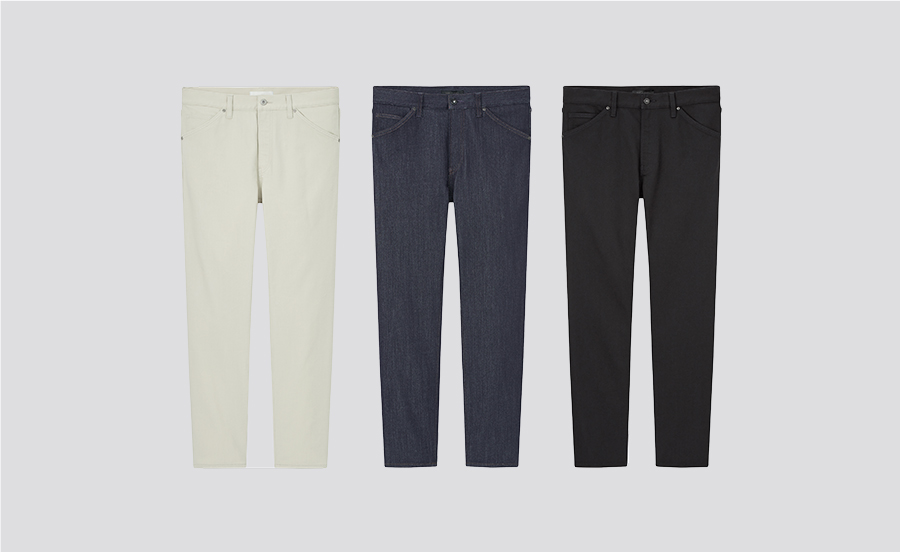 Our Tech Denim Jeans are a comfortable choice for warm weather.

UNIQLO
Designer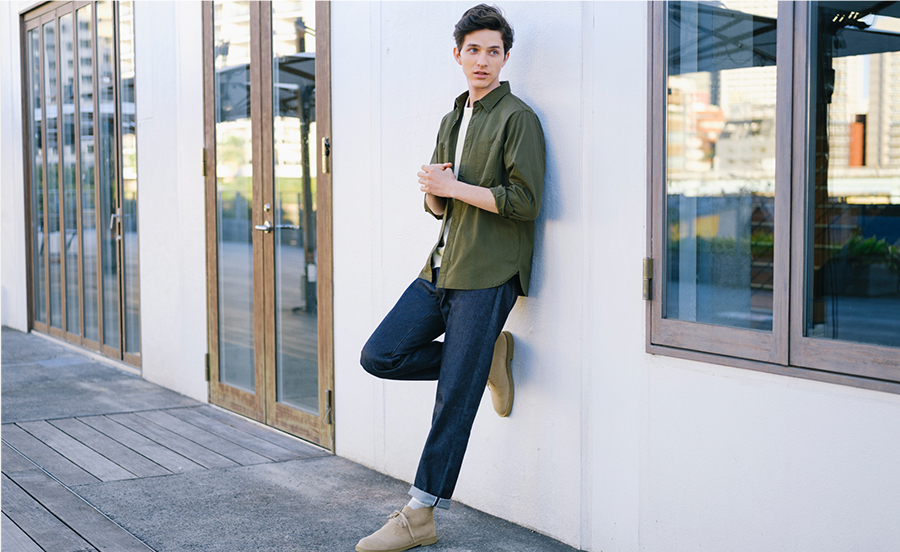 These jeans look great with any outfit. I wear them all the time.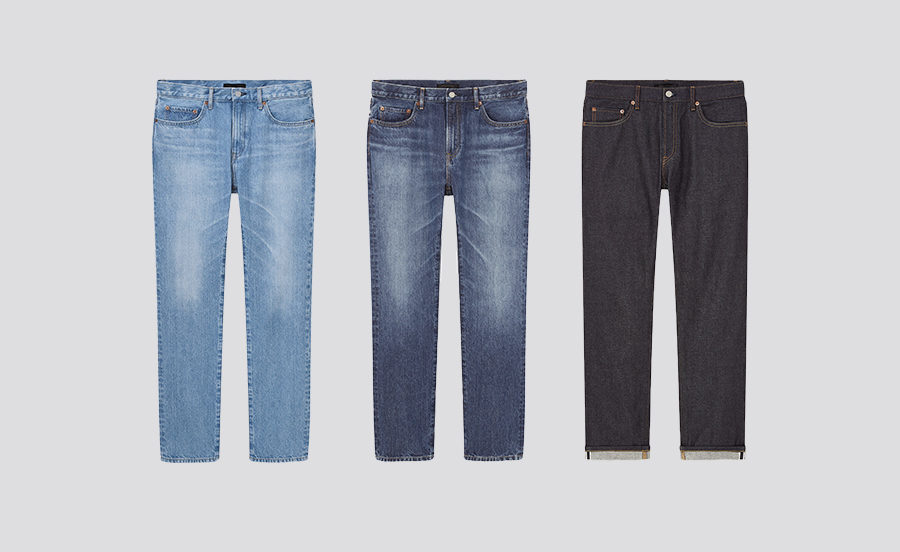 Regular-fit jeans with a perfect straight leg cut.

UNIQLO
Designer
I'd love it if there were more on-trend colors.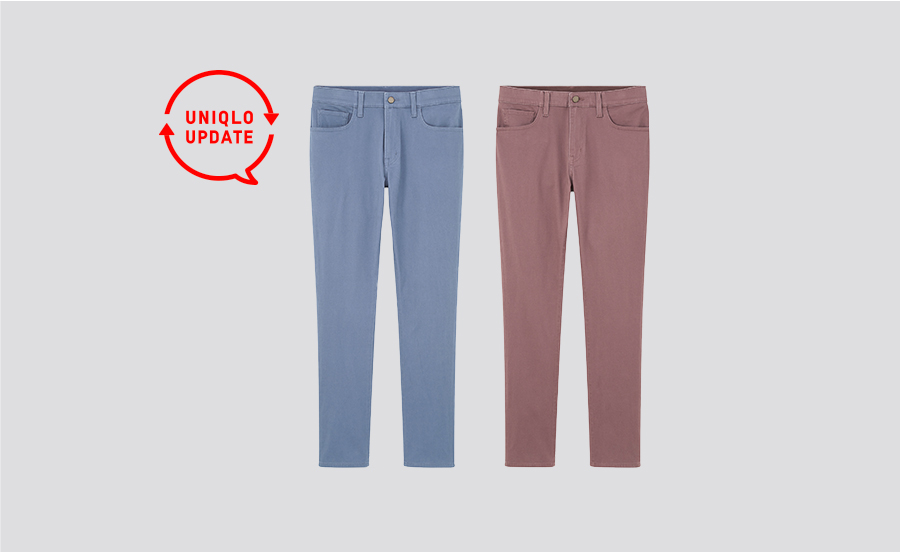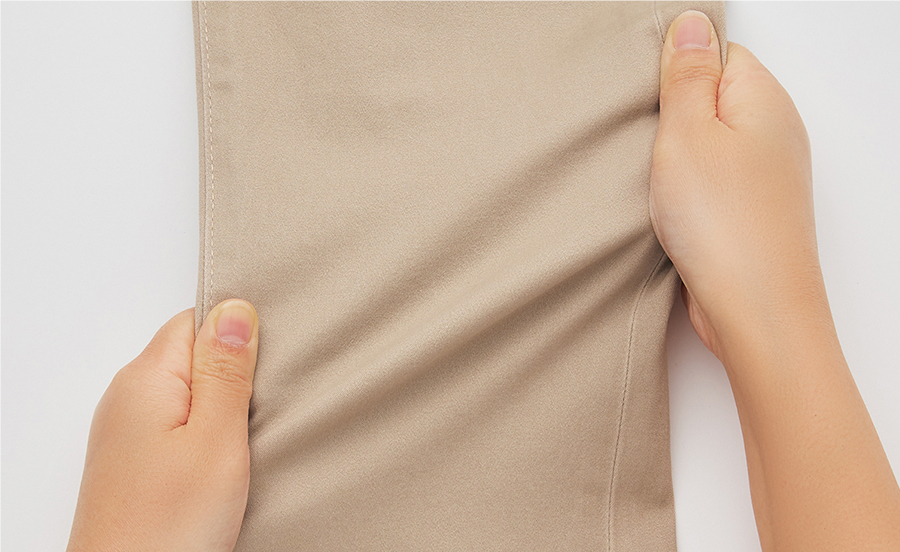 Our Ultra Stretch Skinny-Fit Color Jeans are now available in blue and light purple.

UNIQLO
Designer
Please don't ever take away my favorite Uniqlo U jeans.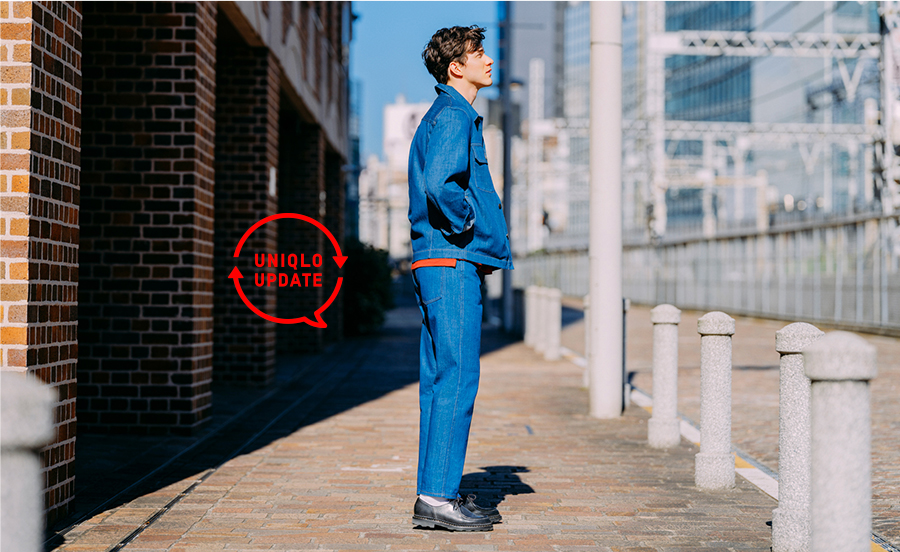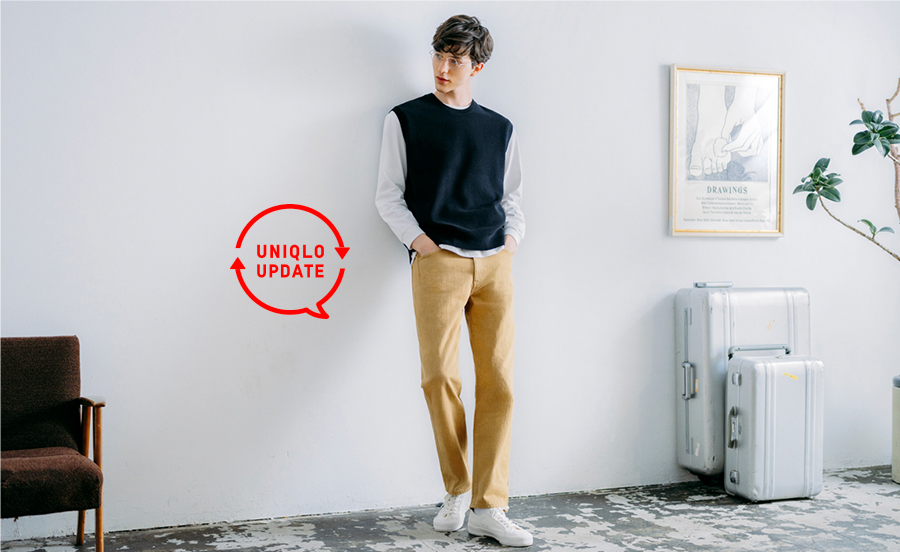 For a timeless classic, look no further than our Uniqlo U Regular-Fit Jeans.

UNIQLO
Designer