I would love a pullover shirt in cool linen fabric for spring and summer.
Premium Linen Pullover Shirt now available.

UNIQLO
Designer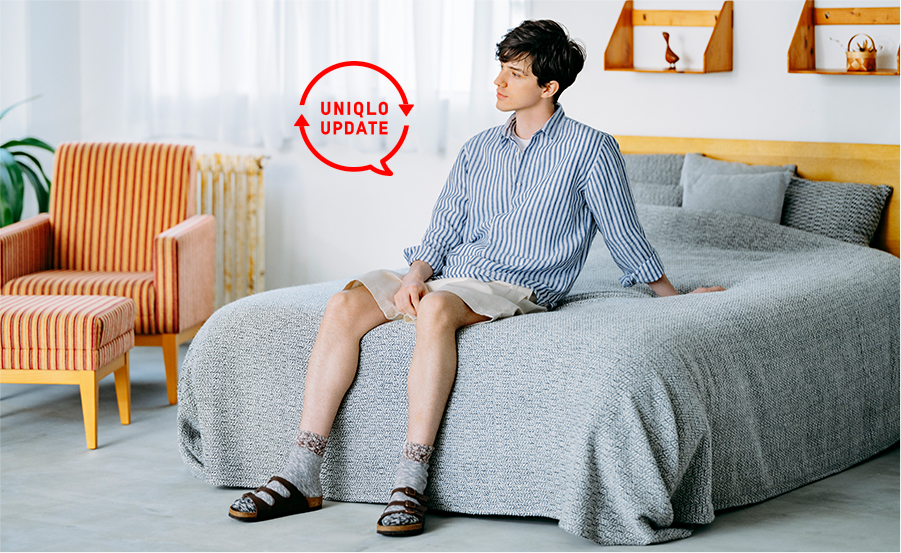 The striped shirt is very versatile.
New striped design.

UNIQLO
Designer
This shirt would be more versatile if it was sized to wear alone or as an outer layer.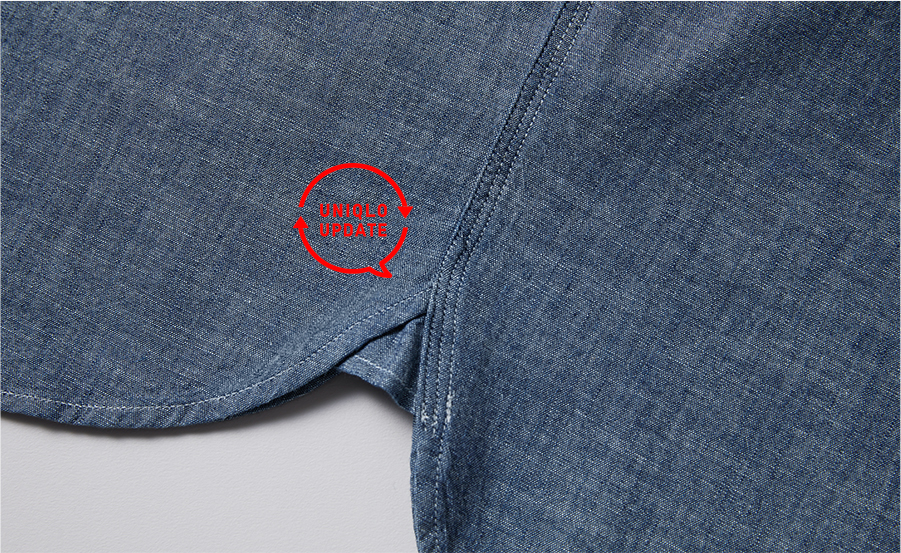 Our Chambray Work Shirt now has a more relaxed fit and authentic details.

UNIQLO
Designer
I ordered a medium. I'm 5'11 155. The thing looked like a 2XL. The bottom of the shirt is way too big, looked like a dress
We've updated our Extra Fine Cotton Broadcloth Pullover Shirt.

UNIQLO
Designer