Hoods are banned at my child's school, so it would be better without a hood.
Our new AIRism UV Protection Mesh Jacket.

UNIQLO
Designer
I wish it were stretchier for easy movement.
Sweatshirts, now in Ultra Stretch fabric.

UNIQLO
Designer
I would like a unisex design.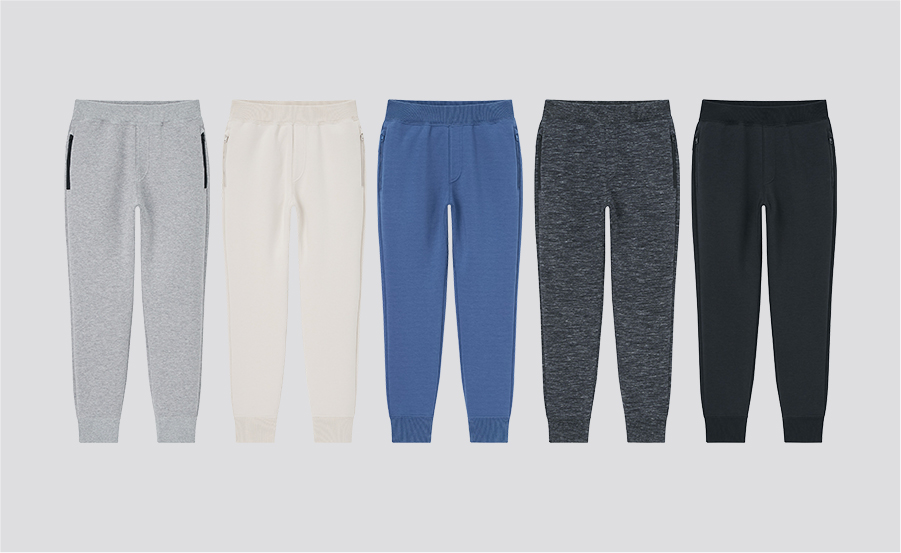 New shades in purple and beige.

UNIQLO
Designer