I wish the lace design was more fashionable.
New lace design.

UNIQLO
Designer
I have bought several of these bras in different fabrics!
We've adjusted the fit depending on the stretch.

UNIQLO
Designer
My bust size is different on the left and right, but this fits on both sides!
New cups with special slits.

UNIQLO
Designer
These briefs started to dig in as I wore them.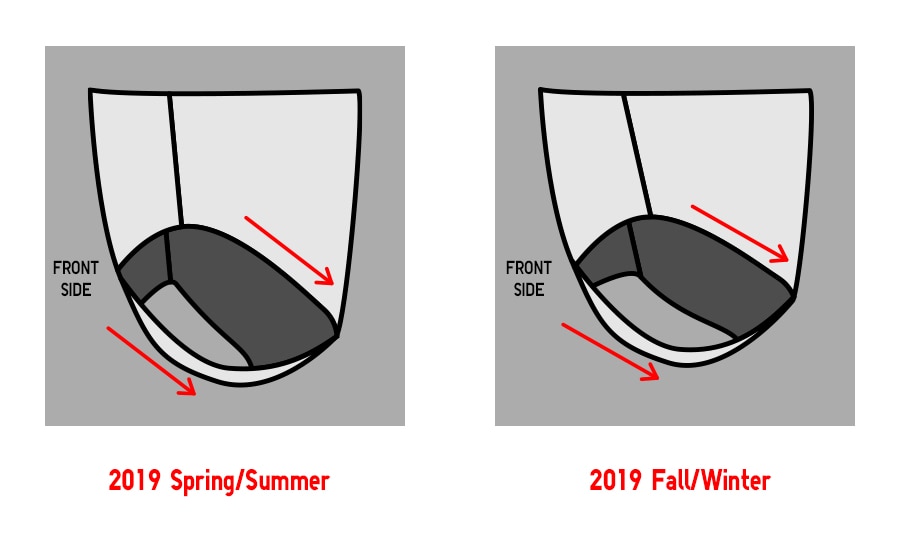 We've updated our Ultra Seamless High-Rise Briefs to create a more comfortable fit.

UNIQLO
Designer