I wish that they would make a high rise jean to cover my middle aged belly.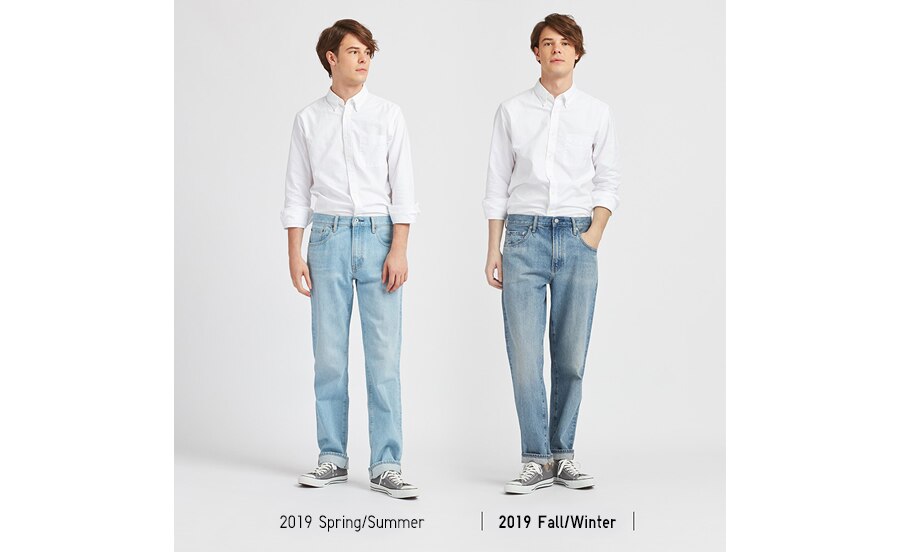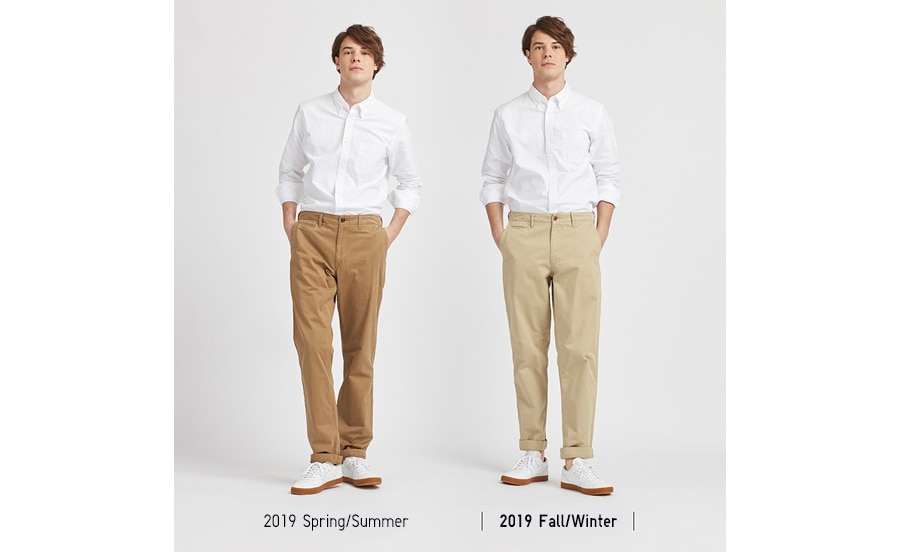 New regular fit design.
UNIQLO
Designer
I like how UNIQLO jeans have different colored stitching to suit the color of the denim.
Discreet details to enhance the shape.
UNIQLO
Designer
I love these authentic chino pants!
Vintage Regular Fit Chinos with meticulous detailing.
UNIQLO
Designer