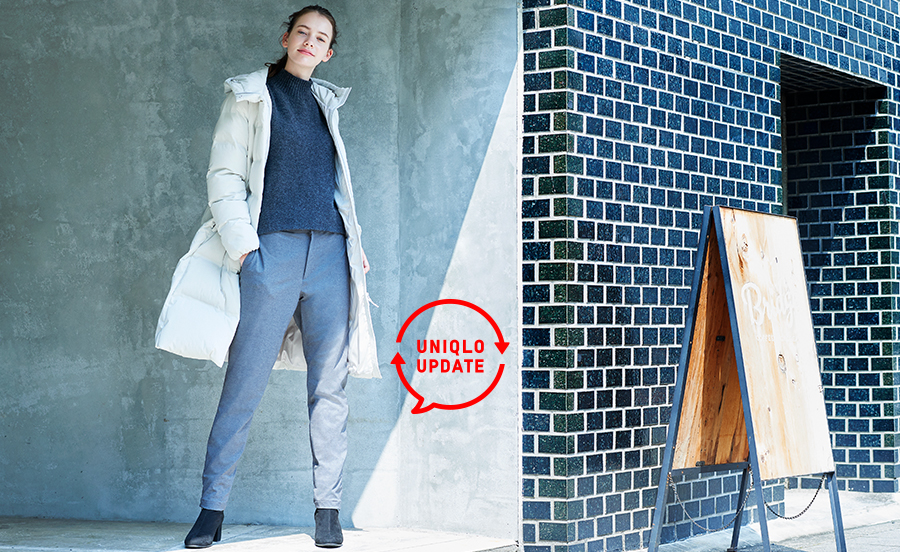 I wish it had added HEATTECH functionality!
Warm Casual Pants, now with a HEATTECH lining.

UNIQLO
Designer
It would be handy if there were zippers on the hems.
Our HEATTECH Warm Casual Pants feature zippers at the hems, and are designed for a sleek look.

UNIQLO
Designer
The ribbing keeps cold air out, but it would be better if it didn't show...
Our Windproof Extra Warm Casual Pants now have a sleeker silhouette.

UNIQLO
Designer
I wear mine as a blanket over dresses, as part of an outfit.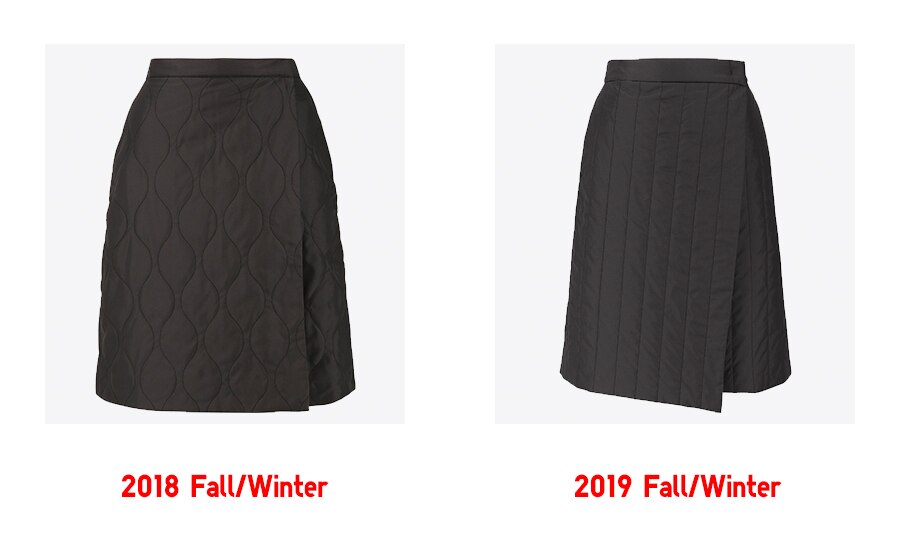 Our Windproof Warm Casual Wrap Skirt now has a simpler design that features an asymmetric hem.

UNIQLO
Designer