I wish that the silhouette was more feminine
Female / 30s
We've changed the outer to a soft, lightweight material with a smoother texture.

UNIQLO
Designer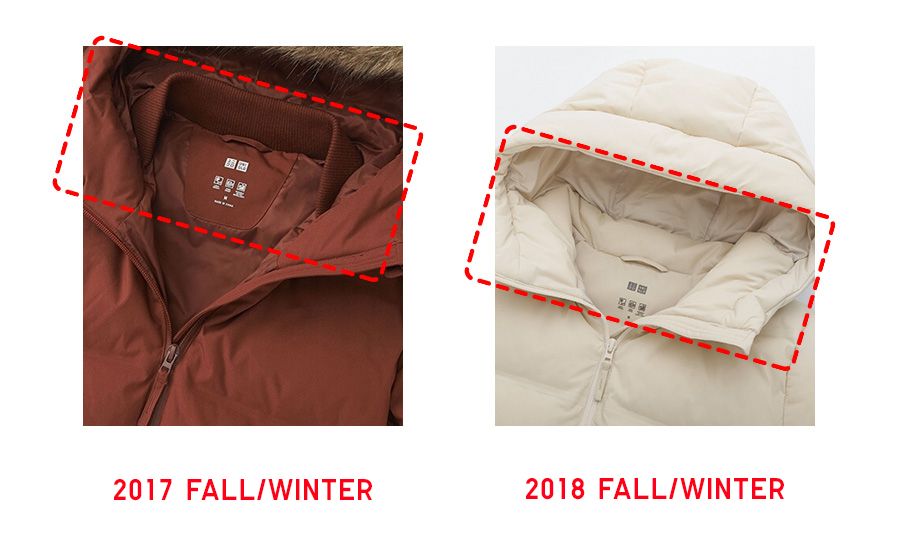 Just what I needed. Kept me nice and warm, but it's a bit snug in the chest.
Female / 20s
We've removed the ribbed collar for a cleaner design around the neck.

UNIQLO
Designer
This coat is almost perfect, but I would add cuffs on the insides of the sleeves or make the sleeves a tiny bit longer, because in very cold weather, cold air slips in through the wrists.
Female / 30s
The hem of the parka can be tightened, creating two different looks.

UNIQLO
Designer
There is no 'Michelin Man' effect with this beautiful coat!
Female / 40s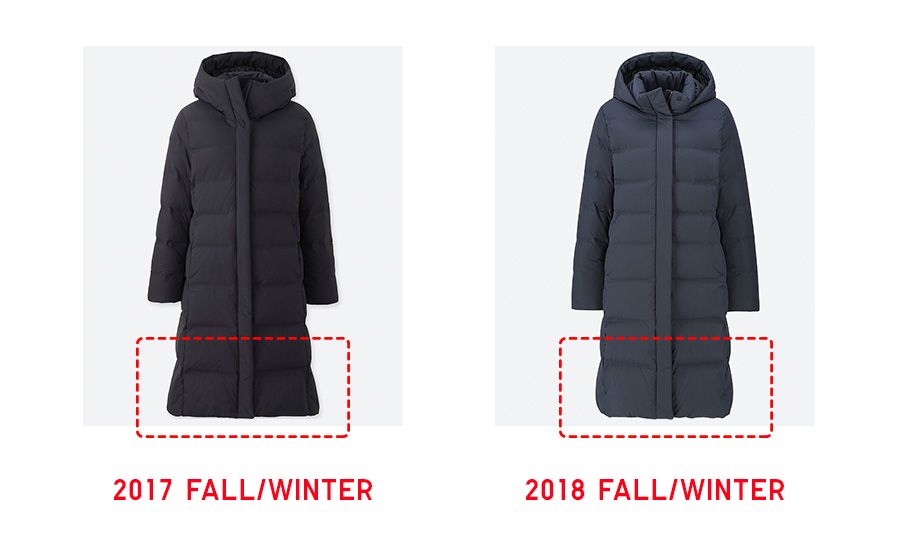 The Long Coat is designed to look slim at the waist.

UNIQLO
Designer
I love the inside pockets and the headphone outlet.
Female / 30s
With internal pockets and earphone loops.

UNIQLO
Designer