I wish that the hood was more structured.
Male / 20s
The hood now has a more contoured design.

UNIQLO
Designer
I don't like that the neck stopper hits my chin.
Male / 40s
On the parka, we've made the hood stoppers smaller and lighter.

UNIQLO
Designer
This jacket has been a blessing against the chill, wet, snow, and wind.
Male / 30s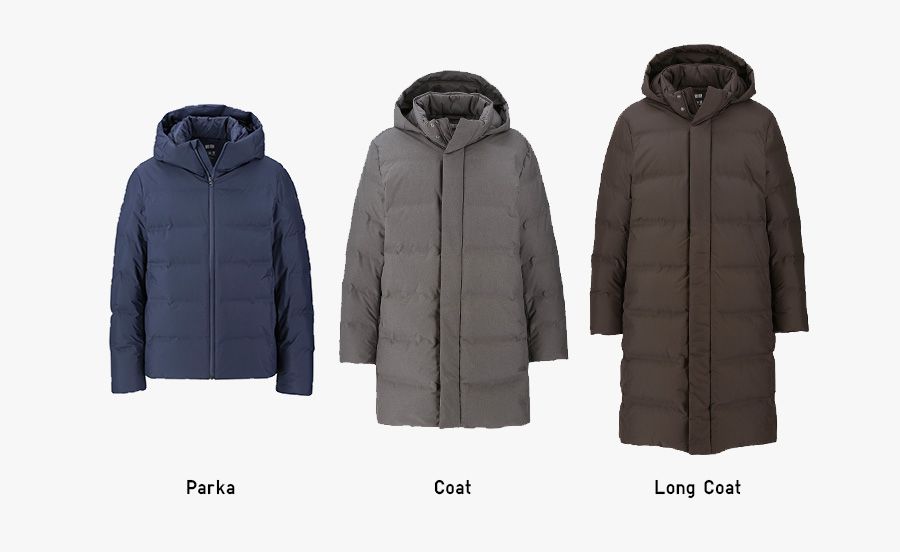 Seamless construction without the stitching characteristic of down. Durable water-repellent coating for any situation.

UNIQLO
Designer
It looks a bit too bulky. I wish that it looked slimmer.
Male / 40s
We've adjusted the amount of down in the front and sides of the coat for a sleeker silhouette.

UNIQLO
Designer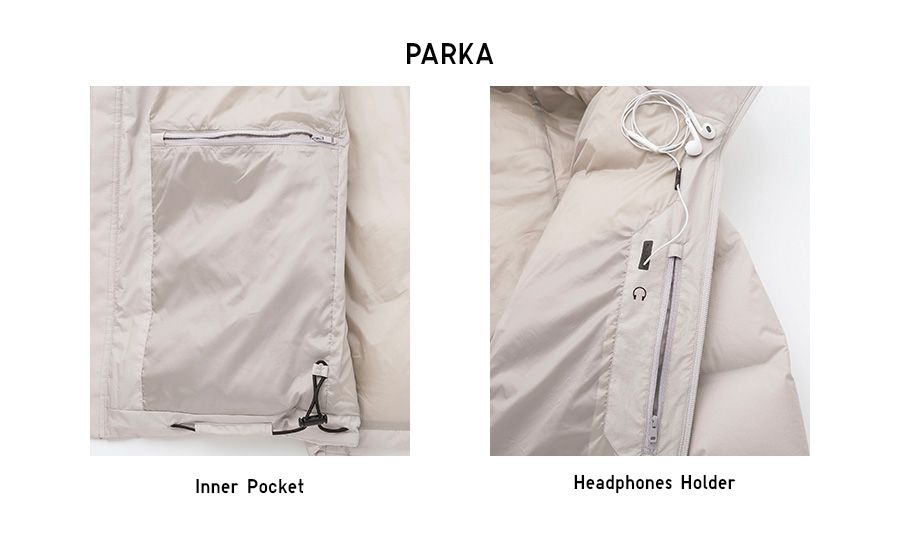 Love the many inside pockets, hood, wrist securing.
Male / 20s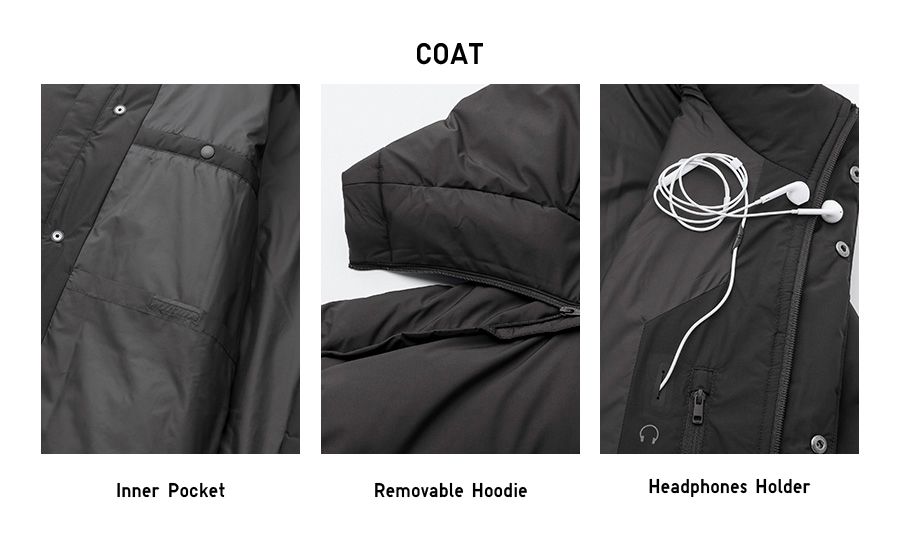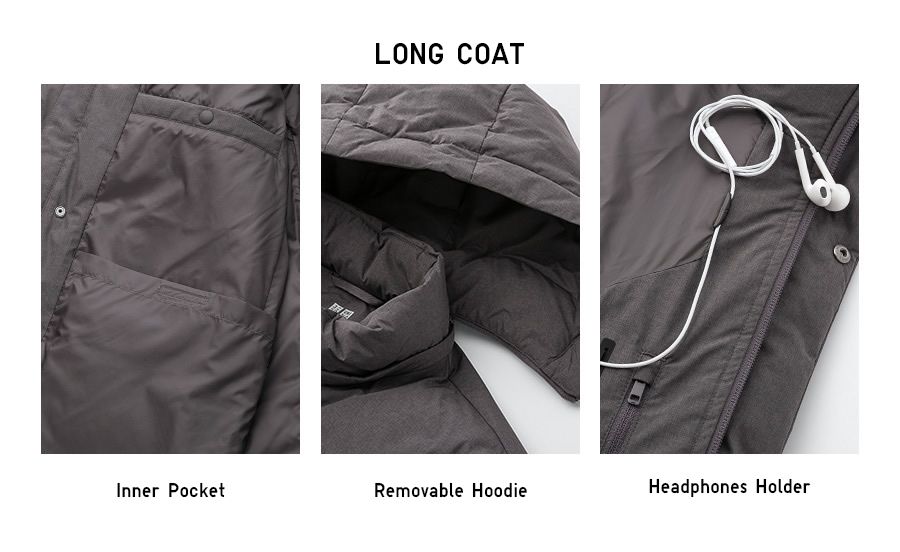 Available in three styles: Parka, Coat and Long Coat. Each one has been designed with different situations in mind.

UNIQLO
Designer