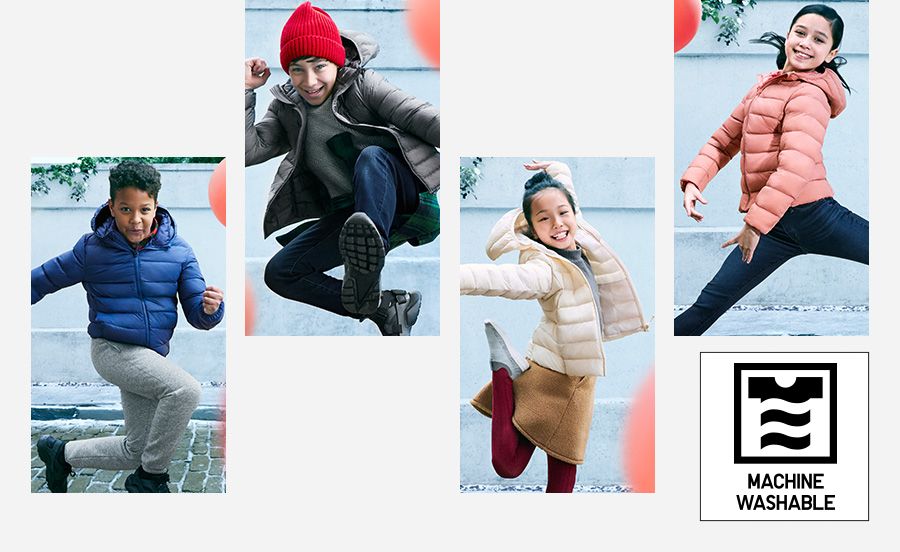 I wish I could wash this at home.
Female / 20s
The Light Warm Padded Parka, Jacket, and Vest are now machine-washable.

UNIQLO
Designer
I wish the pockets were lined so they would be warmer.
Female / 30s
We've added a soft, warm, brushed lining to the pockets of our Light Warm Padded Parka and Warm Padded Coats for boys and girls.

UNIQLO
Designer
I wish the length were a bit longer, it's a bit short on my child.
Female / 40s
The Boys Warm Padded Coat is now one inch longer. Now with ribbed cuffs for greater protection from the cold.

UNIQLO
Designer
I love the chin guard so my child can zip the jacket all the way up.
Female / 20s
Designed with plenty of clever touches for children, like an easy-to-operate zipper, chin guard to stop the zipper from touching the face, and durable water-repellent functionality.

UNIQLO
Designer