Innerwear that captures your body heat and uses it to generate warmth.
HEATTECH is UNIQLO's lightweight innerwear that converts moisture from your body into heat, keeping you comfortable all winter long.
CHOOSE FROM THREE LEVELS OF WARMTH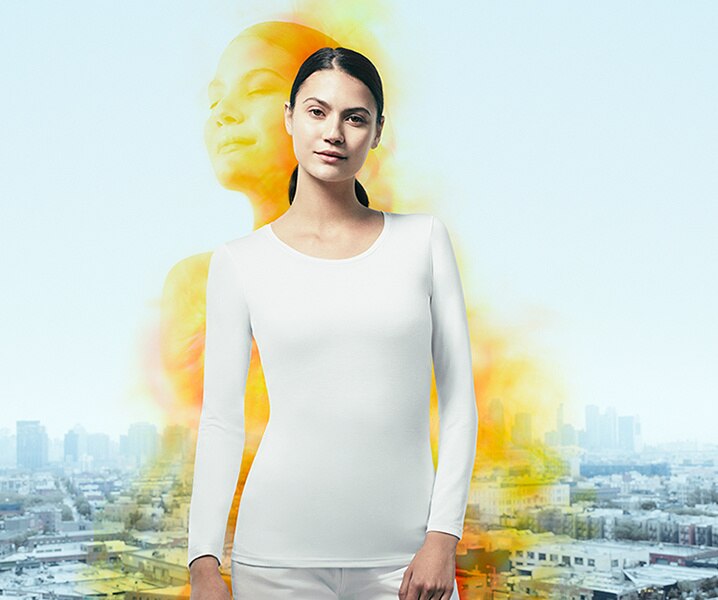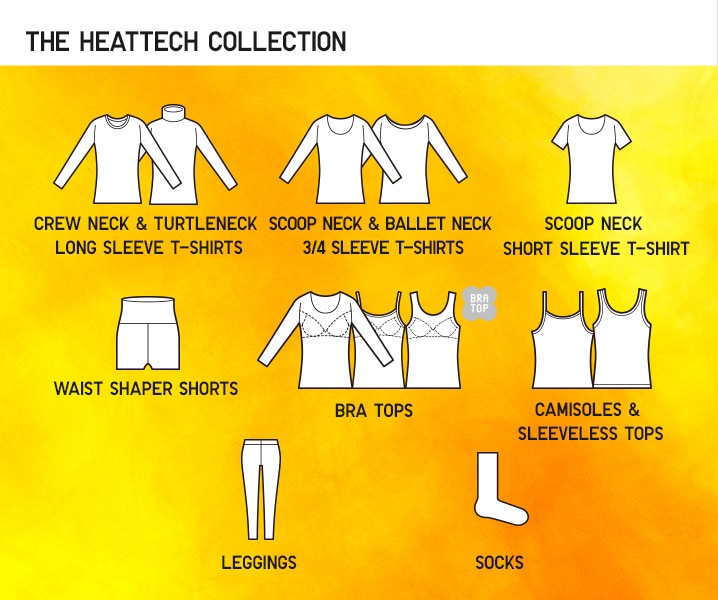 heattech
Lightweight yet warm for a bulk-free look.
SEE THE HEATTECH COLLECTION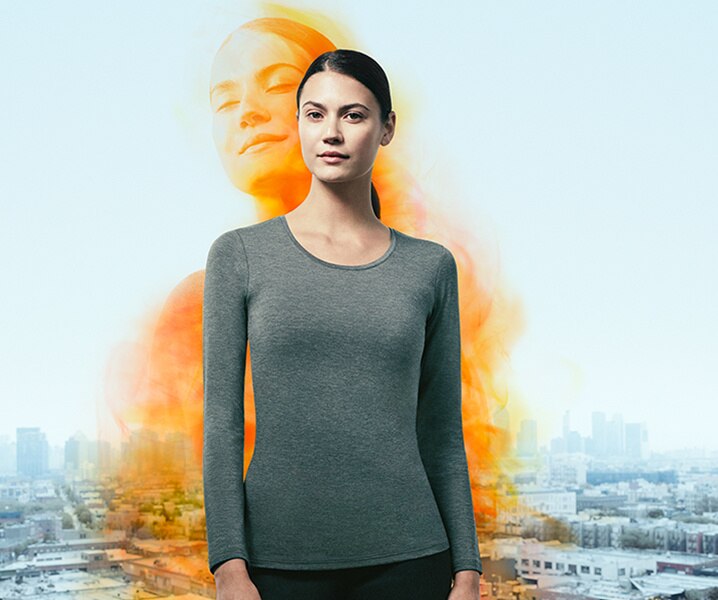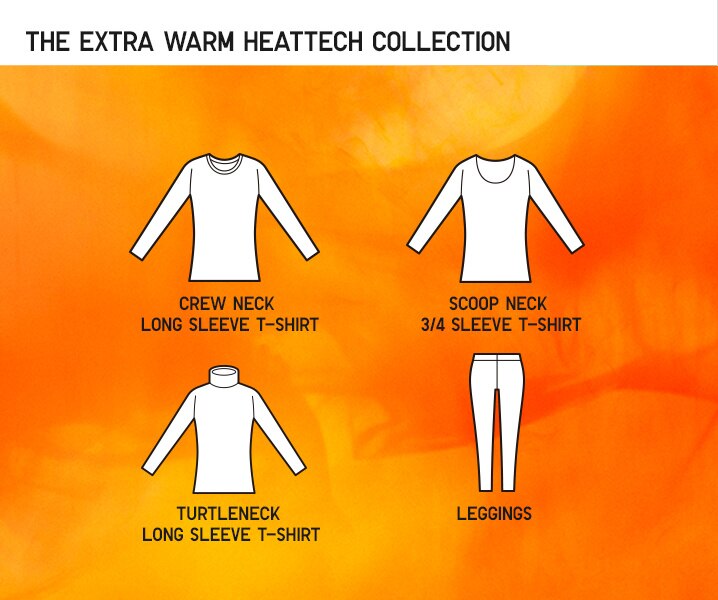 extra warm heattech
The raised nap lining of Extra Warm HEATTECH adds approx. 1.5x the warmth of regular HEATTECH.
SEE THE EXTRA WARM HEATTECH COLLECTION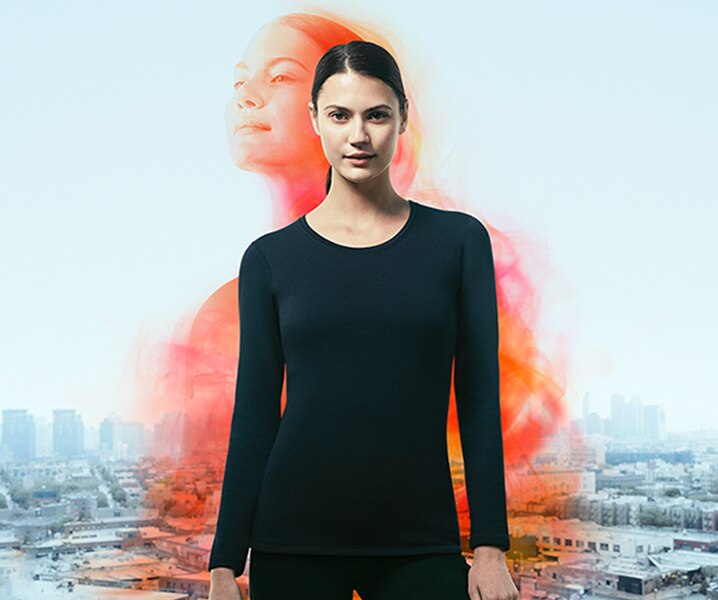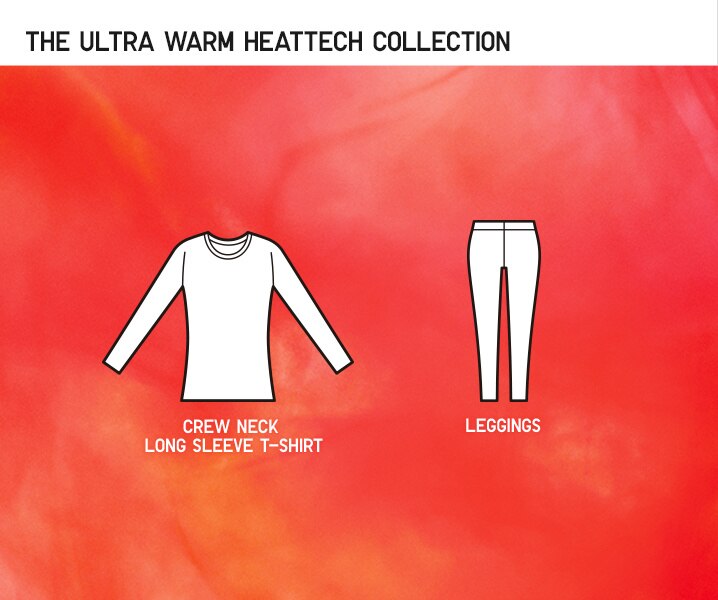 ultra warm heattech
Ultra Warm HEATTECH is our warmest innerwear, approx. 2.25x warmer than regular HEATTECH.
SEE THE ULTRA WARM HEATTECH COLLECTION
LEARN HOW HEATTECH WORKS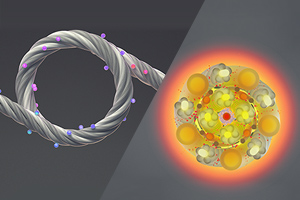 This thin, lightweight fabric generates warmth from body heat.
Rayon fibers absorb moisture from your body and convert it into heat, creating a self-heating loop between your body and the fabric.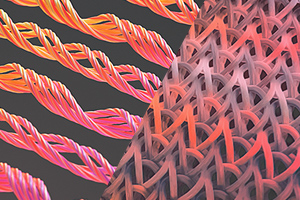 Made from special fibers the stop heat from escaping.
Ultra-fine microfibers—10 times finer than human hair — keep warm air in, providing continuous insulation.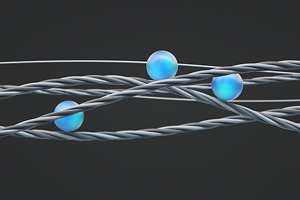 Breathable fabric keeps you fresh and dry.
Our innovative HEATTECH fibers are blended with fibers that release excess heat and moisture, which help to keep you feeling dry.
WATCH US PUT HEATTECH TO THE TEST
Years of research resulted in HEATTECH, a fabric that's moisture-wicking and bio-warming.
Special ultra-fine fibers create insulation, helping to retain warmth for a longer time.
HEATTECH features all-direction stretch, allowing you to move freely with a comfortable fit.
SEE ALL HEATTECH STYLES