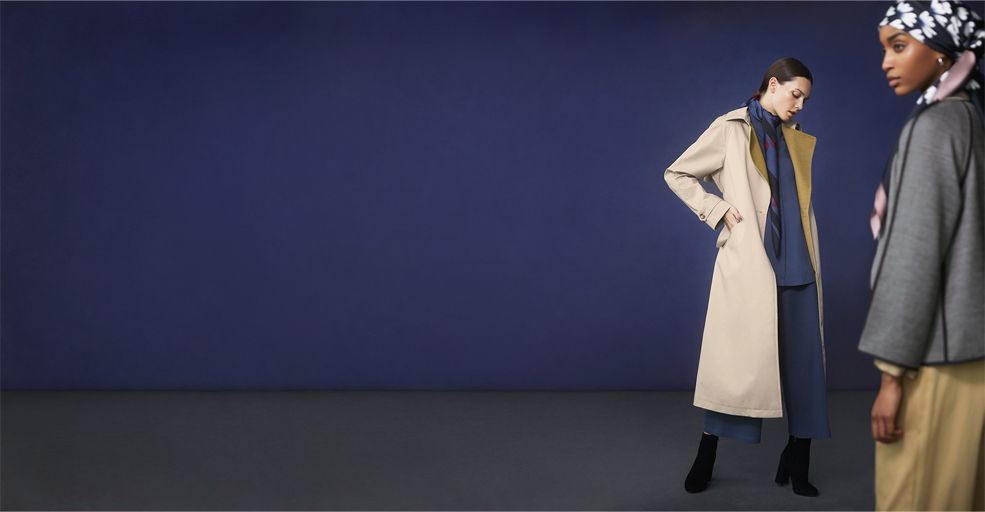 2018 fall/winter COLLECITON
Embracing the beauty of all women.
Available Online + In Select Stores Now
Now in its fifth season, the New York-based, British-born designer's modest wear line for women offers comfortable, versatile clothing for women of all backgrounds, regardless of age, race, culture, or beliefs.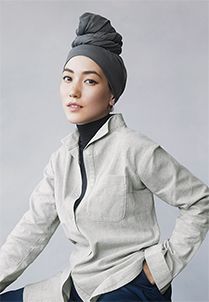 Hana Tajima
Combining refined elegance and effortless comfort, British-born fashion designer Hana Tajima is changing the way young women dress all over the world with her contemporary, functional designs, which are both culturally sensitive and extremely versatile.
Beauty In The Space Between
It often starts with a small detail or something very abstract. The process of designing feels like unearthing that detail or creating a tangible expression of an idea. I follow where the design takes me, allowing it to change and evolve until it becomes the answer to a question I couldn't quite put into words.
In this collection, I explored the space between day and night, light and dark, season and season. The idea was to create pieces that could work in these transitions, and, while holding on to these ideas, find a certain simplicity that would allow each piece to adapt to the style and body of the person wearing it.