The Good Neighborhood Guide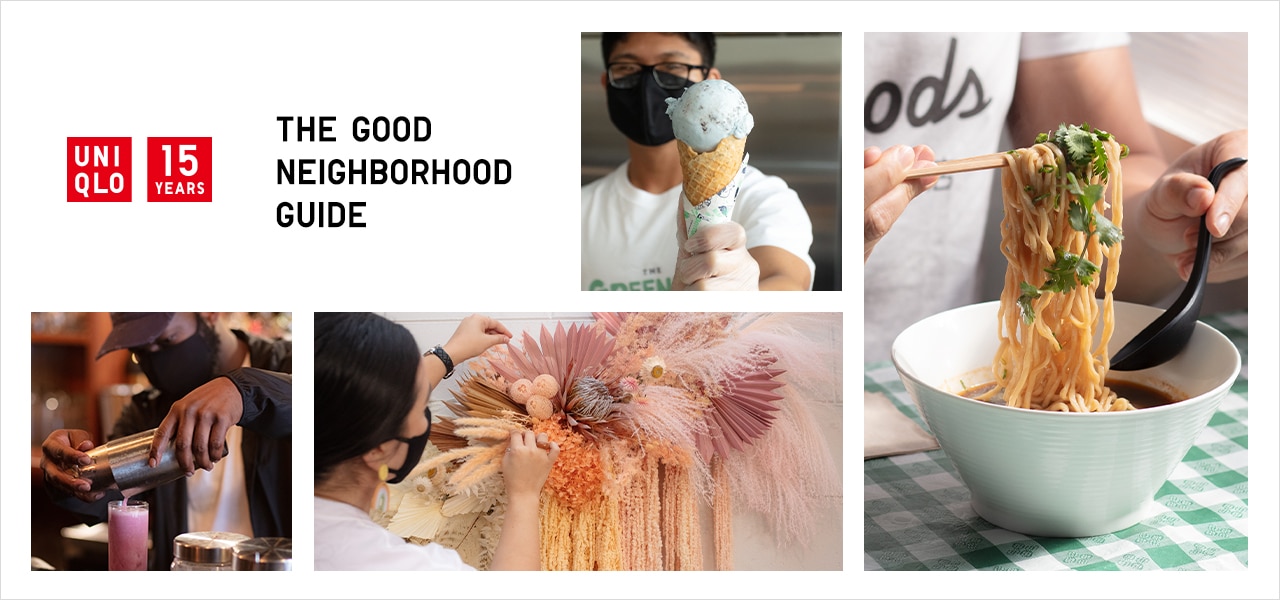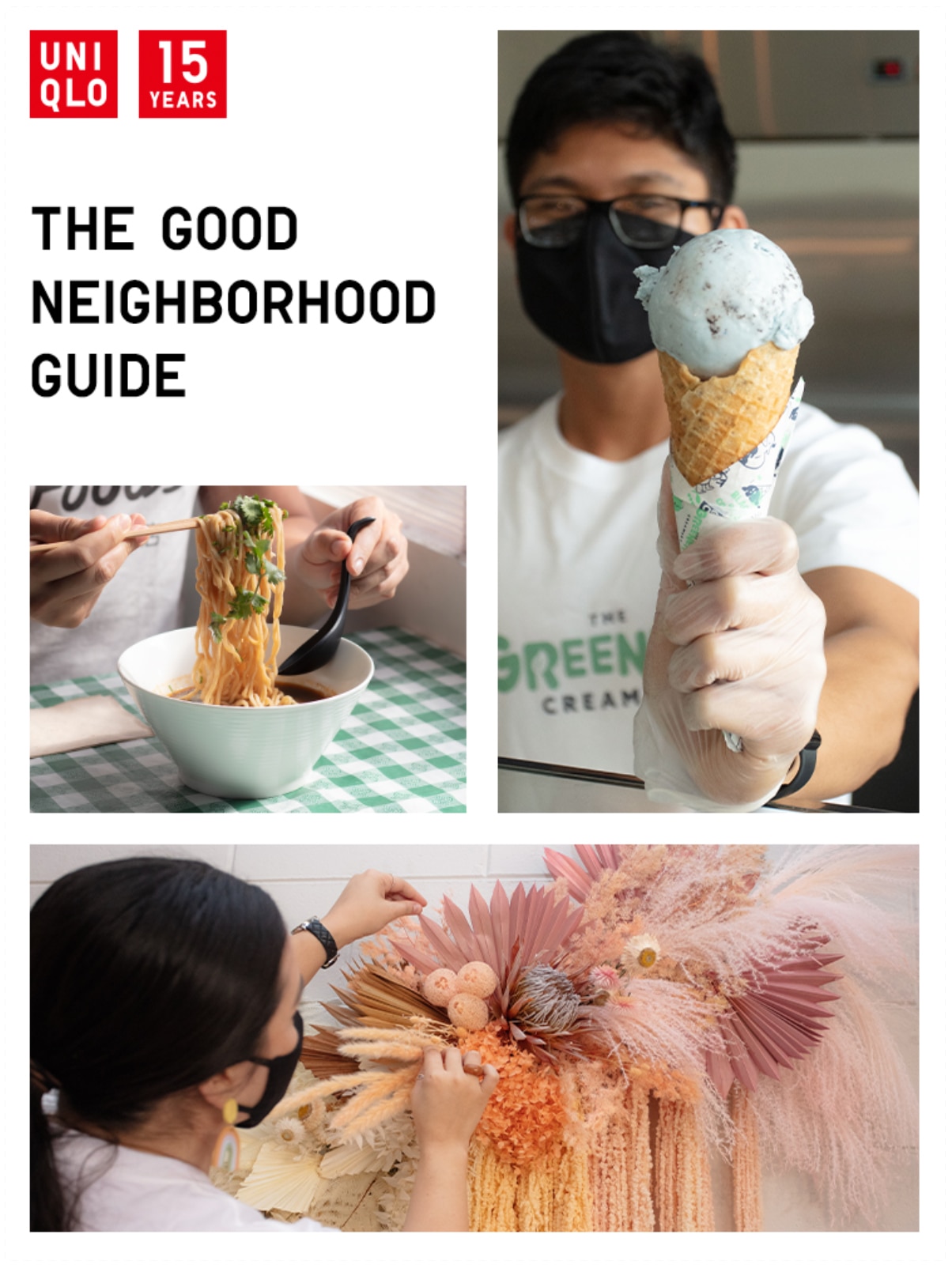 LifeWear is the name UNIQLO gives its commitment to creating the clothes you need: functional, durable, incredibly well-made, and affordable.

Over our 15 years in the US, we've had the privilege of connecting with a diverse group of neighbors who work to foster vibrant communities around the country.

Now, we want to share their stories and introduce you with this Good Neighborhood Guide.
UNIQLO proudly printed their uniforms using our UTme customization service. Learn more
Explore The Neighborhoods