Gifts for the little ones
Kids' Outerwear
Our special Light Warm Padded outerwear keeps them warm and comfortable all season long.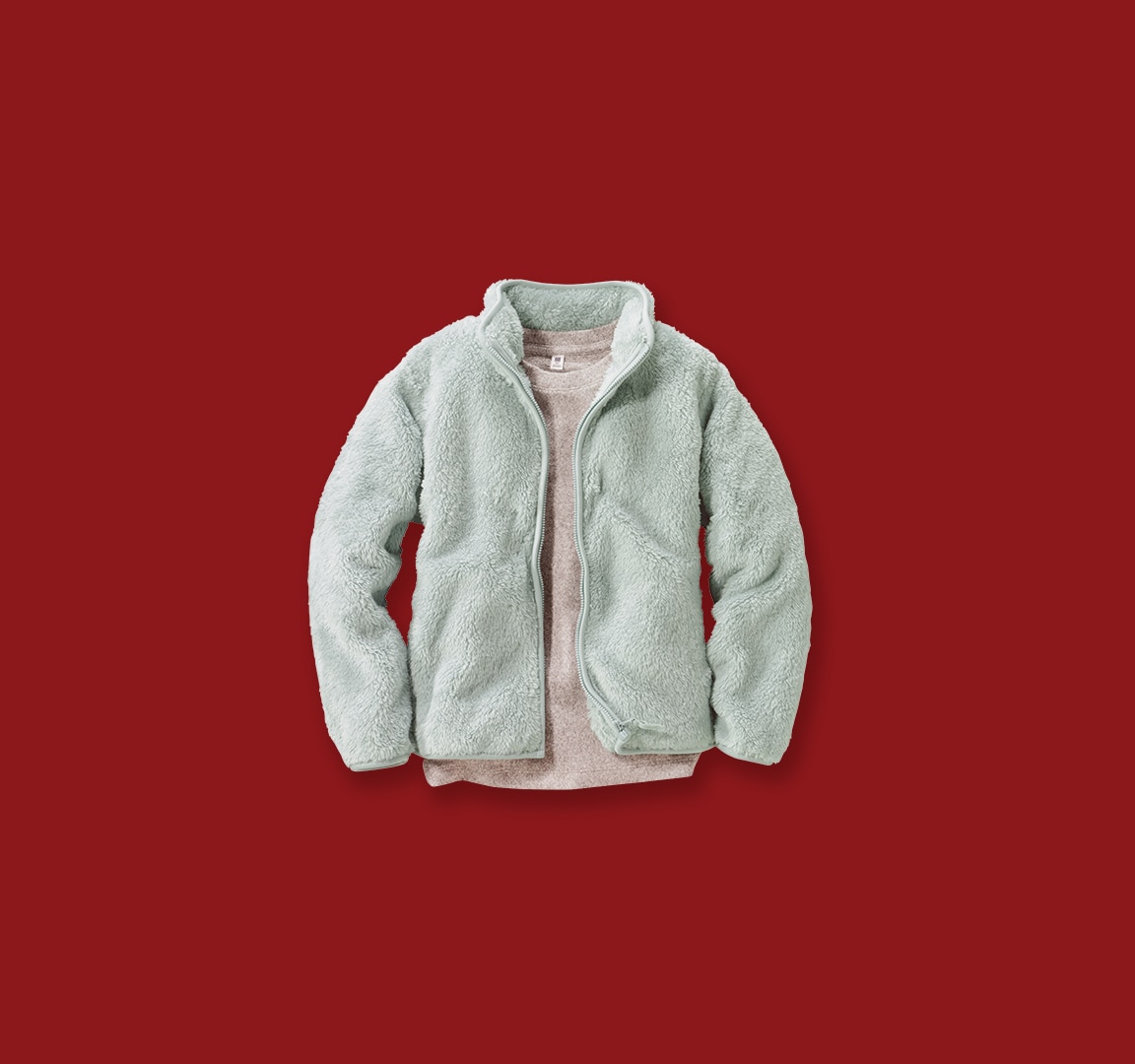 Kids' Fleece
They're sure to go for our totally cozy fleece styles we've been perfecting for more than a decade.
Kids' HEATTECH
Keep them warmer this winter in our signature HEATTECH innerwear that's smooth, soft, and equipped with bio-warming technology for comfort.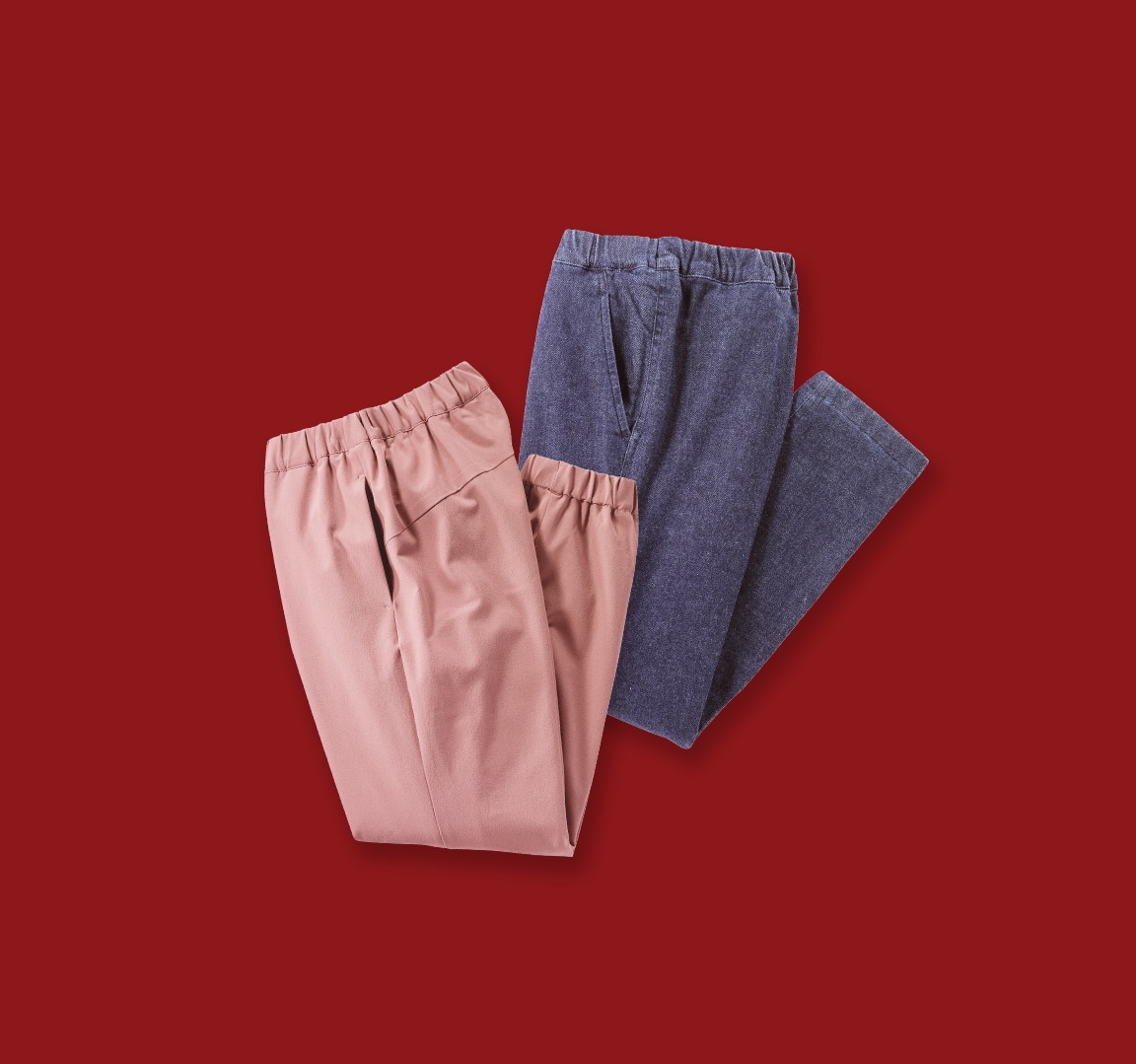 Kids' Warm-Lined Pants
HEATTECH comfort technology makes weathering winter in our Warm-Lined Pants as easy as 1, 2, 3.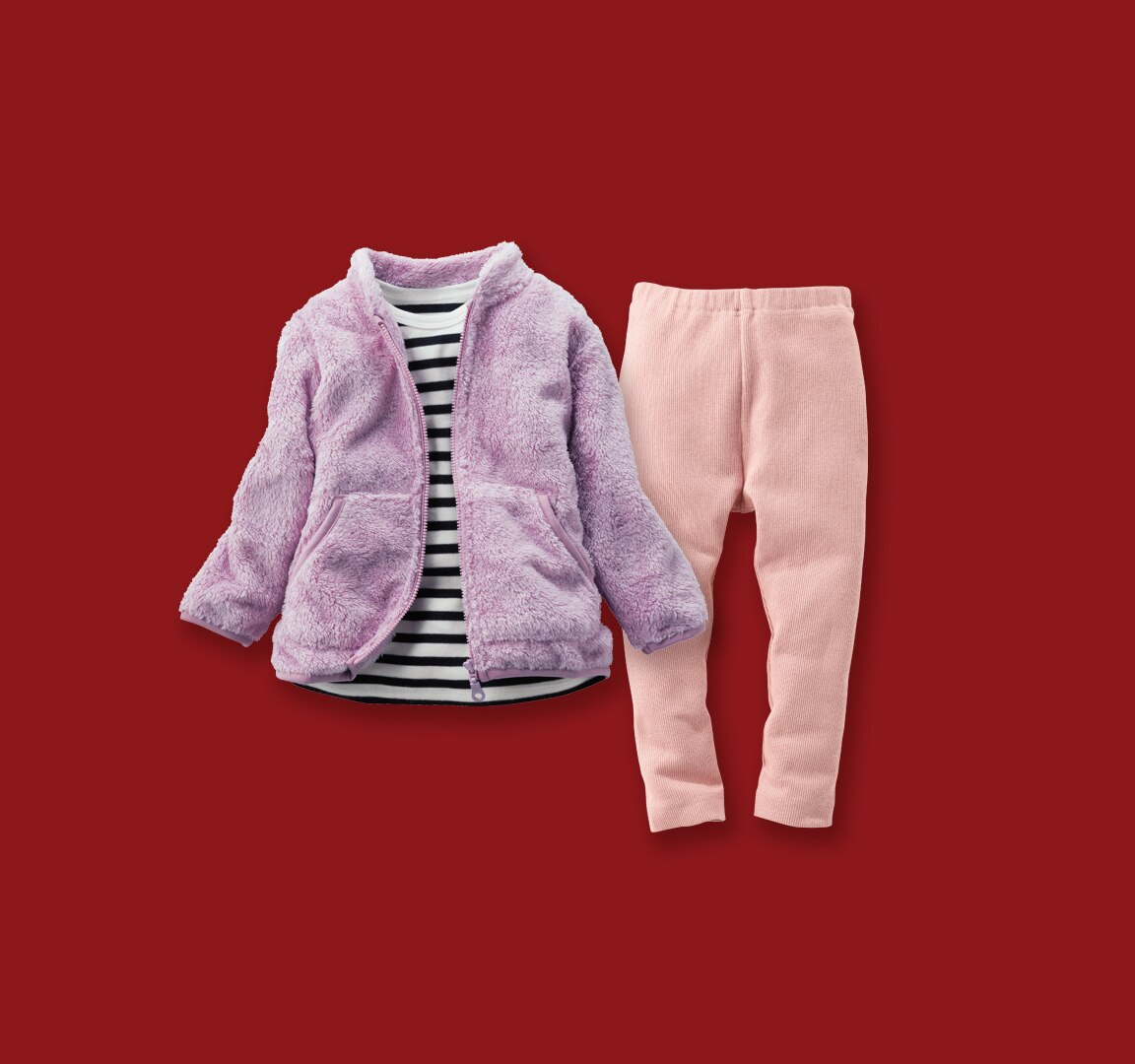 Gifts for Baby
Small styles with big comfort for the littlest gifts in your life.