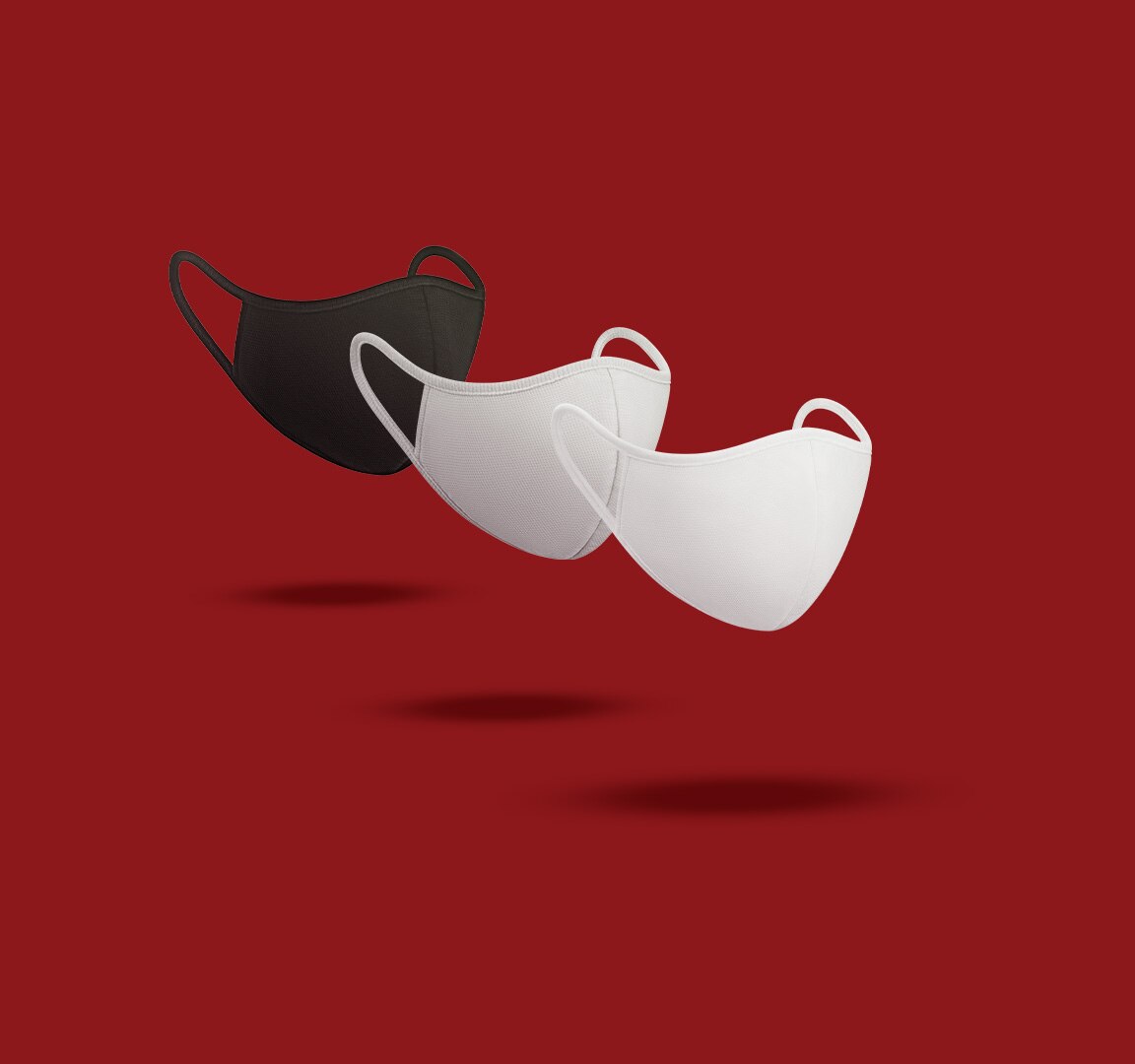 Comfortable Face Masks
AIRism Face Masks are more comfortable than standard cotton masks thanks to washable, breathable technology that's smooth on the skin.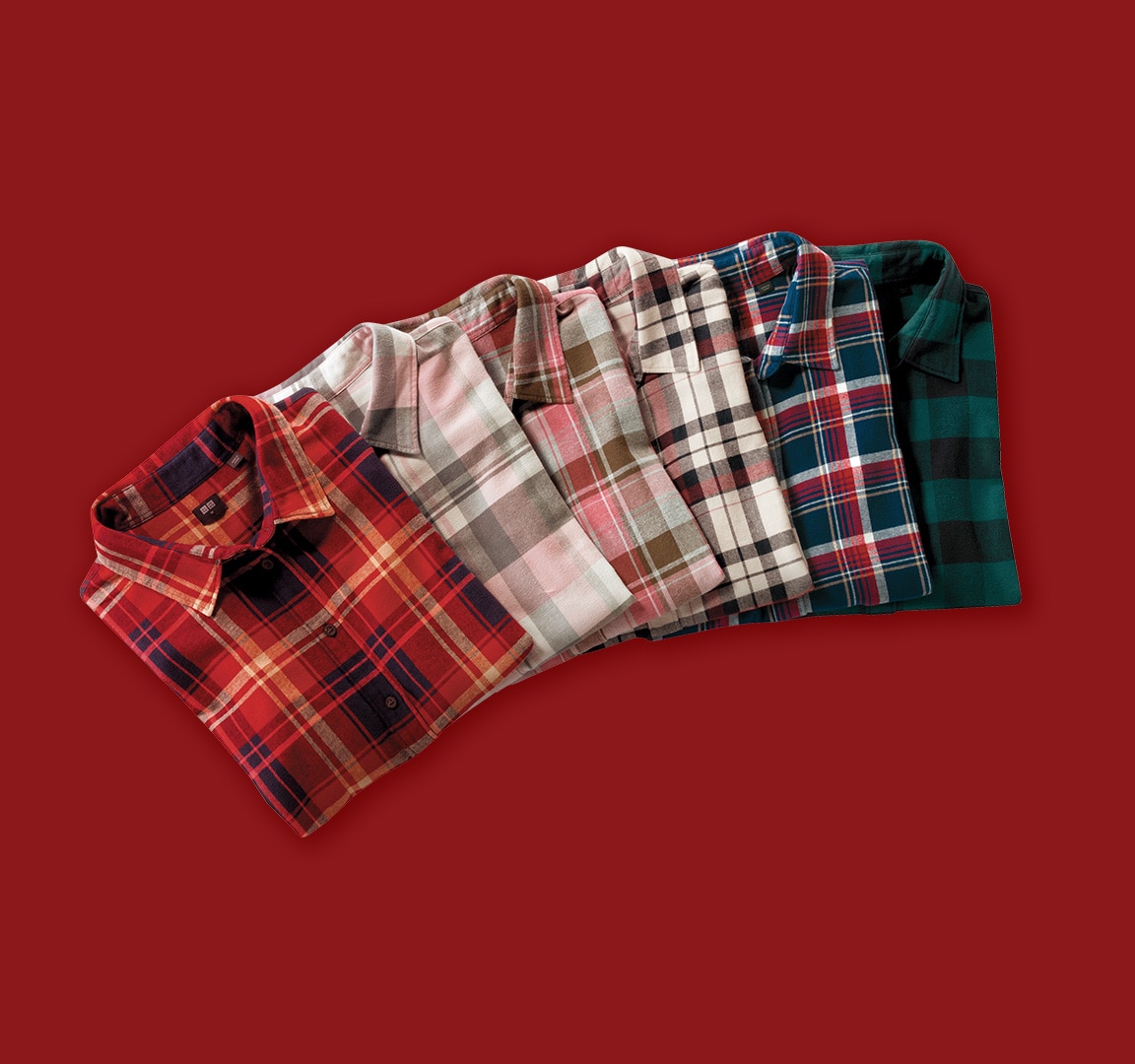 Flannel Shirts
Everyone loves soft flannel layers they can really cozy up to.
Beyond-Basic Tees
Simple made better. Universally flattering t-shirts they will enjoy every day.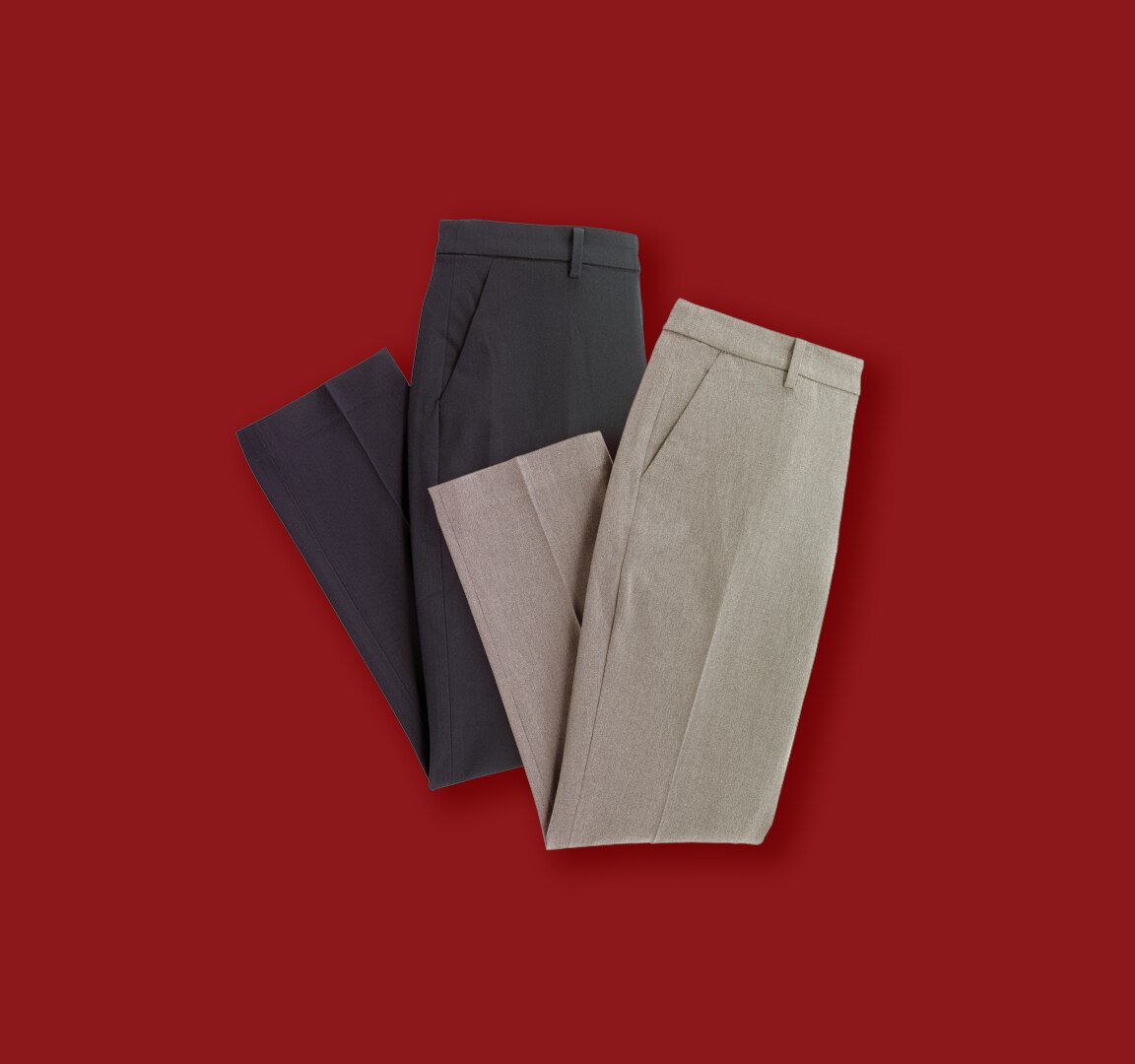 Pants and Jeans
Durable denim, Smart styles, and more pants that are perfect companions to our knits.
Shop all gifts for daily living
You May Also Like...