Work from home or in the office in UNIQLO's comfortable workwear wardrobe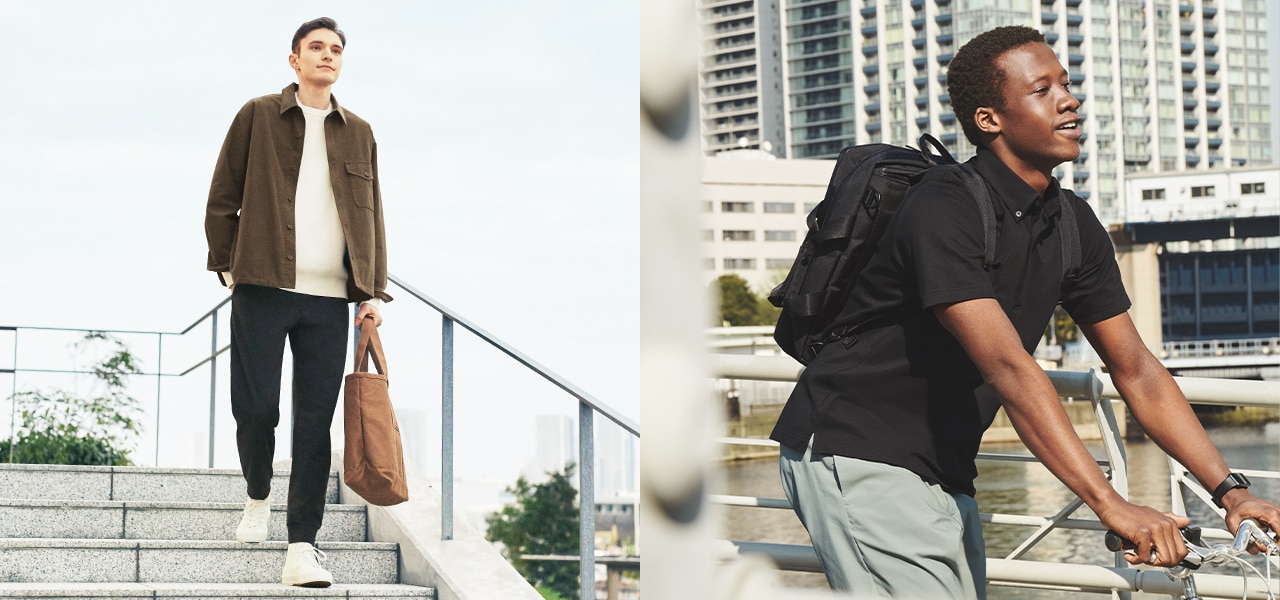 A good day's work starts with what you're wearing.
You want to stay comfortable while still looking the part, and fuss-free outfits are the only option for busy mornings. Whether you're in the office, working from home, or commuting to-and-from, our workwear is designed for optimal comfort and style to last your whole day.
At the Office
Days in the office just got easier, thanks to new workwear staples offering low-maintenance comfort combined with subtle style.
Working from Home
Online meetings are a fact of life these days. Look your best on screen in a smart top that you can quickly slip on for a polished look. Make sure it's comfy to wear and easy to care for, too.
Commuting
If you've started cycling to work or getting off the train a stop early for a healthier start to your day, choose functional pieces for your work wardrobe.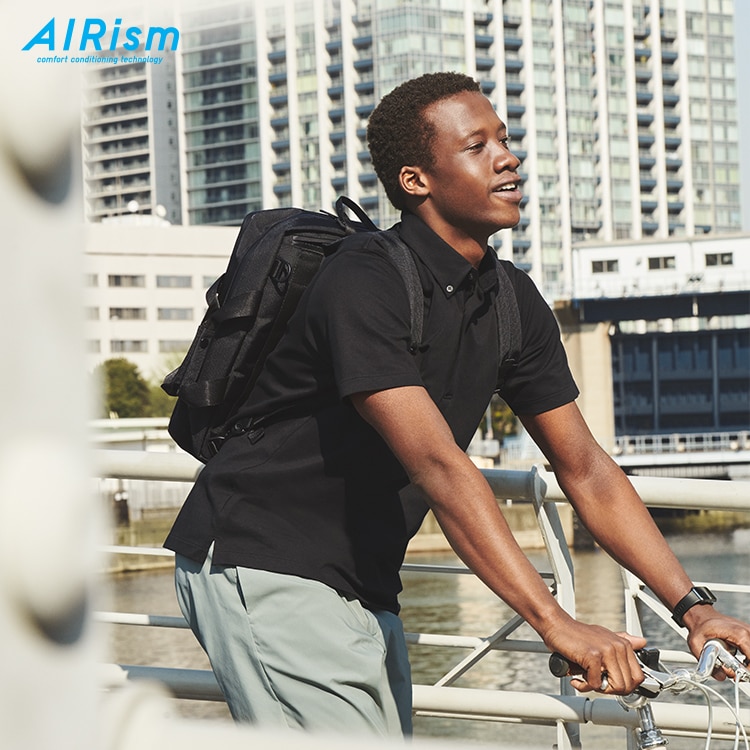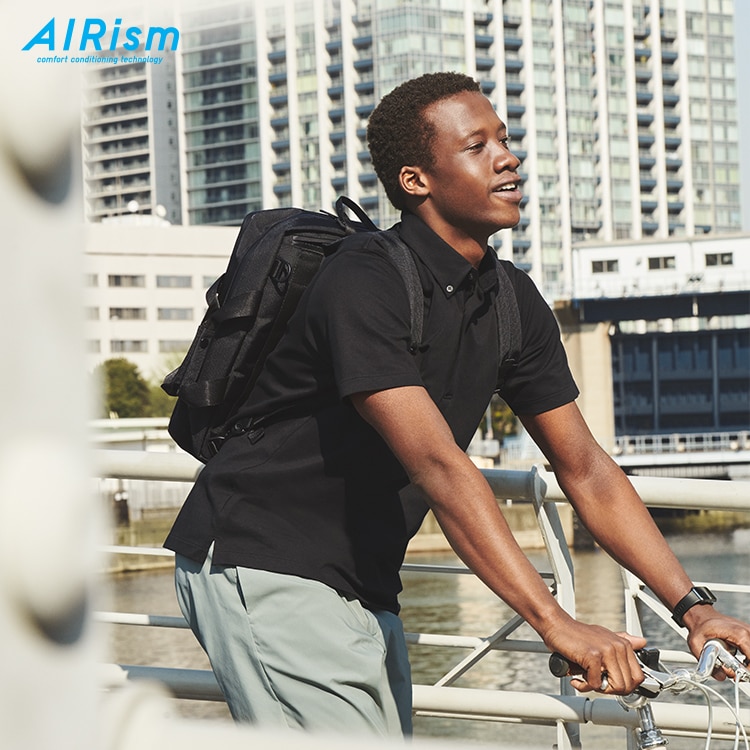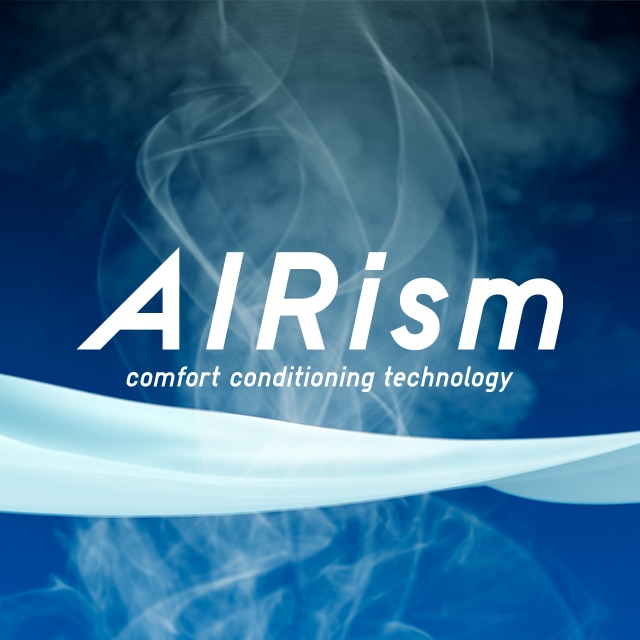 Comfort conditioning technology. Wicks moisture, releases heat and absorbs sweat. AIRism keeps you dry* as if it's breathing, maintaining smooth feel all day. *Features differ according to the product.