Our new Ultra Light Down is amazingly light and soft and comes in a puffy silhouette.
SPECIAL VIDEO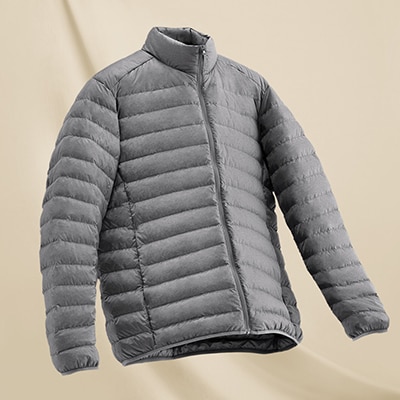 Incredibly light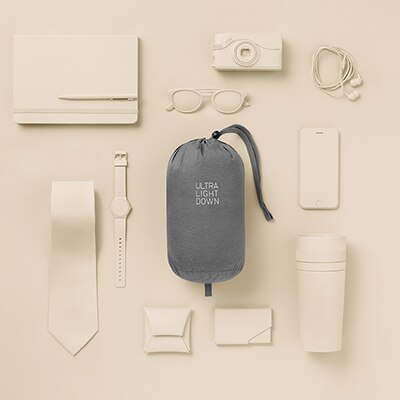 Packs away for easy carrying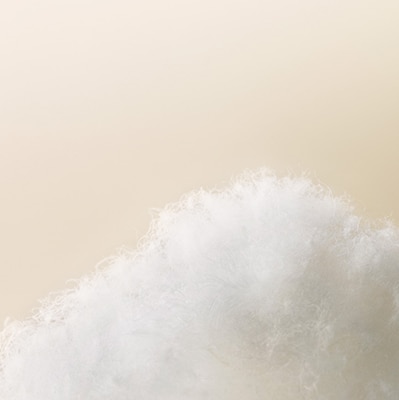 Warm, premium down with Fill Power rating of 640
ULTRA LIGHT DOWN
Remarkably thin and light, yet warm.
ULTRA LIGHT DOWN COMPACT
A great inner layer that can be worn all year-round.
ULTRA LIGHT DOWN VOLUME
Amazingly light and warm, with a puffy silhouette.