Men's T-Shirts Collection Spring/Summer 2021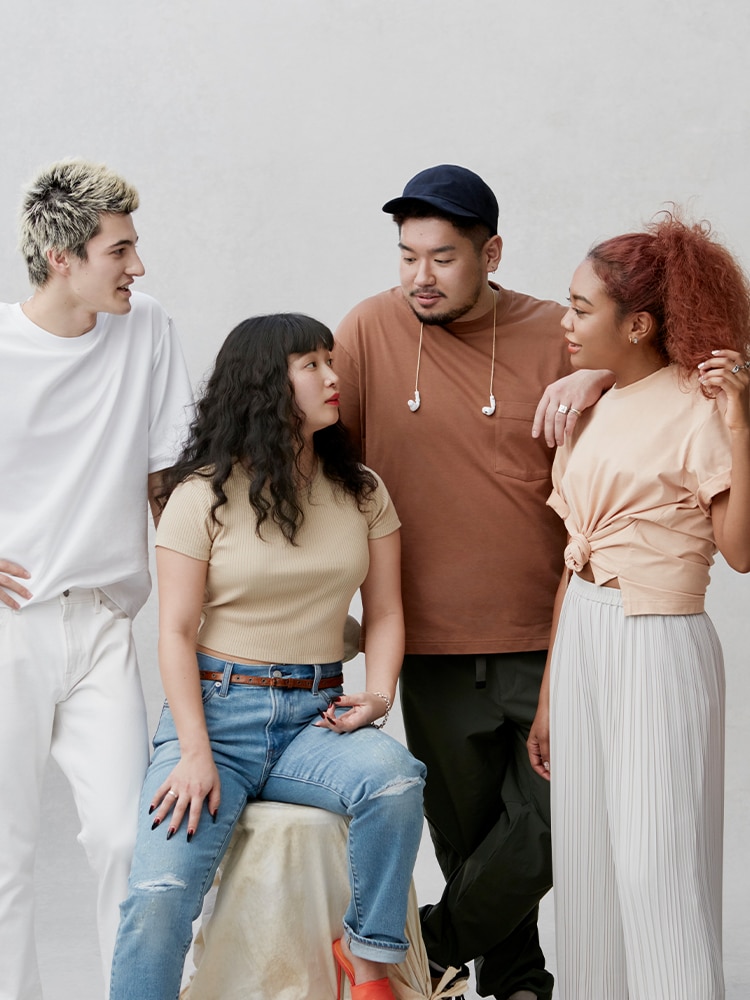 A T-shirt Collection for Every Version of You
Because T-shirts are so standard and universal, they can show off your personal style the most. You can find one that matches any mood by playing with different silhouettes, colors, and fabrics. Here are 15 T-shirts worn by 16 people of various backgrounds so you can find style inspiration for the next time you reach for a tee.
Men's U Crew Neck Short-Sleeve T-Shirt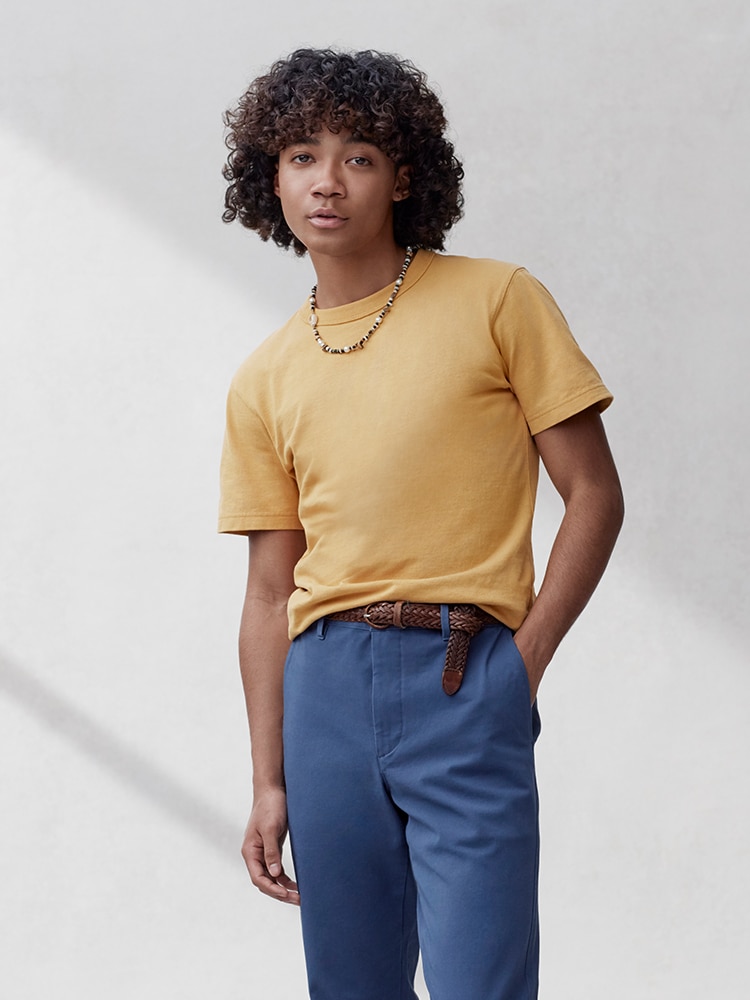 The essential T-shirt for all seasons created by Christophe Lemaire's design team in Paris. It has a simple, timeless silhouette, thick fabric, and comes in a wide variety of colors.
Men's Supima© Cotton Crew Neck Short-Sleeve T-Shirt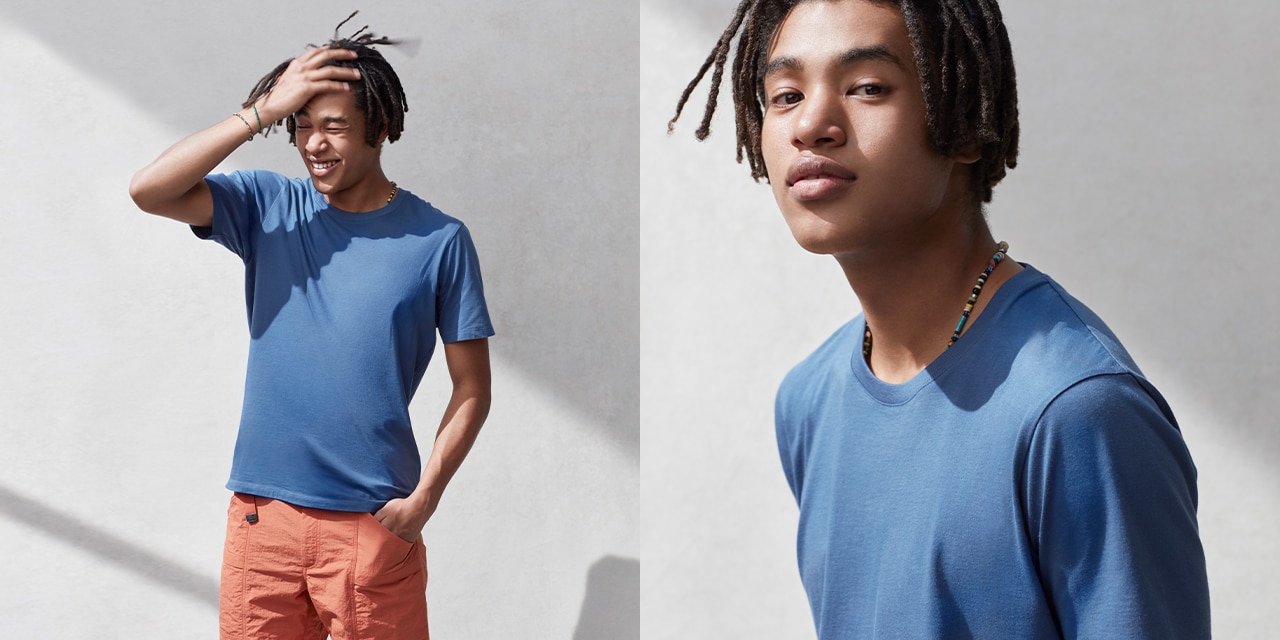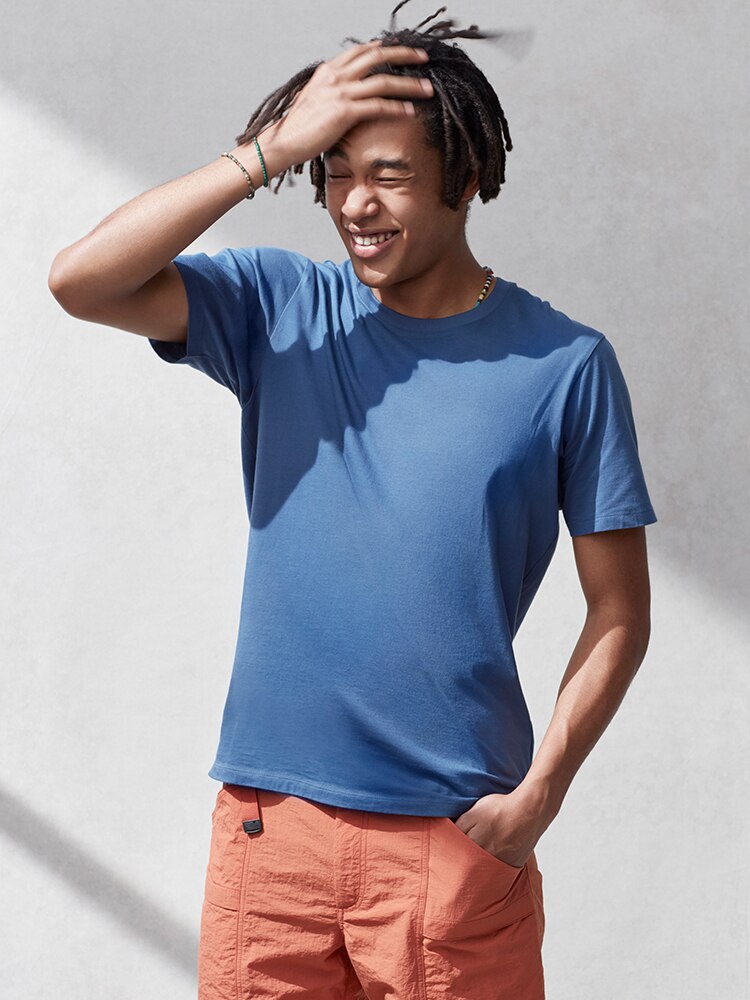 Made of high-quality and natural 100% Supima© cotton, prized for its beautiful color and silky texture.
Men's Dry Color Crew Neck Short-Sleeve T-Shirt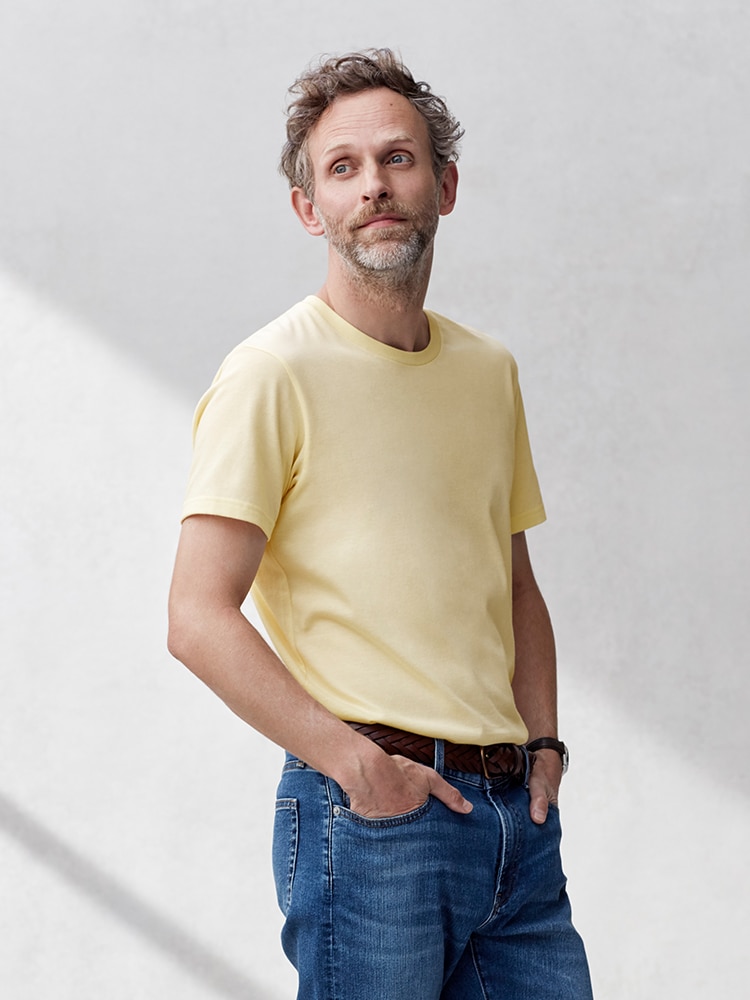 One of the signatures of UNIQLO T-shirts is our wide variety of colors, and here's just one example. At this price, it's easy to collect them all.
Men's U AIRism Cotton Oversized Crew Neck Half-Sleeve T-Shirt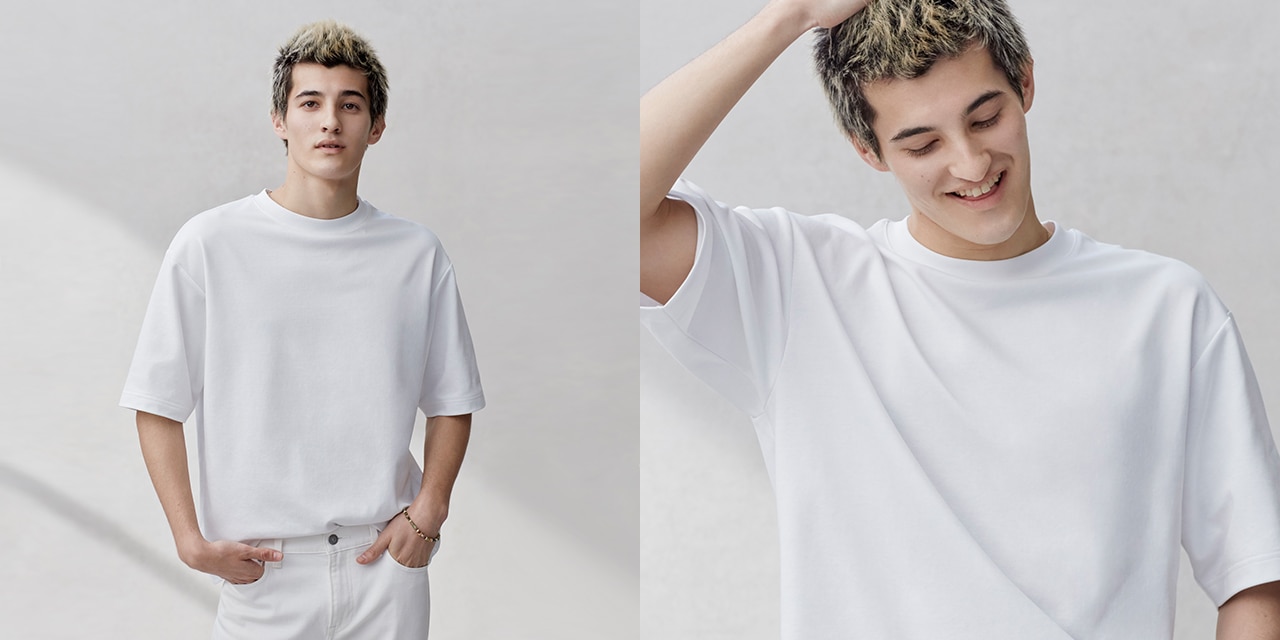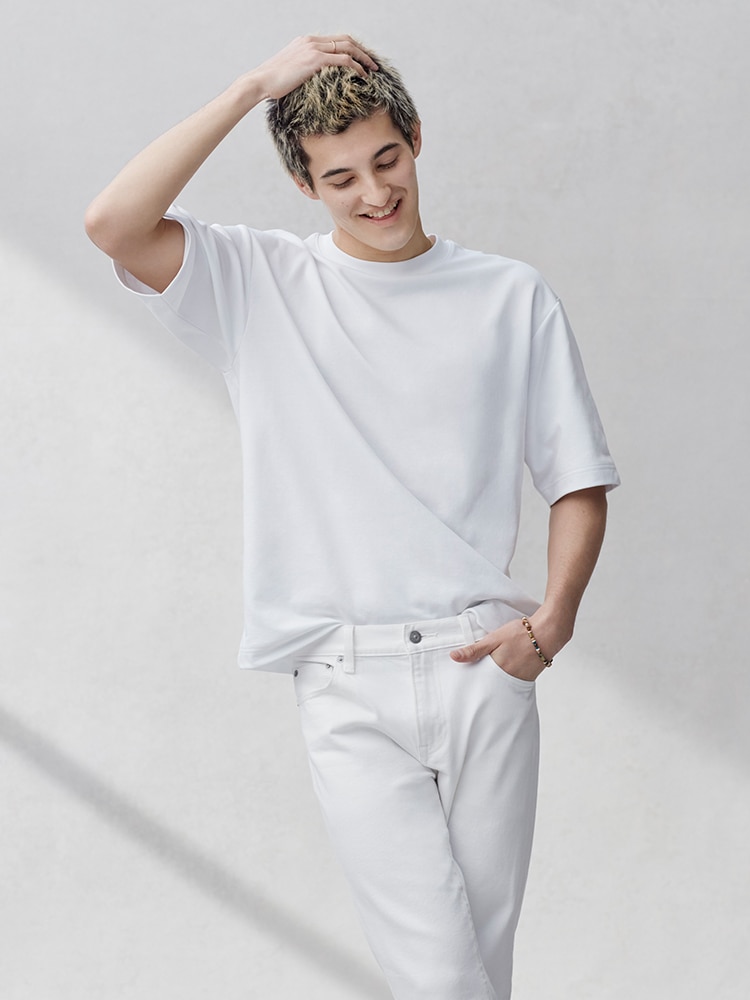 This T-shirt made of AIRism cotton in a relaxed silhouette keeps you comfortable in the hot weather. The smooth, dry high-performance fabric is not too casual and can be worn in a fresh all-white look.
U Oversized Crew Neck T-Shirt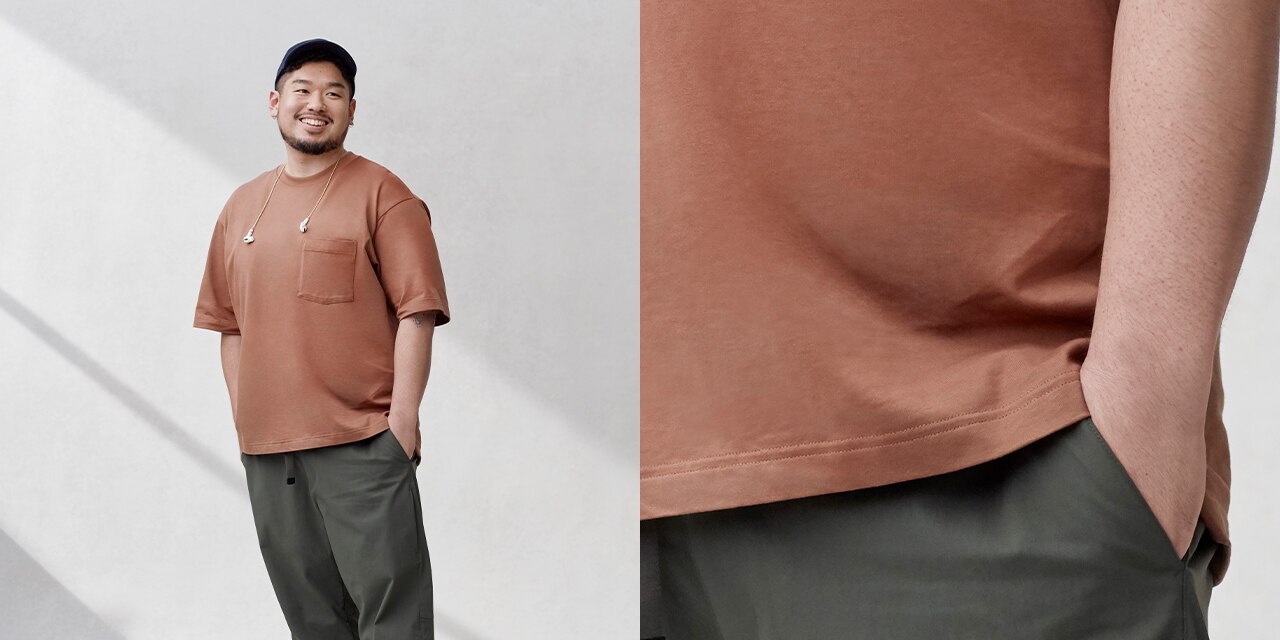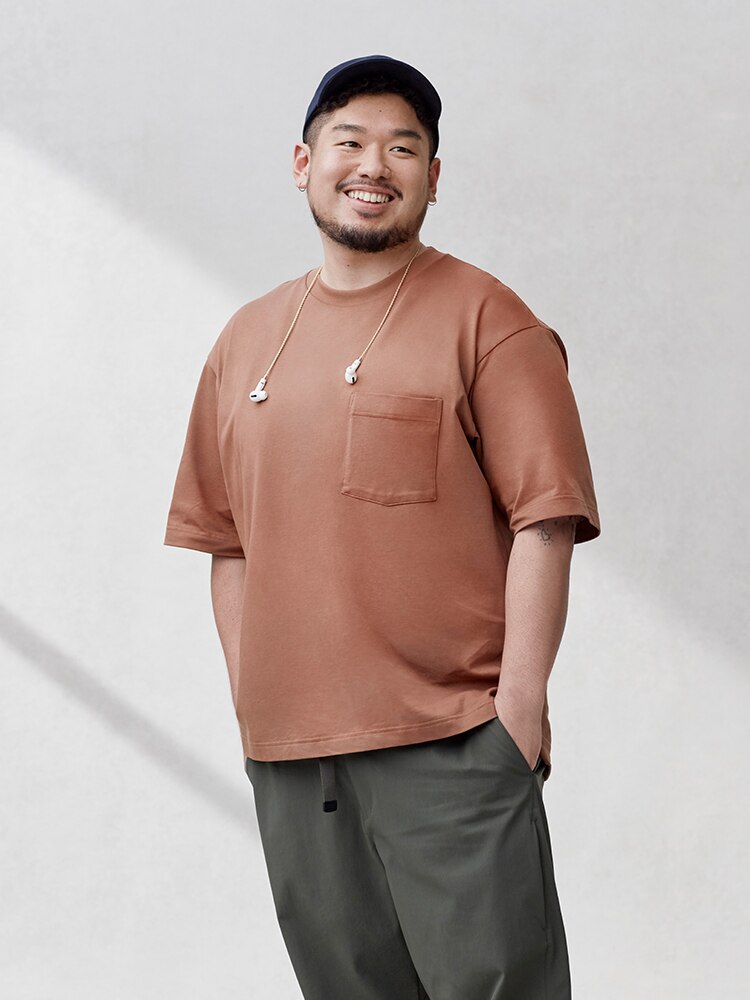 In a boxy cut with dropped shoulders and a large chest pocket, this popular T-shirt is full of subtle details that transforms it from standard to modern.
Men's +J Supima© Cotton Relaxed-Fit Crew Neck Short-Sleeve T-shirt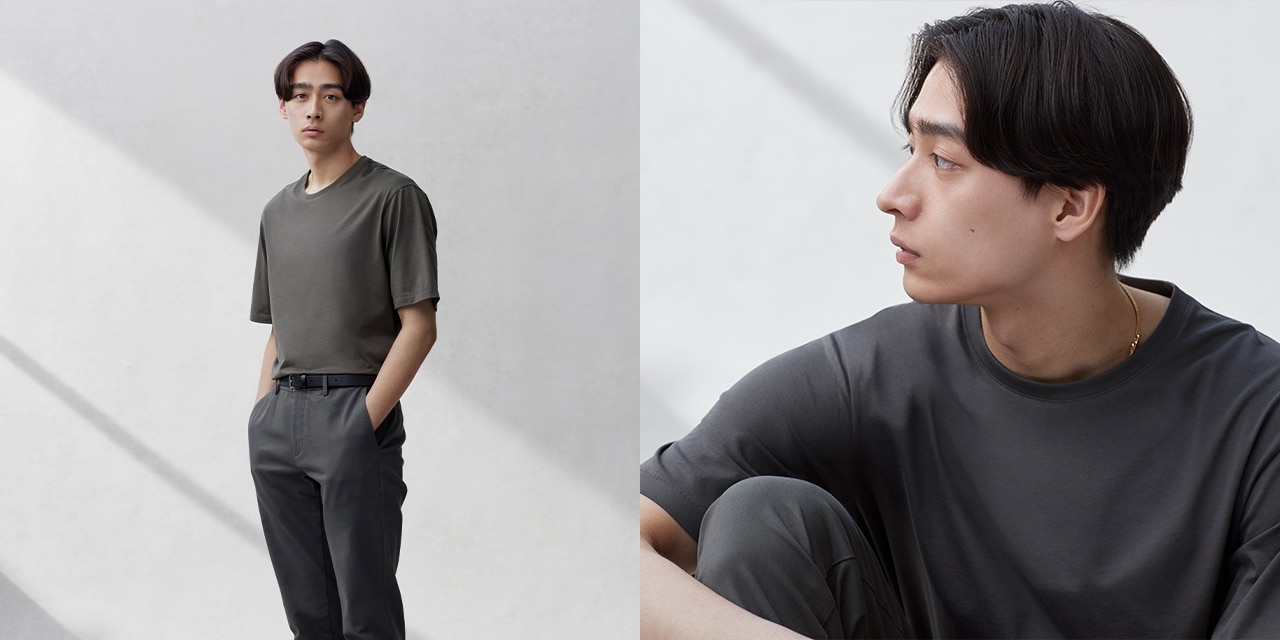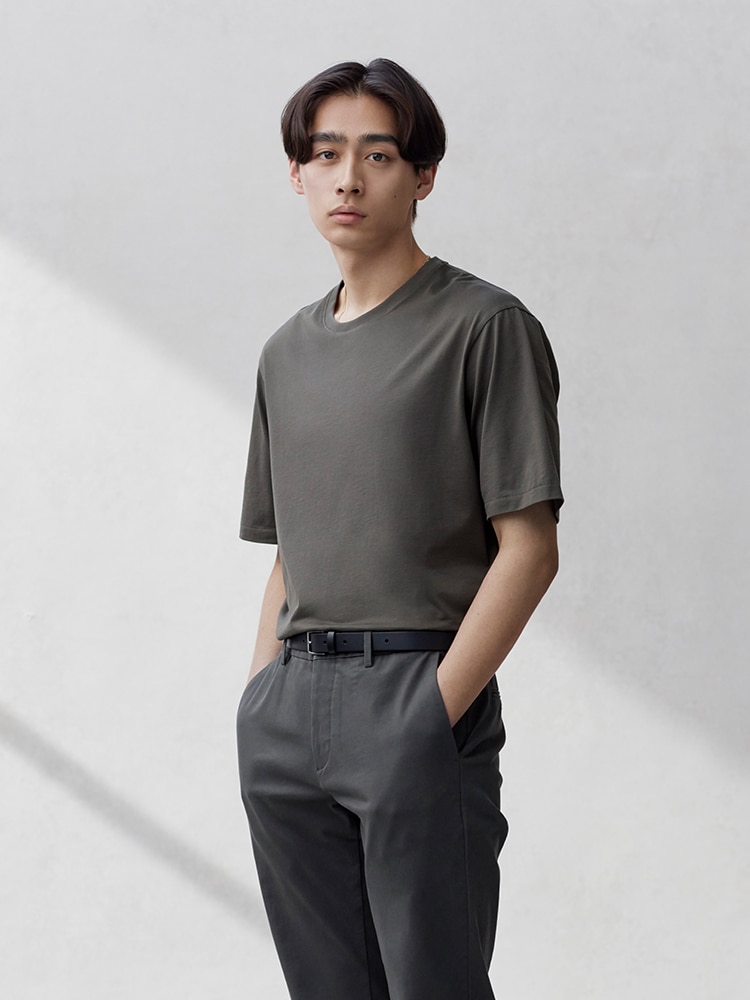 The long-awaited Supima© cotton T-shirt from +J, a collaboration with fashion designer Jil Sander, is now available. It has a modern, slightly relaxed fit with the same high-quality fabric and colors.
Men's Raglan Sleeve Half-Sleeve T-Shirt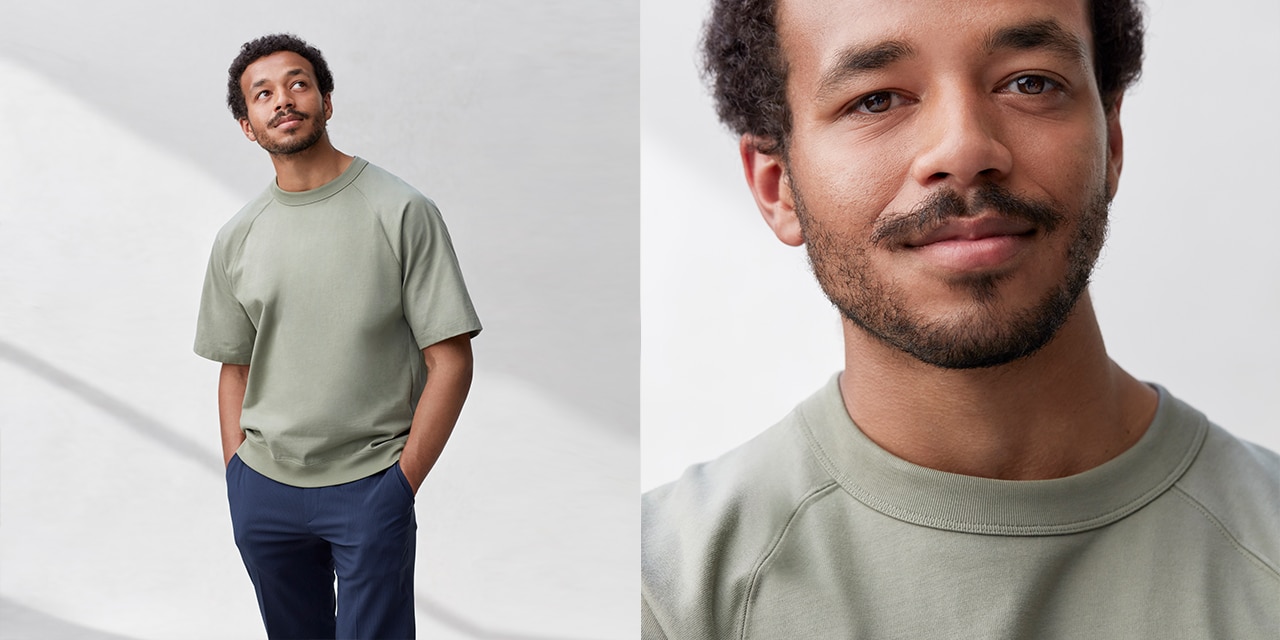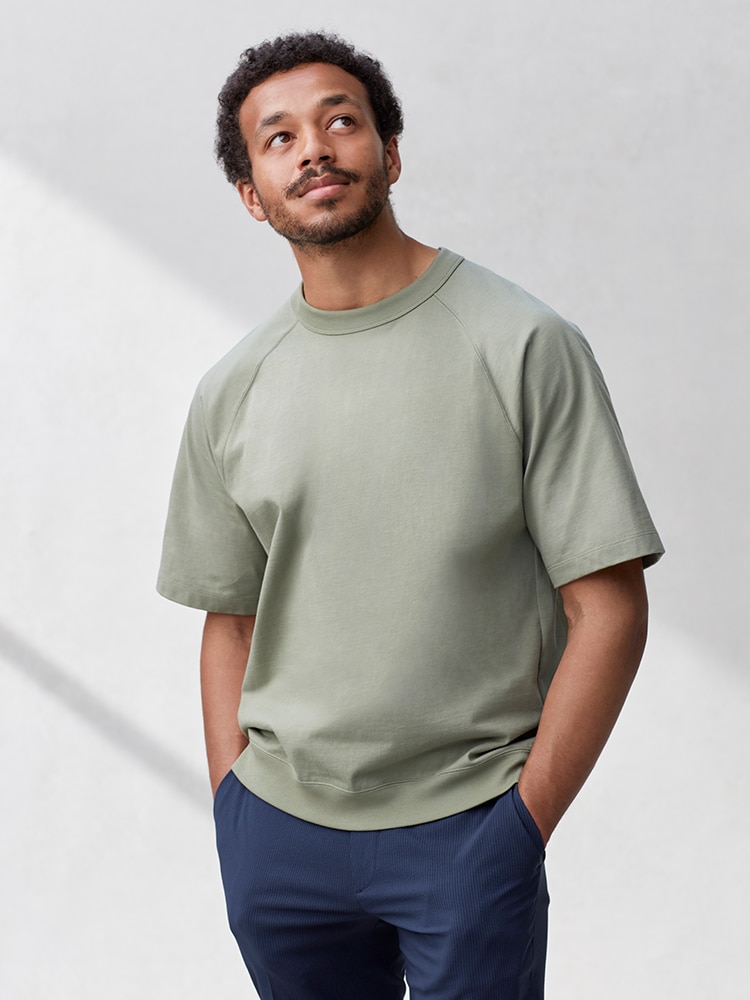 Raglan sleeves and thick 100% cotton make this T-shirt very casual. Pair it with simple pants for an easy, dressed-down look.