Kids' Sport Utility Wear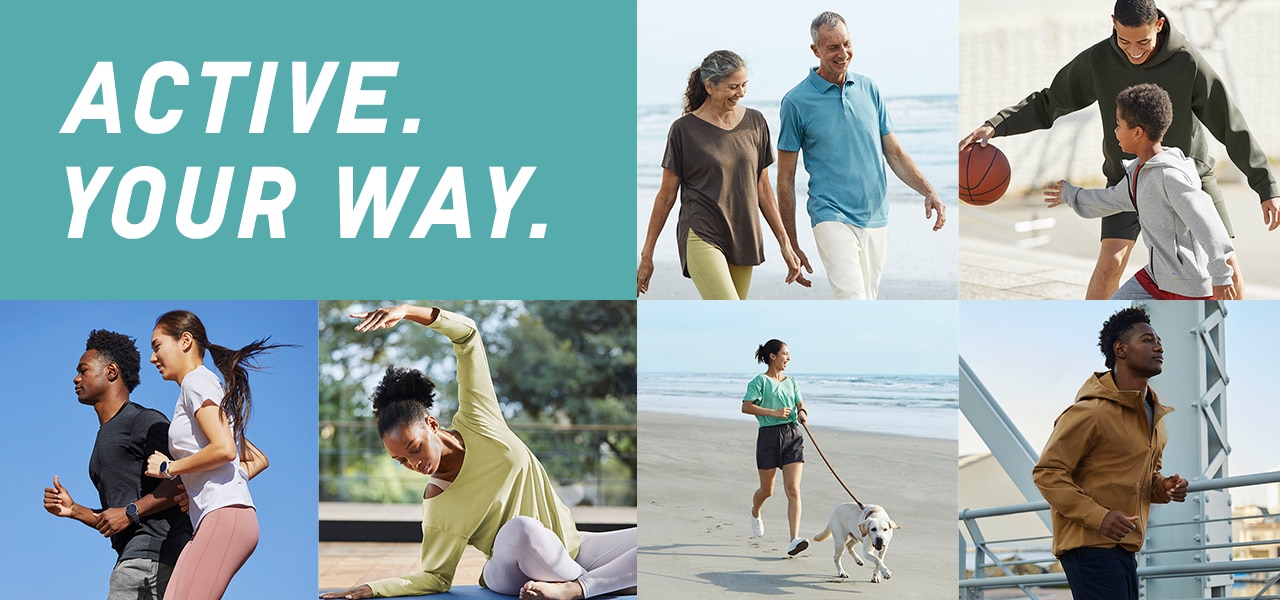 Move how you want, whenever you want.
We want to make it even easier to get active.
High-performance technology, developed for top athletes, incorporated into stylish and affordable sportswear.
That's what we call Sport Utility Wear.
Don't overthink it—just get moving!
Get into your body and out of your head.
That's what getting active is all about.