Men's Shorts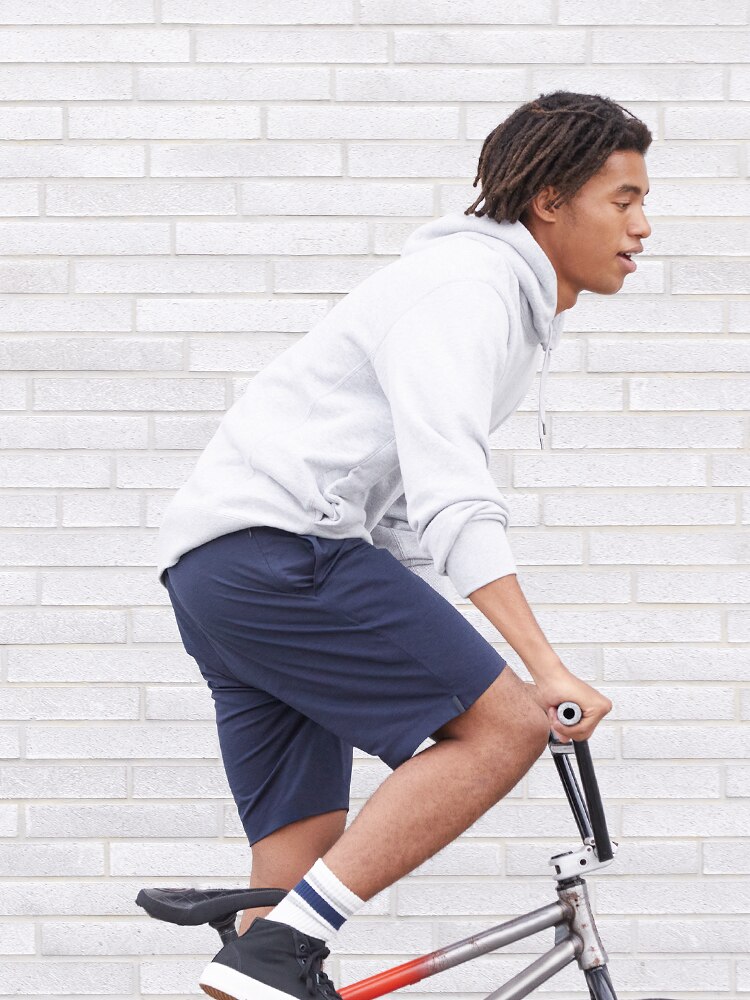 Summer is shorts season.
Whether you're taking a vacation, enjoying days out with family and friends, staying active, or just relaxing at home, there's so much to look forward to when summer arrives. Explore UNIQLO's vast array of shorts to suit your summer.
SMART
Shorts for looking sharp.
ACTIVE
For sports or light exercise, shorts you can really move in.
RELAXING
Laid-back styles for lazy days.