DRY PIQUE POLO SHIRTS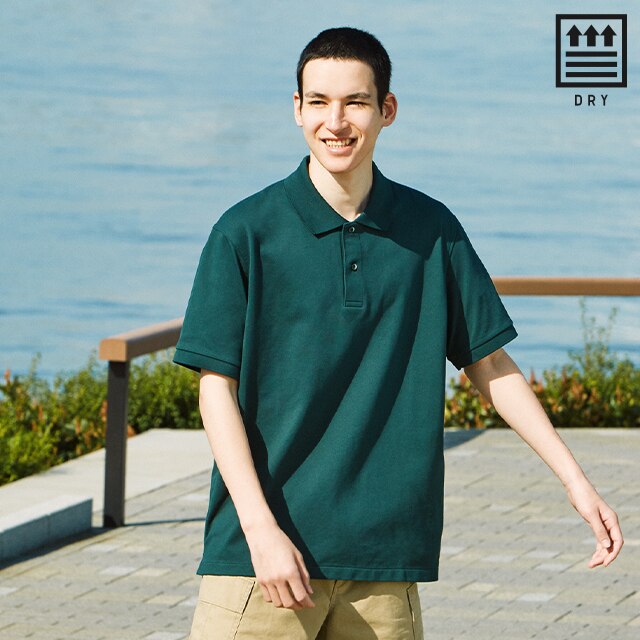 Dry Pique Short-Sleeve Polo Shirt
The classic polo shirt, meticulously crafted. New, improved cut for superb ease of movement.
Shop Now

Dry Pique Short-Sleeve Polo Shirt
A versatile, classic polo shirt, this sporty design features a perfectly balanced collar and front pocket.
Shop Now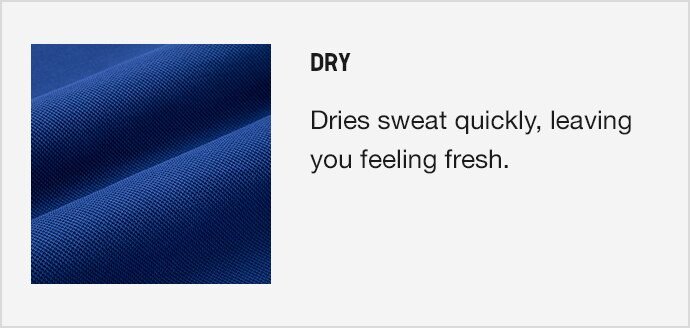 AIRism POLO SHIRTS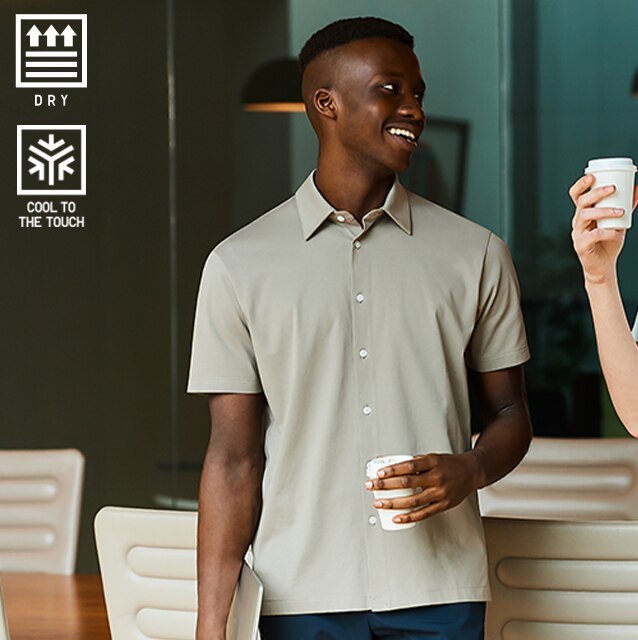 AIRism Jersey Polo Shirt
A versatile front-opening polo shirt in soft jersey fabric with AIRism for comfort.
Shop Now

AIRism Pique Polo Shirt
AIRism technology provides even greater comfort in a refined, elegant design.
Shop Now

DRY-EX Polo Shirts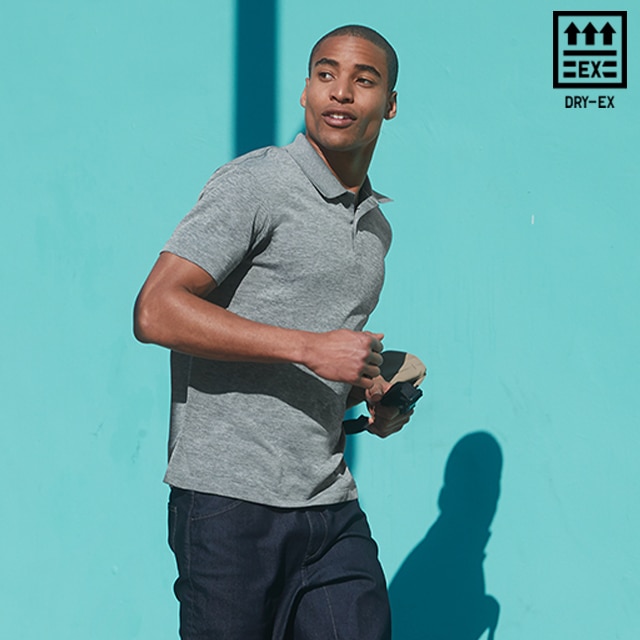 DRY-EX Polo Shirt
Amazingly quick-drying and breathable. A fresh, cool feel for staying active or just relaxing in.
Shop Now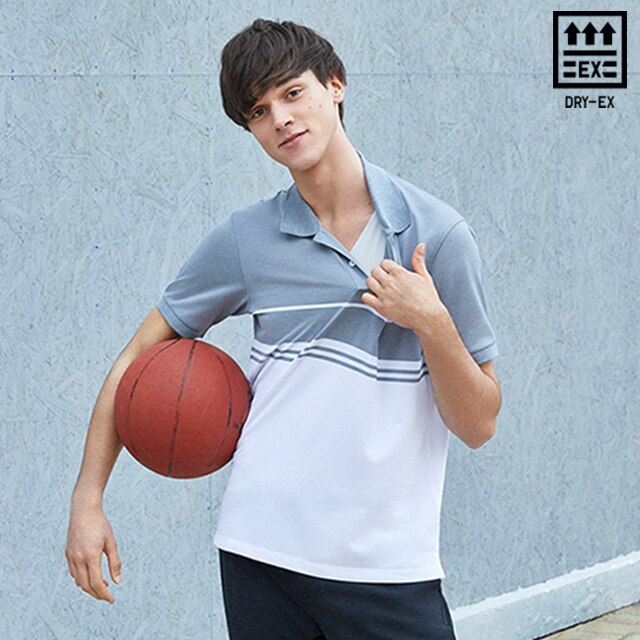 DRY-EX Pique Polo Shirt
Wearable technology and high style give you a comfortable feel and stylish look, all from one shirt.
Shop Now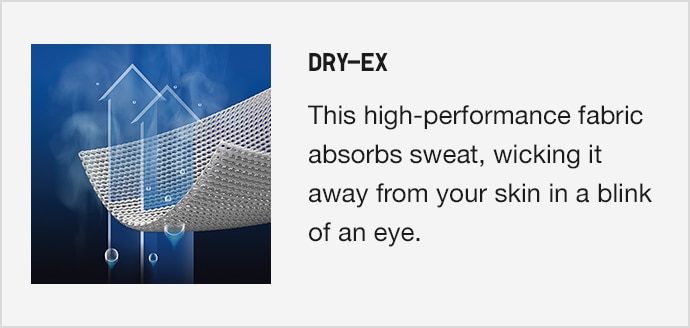 OVERSIZED POLO SHIRTS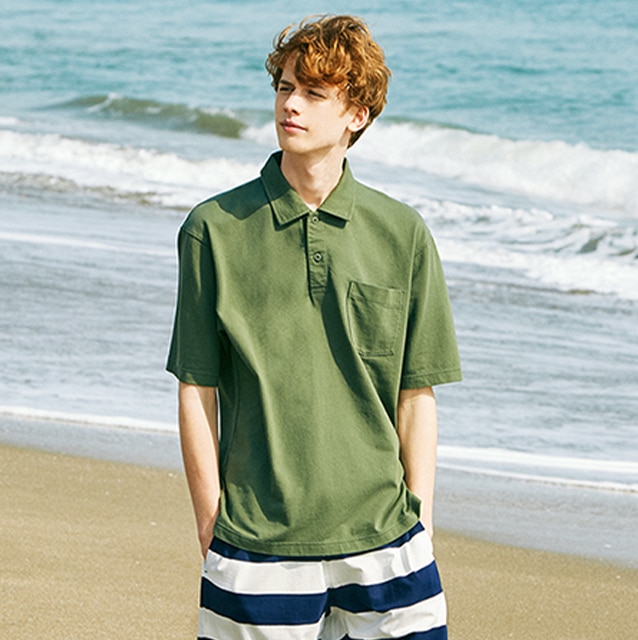 Cotton Jersey Oversized Polo Shirt
Comfortable jersey farbic showcases the stylish, roomy cut.
Shop Now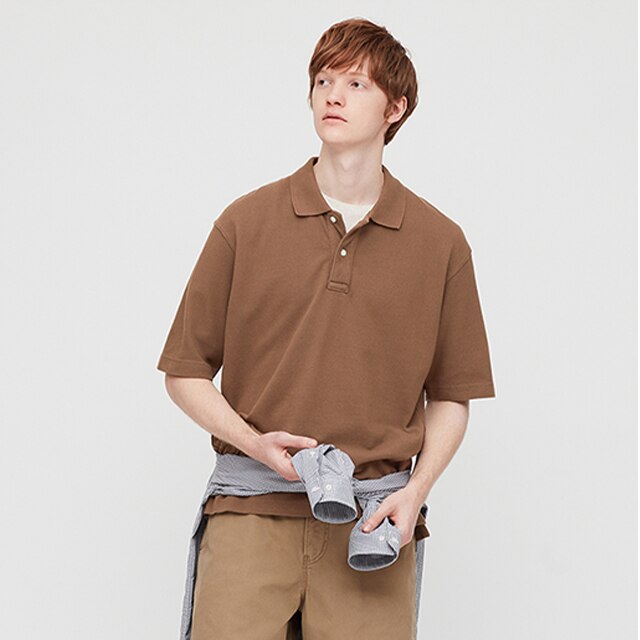 Cotton Pique Oversized Polo Shirt
Our classic pique polo shirt in thicker fabric and an on-trend, oversized cut.
Shop Now