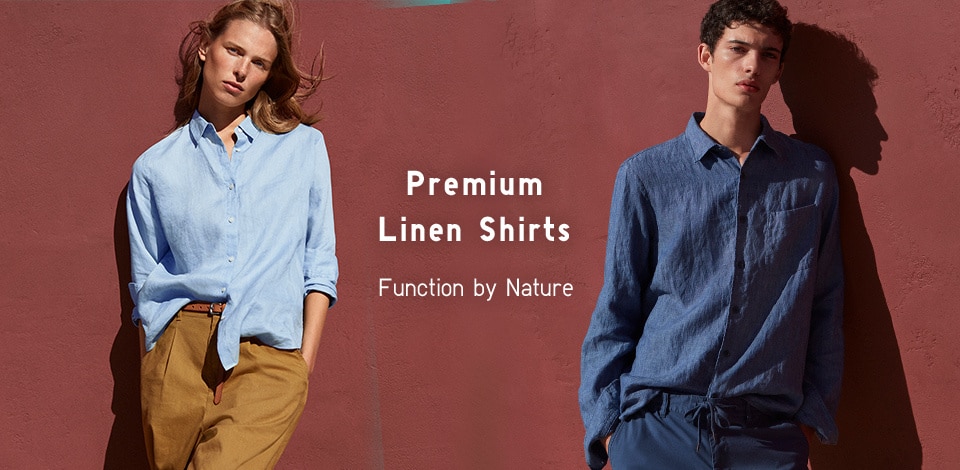 You can feel the quality and character;
the textured, rippled imperfection.
Honed and refined meticulously.
Feel the soothing breeze.
Embracing color, both vibrant and subdued.
Releasing and absorbing air and moisture.
Breathe in....and release.
The perfect summer fabric has been cultivated for thousands of years.
Intertwined with the history of humankind.
Be part of the extraordinary story of linen.

A top-quality product for all people.
UNIQLO's 100% premium linen.
UNIQLO Premium Linen Shirts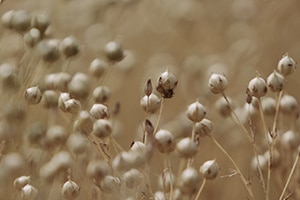 Enjoy the unique texture of the all-natural material.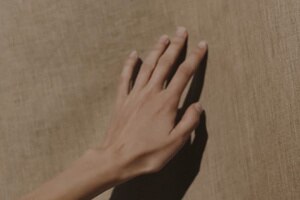 Natural fibers provide both texture and unbelievable comfort — the more you wear it, the more comfortable it becomes.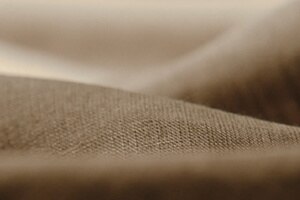 Breathable and absorbent so you stay comfortable despite the heat.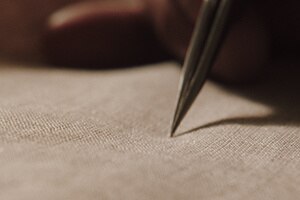 From fabric to sewing, each step is thoroughly inspected.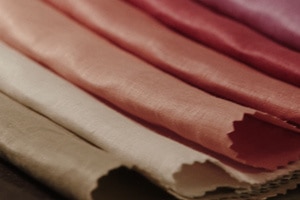 We create rich color variations that are both serene and vivid.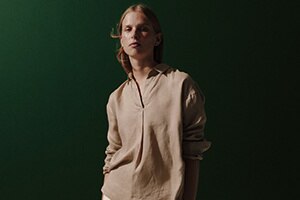 Finished to leave a beautiful, lasting impression.
Styling
Exclusive Natural Materials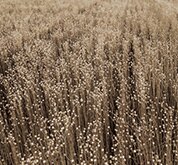 FLAX
The flax plant, grown in Western Europe, takes 100 days to mature and requires only rainwater for irrigation for a minimal environmental footprint.
FIBER
First, the flax fiber is removed from the outer envelope of the stalk with a natural procedure called 'retting.' Then, its processed mechanically to ensure not a single part of the plant is wasted.
YARN
The separated fiber is then twisted and spun using various techniques to create a range of different yarns.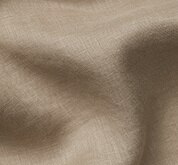 LINEN
Linen is a thermo-regulating fabric that keeps you cool in the heat and warm in the cold. Easy to care for, its a natural fabric that keeps you comfortable day-in and day-out.