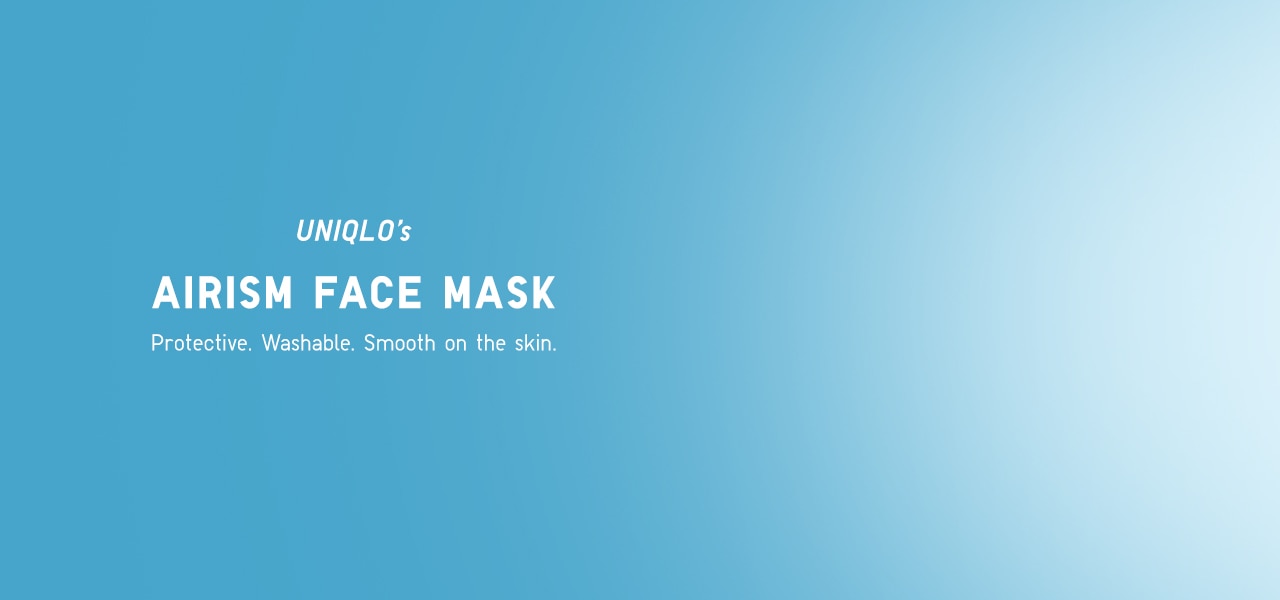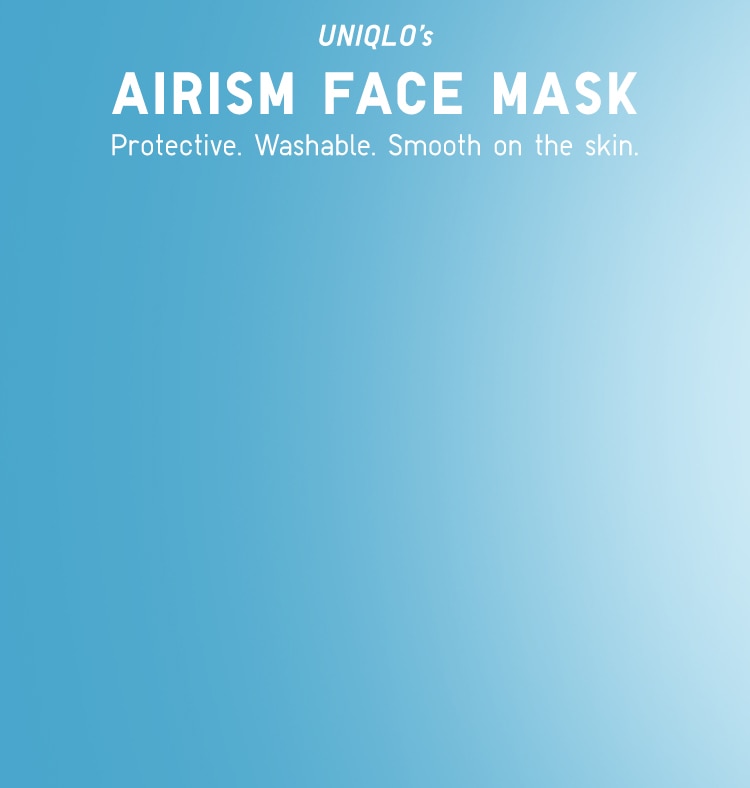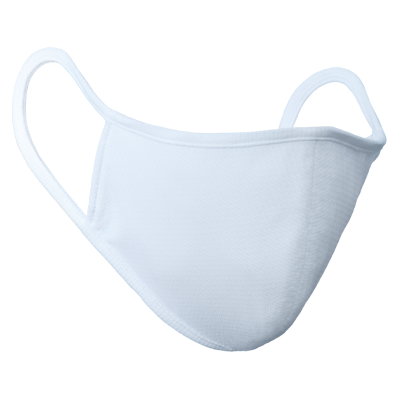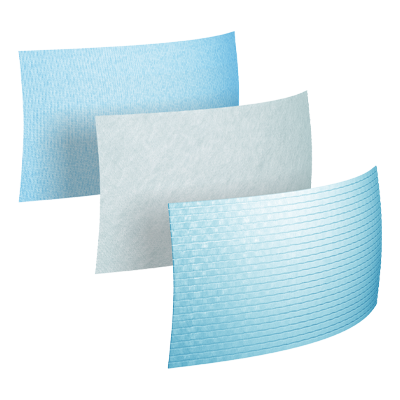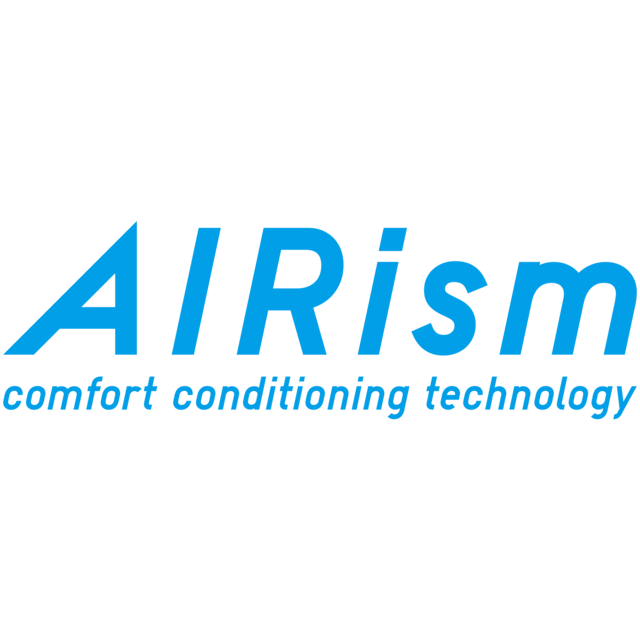 A Unique Triple Layer Structure Enhances Performance
Our New AIRism Face Mask
Now that wearing a Face Mask is part of our everyday, we listened to customer requests and developed an AIRism Face Mask that provides protective performance while also being comfortable and washable.
Now Available Online + In Stores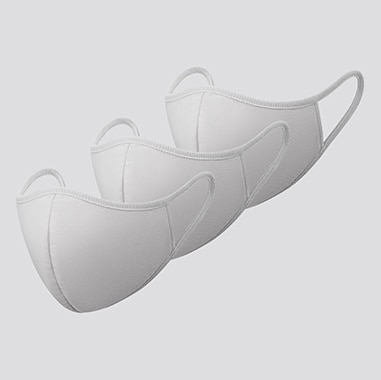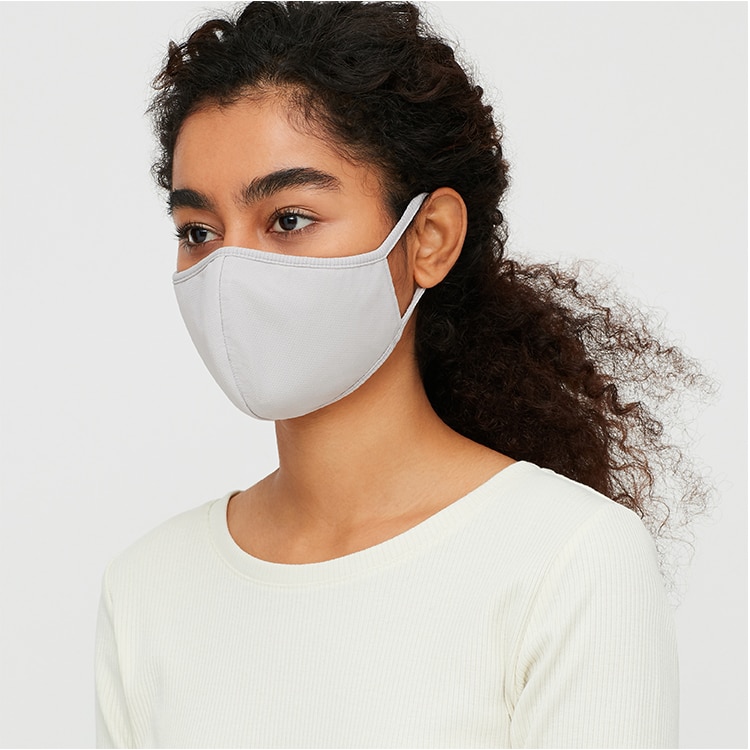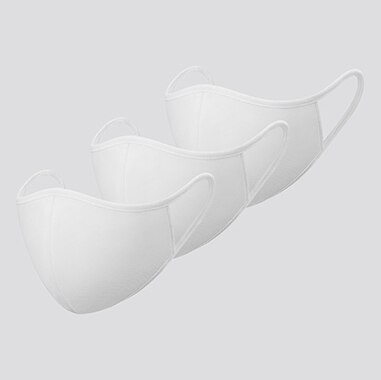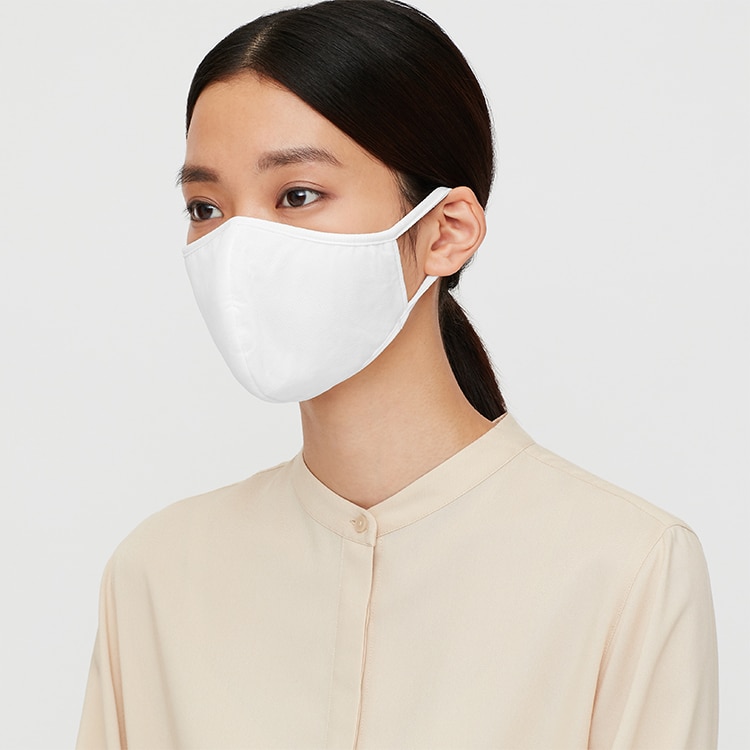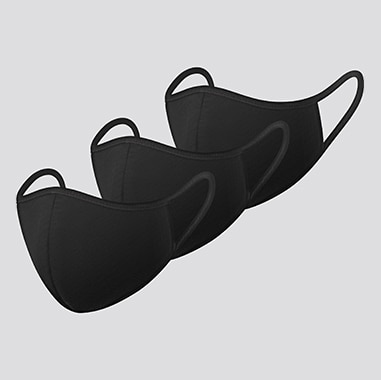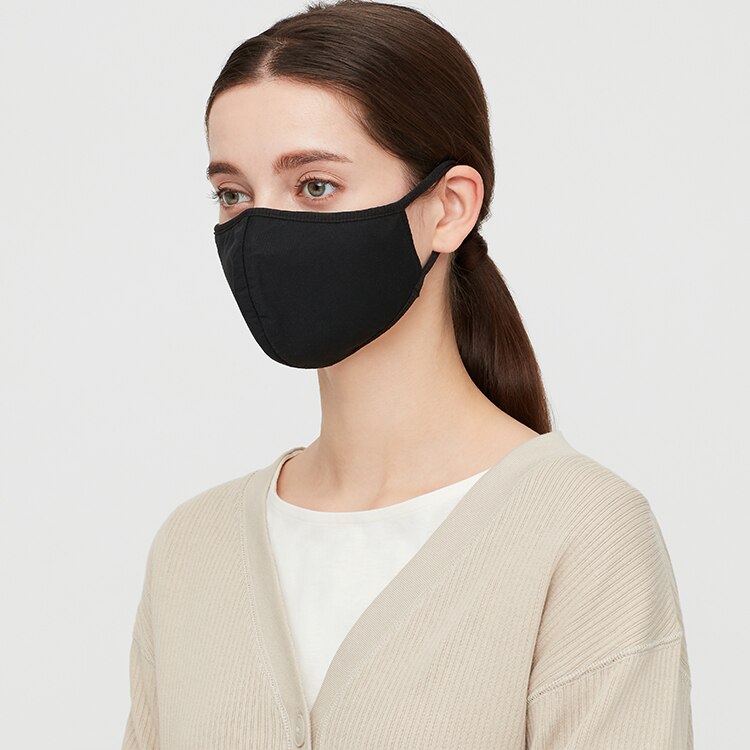 *Size small not available in grey until Mid September
AIRism Face Mask (Pack of 3) $14.90
What Everyone Is Saying
UNIQLO Brand Ambassadors
Customer Reviews
Comfortable Face Mask
This is a soft, comfortable, three layer mask. I got medium which fits snugly but is not tight or binding. AIRism washes well and dries quickly. which is an important feature... —Female, age unknown

One of the best non-medical face masks, PERIOD
...This is definitively one of the best non-medical face masks out there for the price! The masks are light & fit on the face comfortably and are extremely breathable. I can wear these masks all day while I'm out. Highly recommended! —Male, 35-44

A Unique Triple Layer Structure Enhances Performance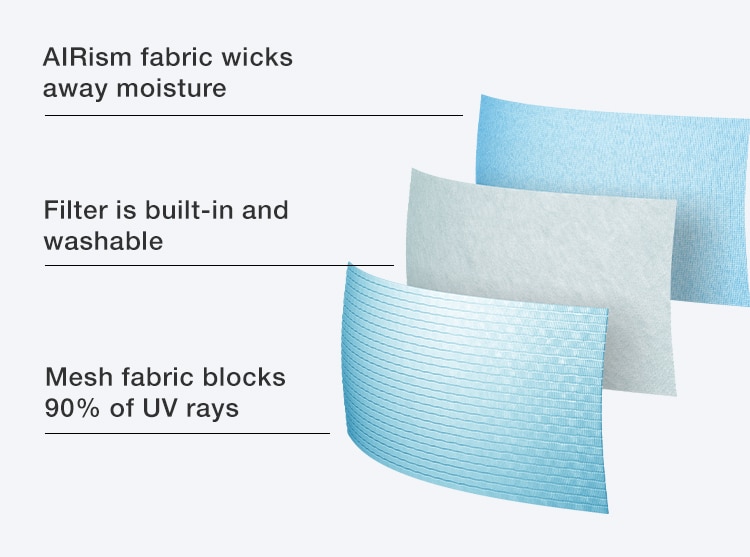 Sizes
AIRism Face Masks are available in three sizes (S, M, L).
AIRism Face Masks are available in
three sizes (S, M, L).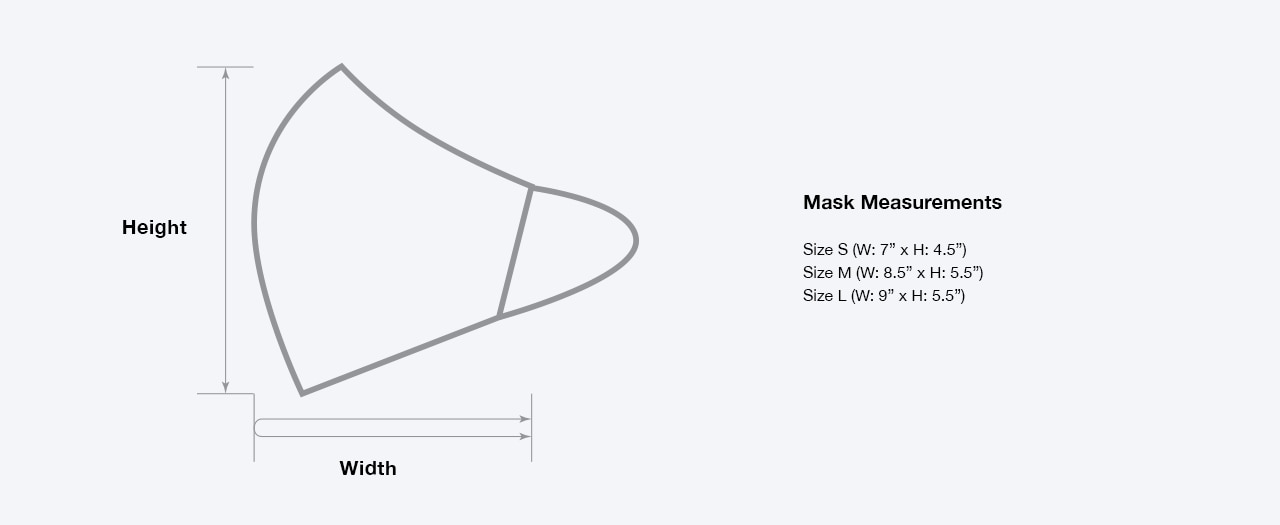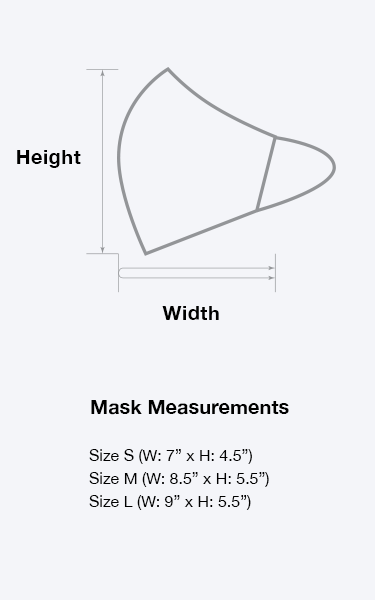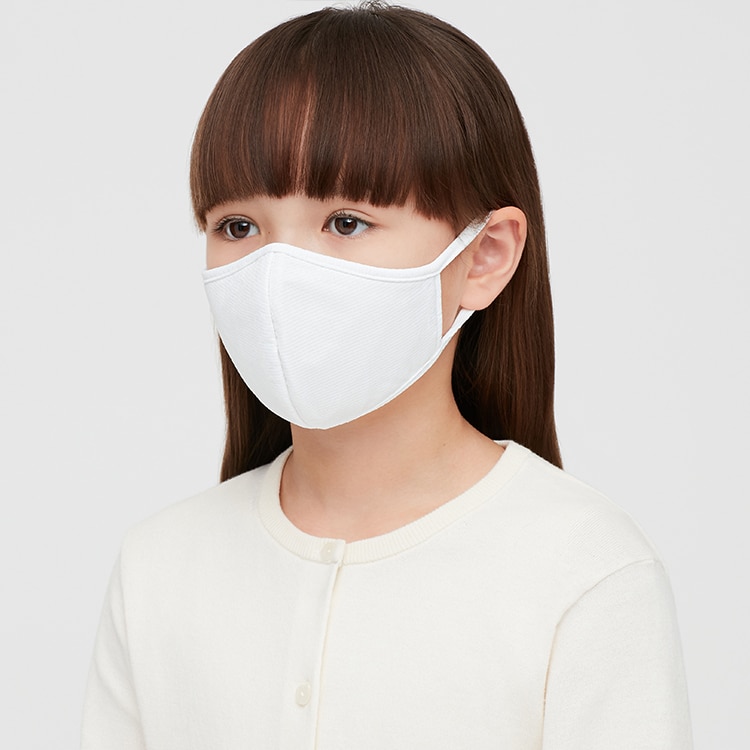 Small
Should not be worn by children under 2 years old.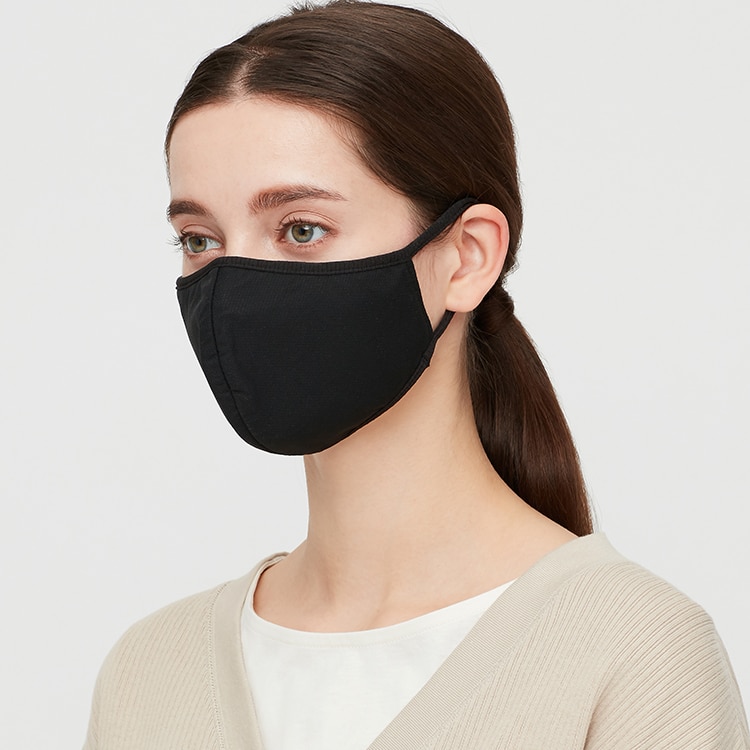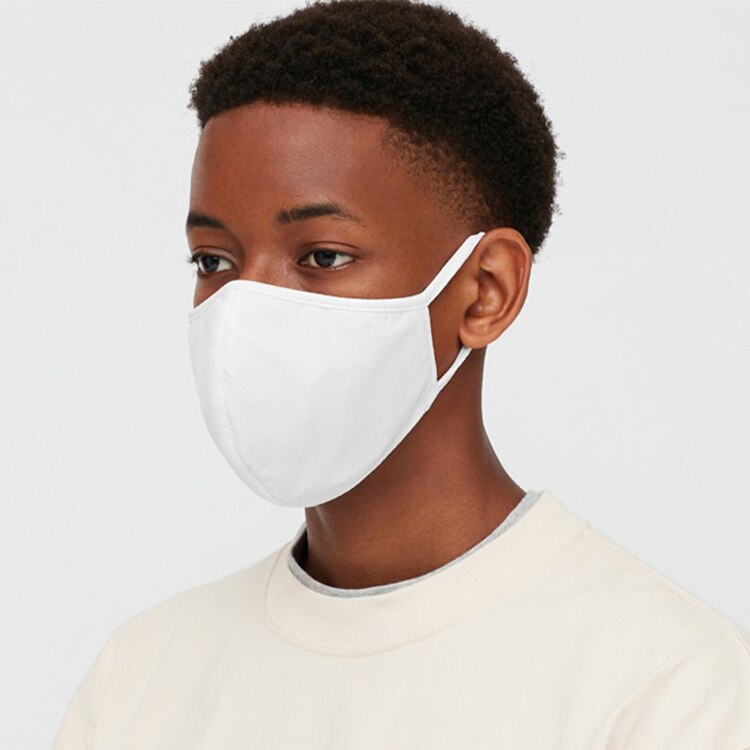 Frequently Asked Questions
What are the protective/functional features of the AIRism Face Mask?
The AIRism Face Mask is composed of three unique layers of protection. The outermost layer offers UV protection of UPF 40 while the middle layer functions as a filter. The innermost layer is made of our smooth AIRism material which stays cool and feels smooth against your skin for long-lasting comfort.
How can I care for my AIRism Face Mask?
We designed the AIRism Face Mask to be reusable to minimize environmental impact. We also wanted to make it convenient to wash, so it's safe to run through your washing machine with regular household detergent. Washing your mask will not reduce its effectiveness — we have put it to the test to ensure that washing does not damage the filter or UV protection functionality.
How does the AIRism Face Mask compare with other fabric masks?
Our masks are designed to be more practical and comfortable than a standard cotton mask. The AIRism layer is more breathable and less restrictive-feeling than cotton, so especially in warmer weather, you'll feel more comfortable wearing this mask for extended periods of time. AIRism fabric is also self-deodorizing so it stays fresher longer and is less likely to irritate your face and neck.
Am I able to return my AIRism Face Masks?
We are able to accept returns of AIRism Face Masks after purchase with a few exceptions. We cannot accept any masks that have been opened from their packaging for health and safety reasons. This also means we cannot accept returns of individual masks from the three-pack.