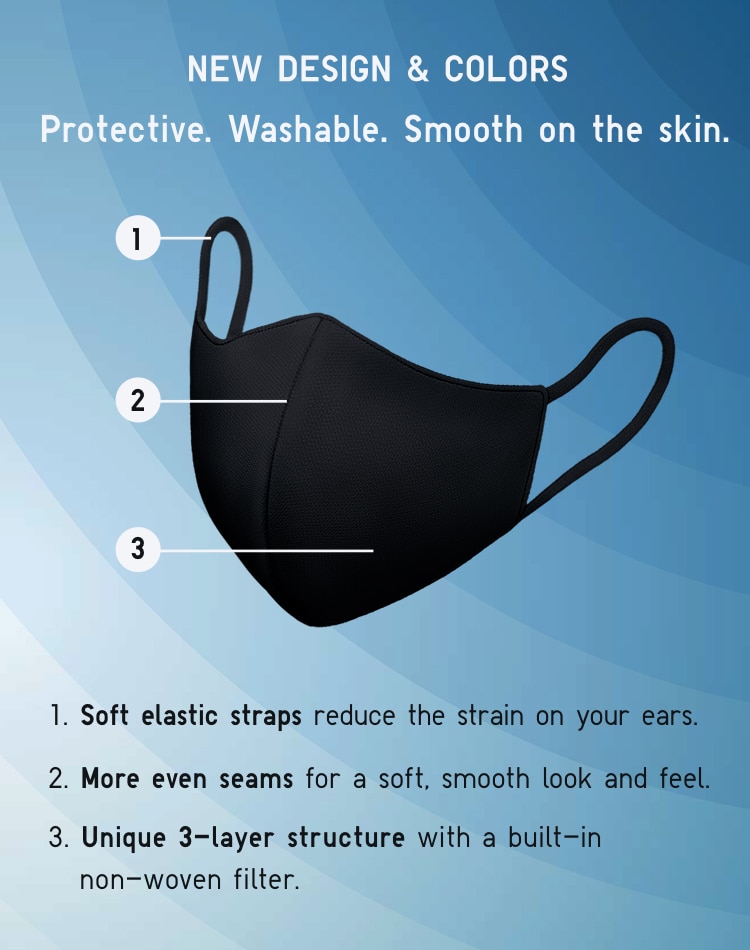 Now that face masks are a part of daily life, we listened to our customers to develop a washable mask that provides high-performance protection.
High functionality achieved with its 3-layer structure.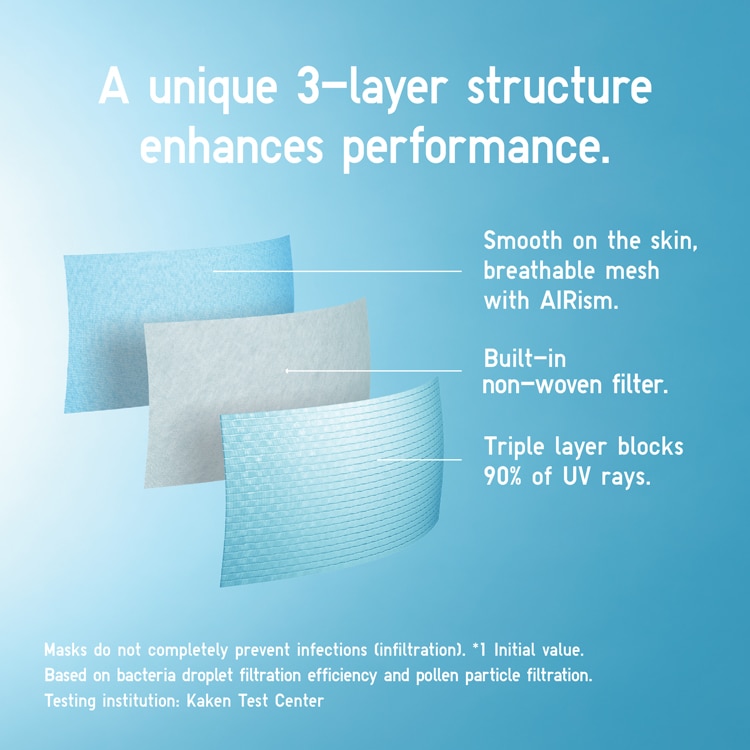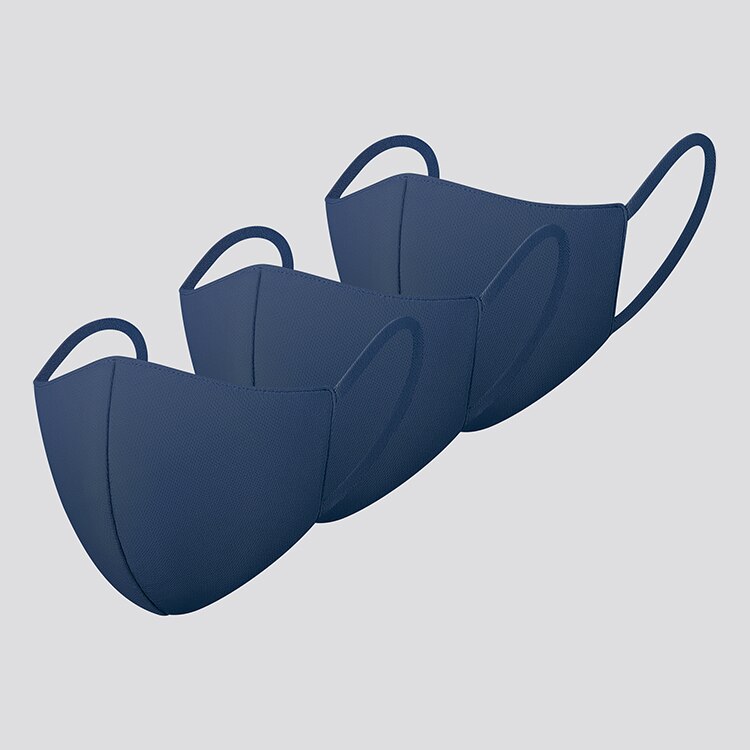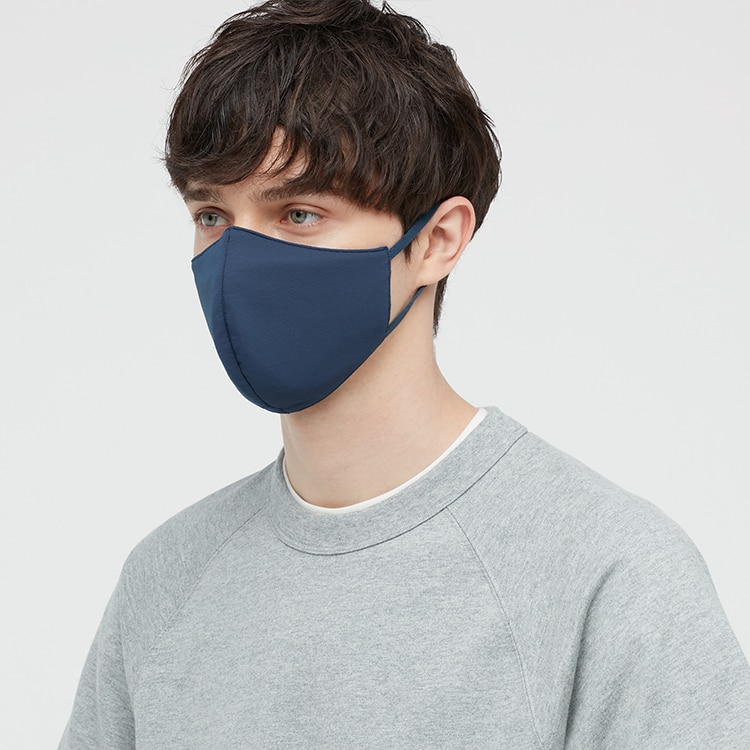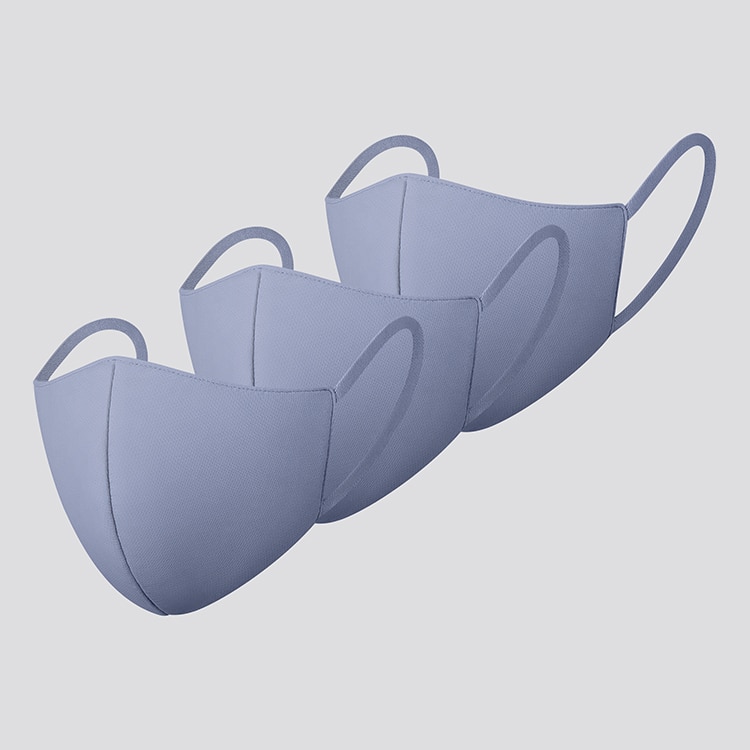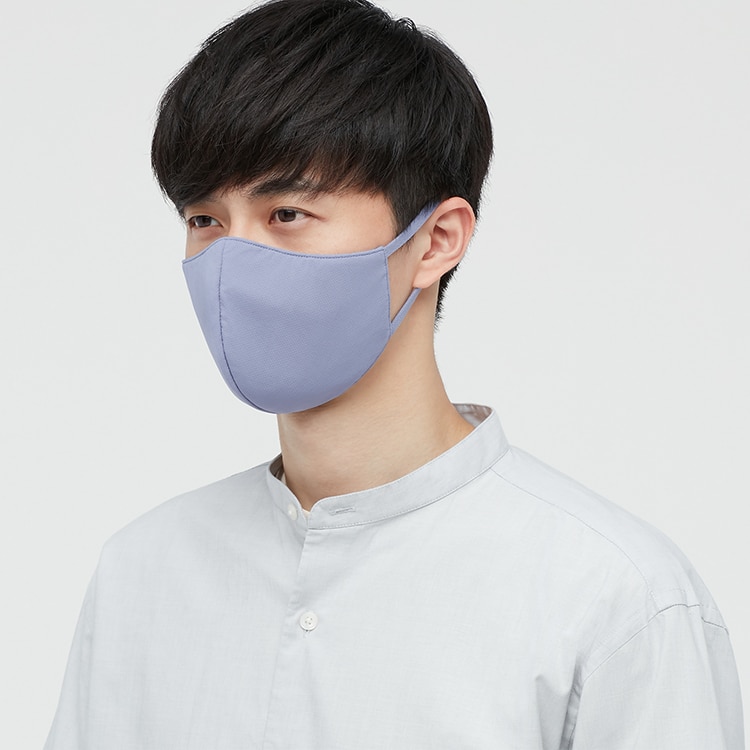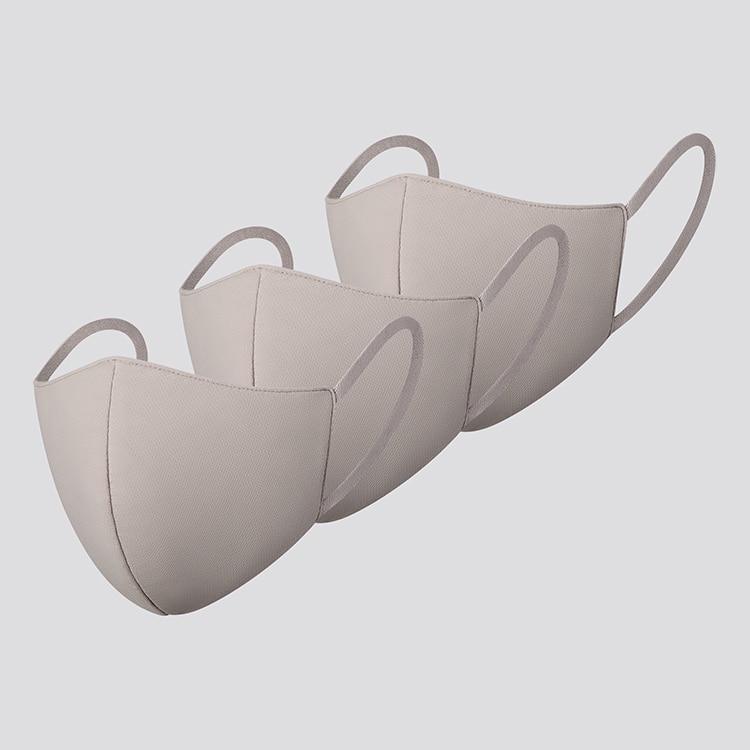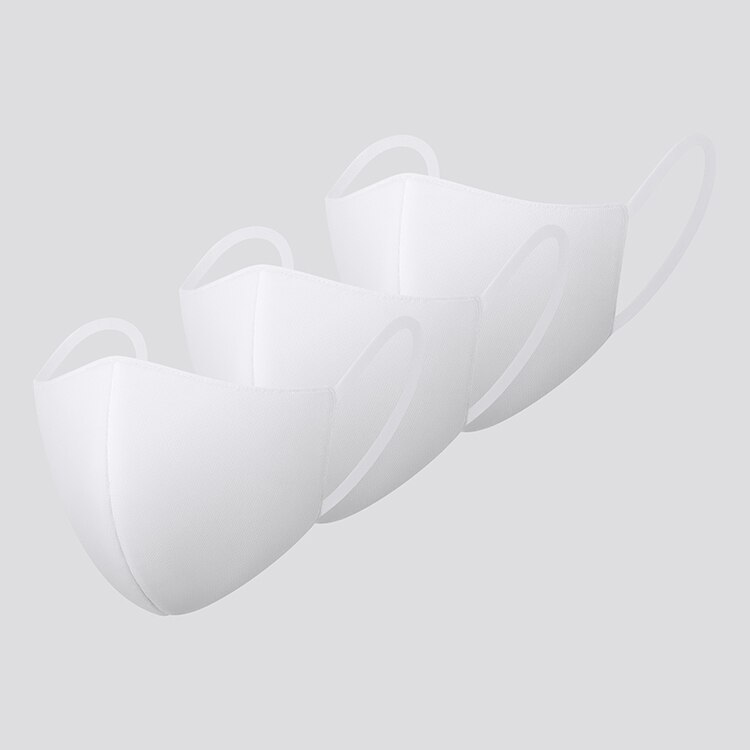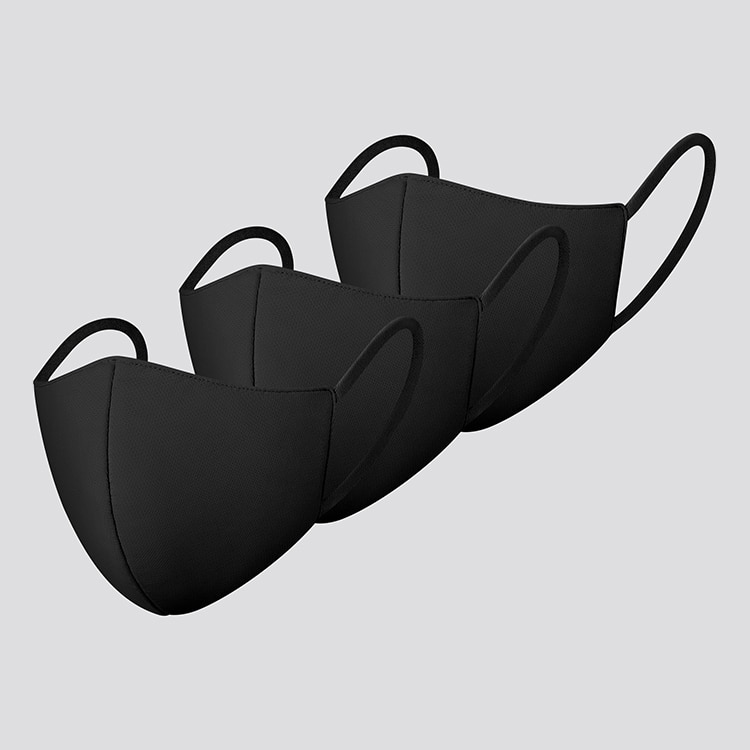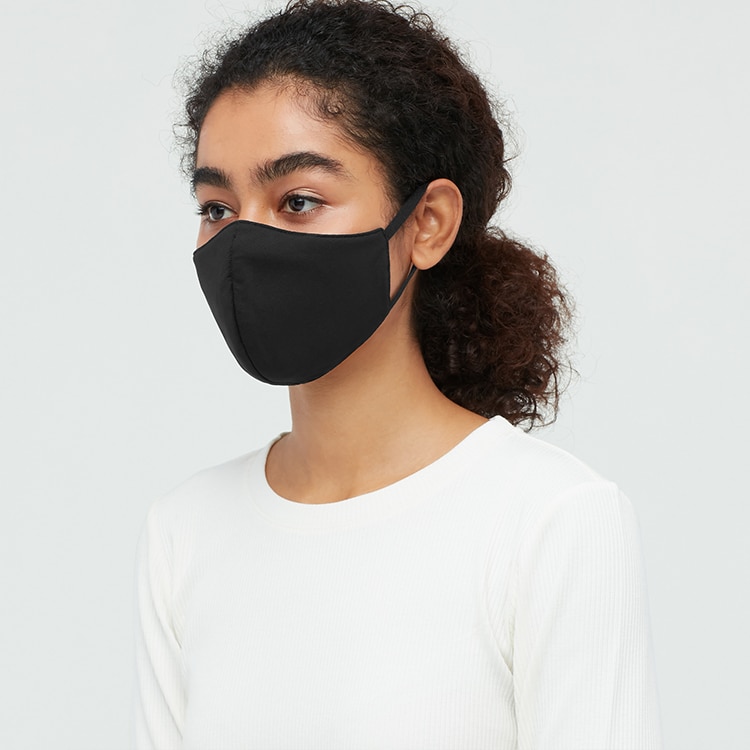 *AIRism Mask is not a medical grade mask, and does not prevent the transmission of diseases
AIRism Face Mask (Pack of 3) $14.90
Customer Requests
I would like UNIQLO to produce face masks in AIRism fabric. If a mask is not comfortable, children will be more likely to take it off. If UNIQLO were to sell comfortable, functional face masks, I would be able to buy them with confidence.

Could you make face masks from AIRism fabric? It would be even better if it had some kind of filter inside. Please make AIRism face masks in children's and adults' sizes.

Sizes
AIRism Face Masks are available in four sizes (S, M, L, XL).
AIRism Face Masks are available in
four sizes (S, M, L, XL).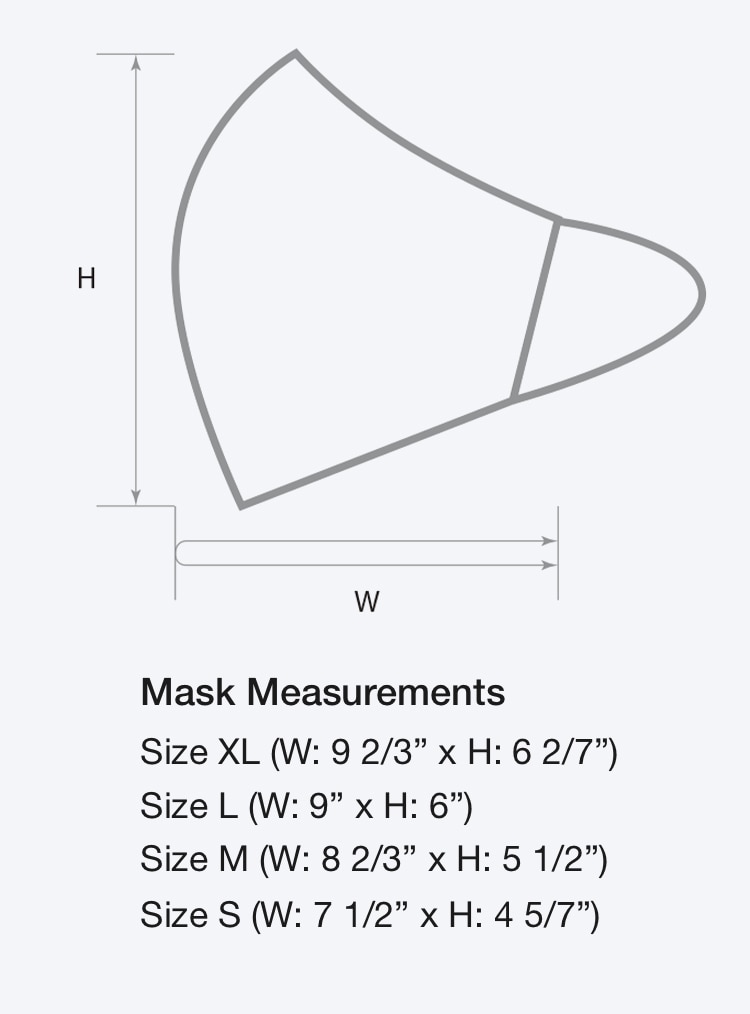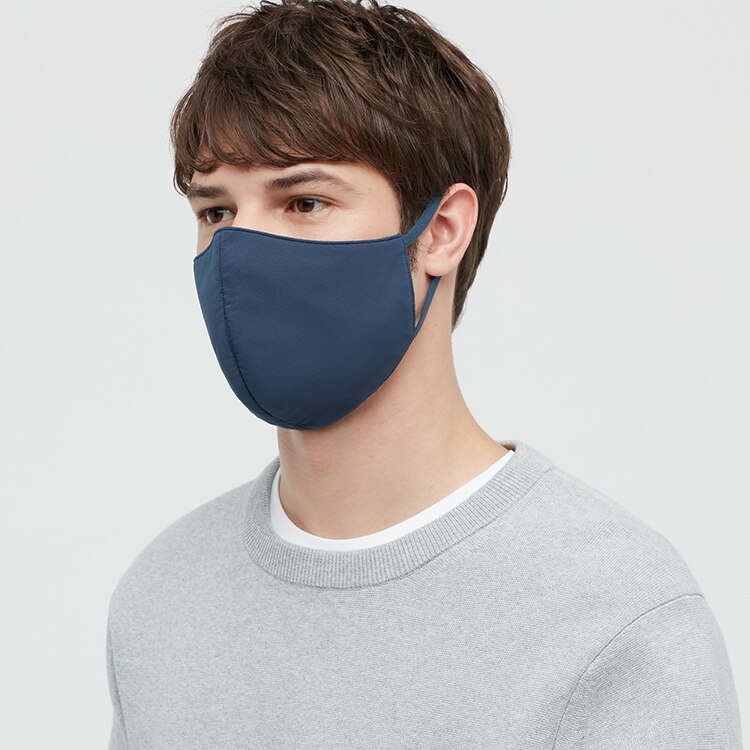 Extra Large
Online Exclusive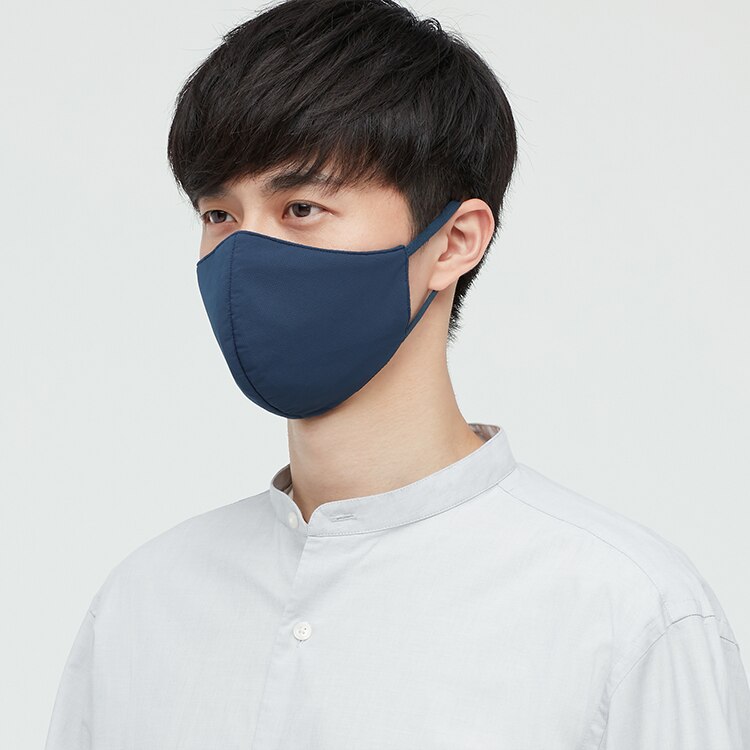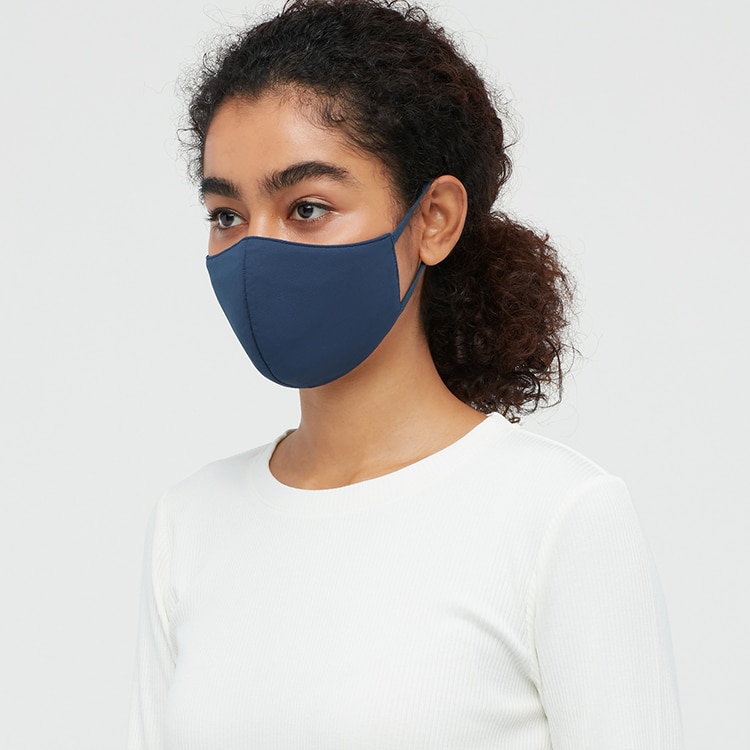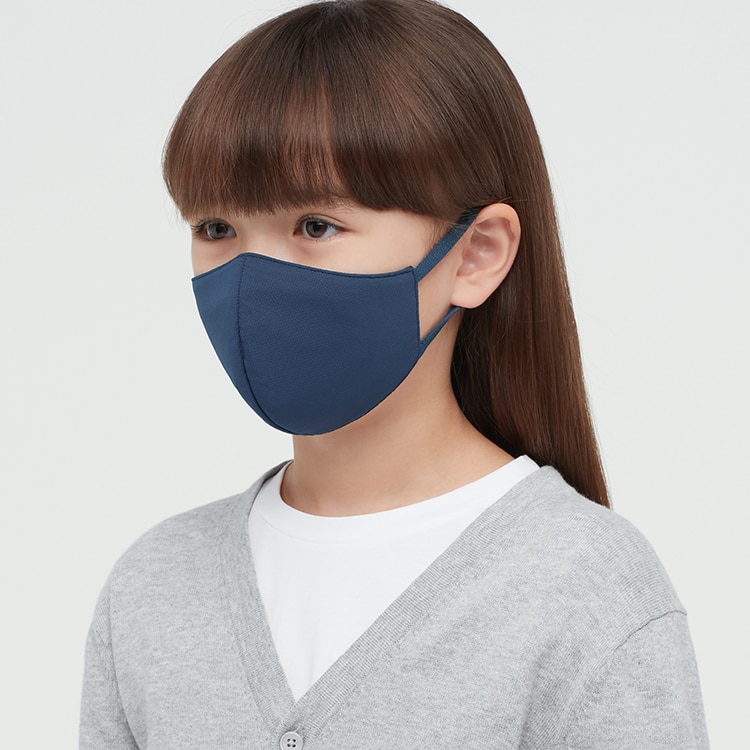 Small
Should not be worn by children under 2 years old.
Does the face mask need to be washed every day?
For hygienic reasons, we recommend that the mask should be washed after use.
Does it retain its functionality after washing?
We have found that after repeated washing, the BFE rate and pollen filtration efficiency, which indicate the filter performance, are reduced to 95%. Other functions will not be reduced, but this mask does not have permanent functionality.
Please wash in a laundry net, using household detergent.
What are its high-performance functions?
It has a BFE (Bacteria Filtration Efficiency) of 99% and pollen filtration of 99% (initial values). It also features UV Protection and a smooth texture.
Can a face mask be returned or exchanged?
Unused products can be returned to the store where they were bought, with the receipt, within 30 days of purchase. Exchanges are available at all stores. Products cannot be returned or exchanged if the tag or packaging is damaged.