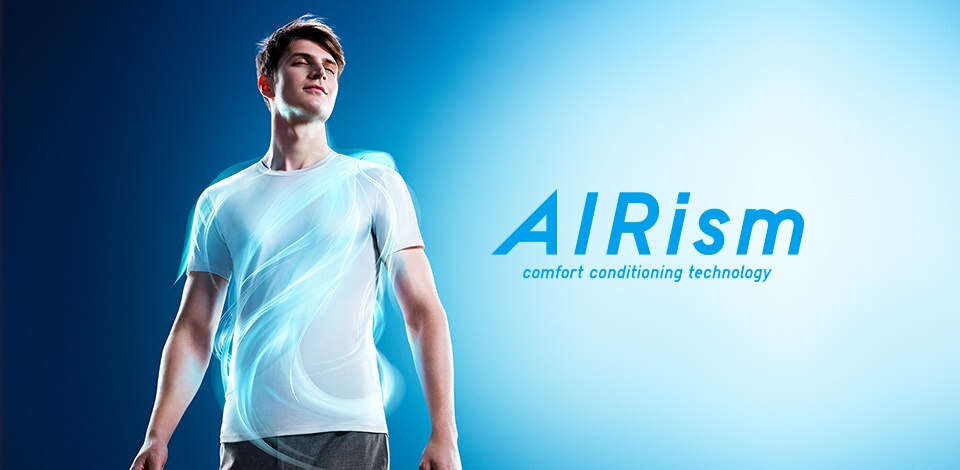 What is AIRism?
Comfort-conditioning technology
AIRism actively wicks away moisture and heat.
It's highly breathable and quick-drying, with a smooth, light feel.
Features of AIRism for Men
Smooth-feeling innerwear for lasting comfort all year-round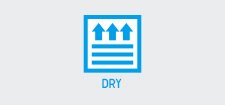 Quick-drying,
light and breathable.
Cool comfort
against the skin.
Anti-odor and self-deodorizing
features keep you fresh.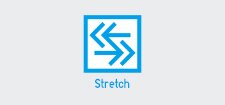 Amazing stretch
for a perfect fit.
Customer Comments
AIRism V-NECK
LONG-SLEEVE T-SHIRT
I bought this for sports.
I wanted a long-sleeve AIRism top, so I am very satisfied. It's comfortable and stays fresh, even when I sweat.

Age: 30s
Height: 65 to 67 inches
Size purchased: L
AIRism
SEAMLESS
V-NECK SHORT-SLEEVE T-SHIRT
The beige color doesn't show under a shirt, so I've replaced all my innerwear with these. I work in an office and it's too hot wearing HEATTECH even in winter, so I wear AIRism instead.

Age: 30s
Height: 63 to 65 inches
Size purchased: S
AIRism
MESH CREW NECK
SHORT-SLEEVE T-SHIRT
My son wears this as he tends to get hot and sweaty. He wears this as innerwear, and he says it keeps him comfortable and doesn't cling, even when he sweats a lot. I've bought him some more so he can wear these tops every day.

Height: Over 71 inches
Size purchased: L
AIRism FRONT-OPEN
BOXER SHORTS
AIRism boxer shorts feel so smooth that I forget I'm wearing them.
I'll never go back to cotton underwear!

Age: 40s
Height: 67 to 69 inches
Size purchased: L
SIGN UP!
FOR SOME PERKS!
---
As a thank you, you'll get a special TREAT in your welcome email!
We'll never share your information and you can unsubscribe with a single click at
anytime. Offer will arrive via email approximately 24-48 hours after sign up.
Thank you!
---
We have updated your subscription preference. You should receive a confirmation email shortly, follow by your welcome.