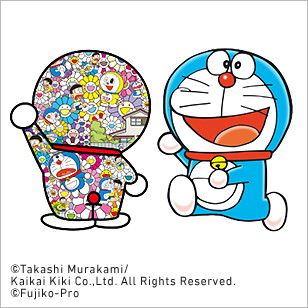 About Doraemon x Murakami
The main visual for this special collection is Murakami's work, "Anna koto iina dekitara iina", created for the Doraemon exhibition. This colorful work, featuring the main characters Doraemon and Nobita, Doraemon's secret gadgets, and Murakami's characteristic flowers, is now expressed on the UT canvas. The special new line enables UT fans to enjoy Doraemon as they've never seen him before. The Doraemon UT lineup also includes tees with designs from the Doraemon comic. The designs depict the world of Doraemon, including a humorous scene of Nobita begging for Doraemon's help, and shirts printed with familiar secret gadgets such as the "Take-copter" and "Small Light."
ABOUT DORAEMON
Created in 1970, Doraemon is an extremely popular Japanese manga series by Fujiko F Fujio. The comedy manga revolves around the adventures of Doraemon, a cat-type robot from the future, and his friend Nobita, as they use an array of secret gadgets and share laughs and touching moments.
ABOUT TAKASHI MURAKAMI
Contemporary artist Takashi Murakami was named in 2008 as one of 'Time's "100 Most Influential People." He is also known for corporate branding projects including Louis Vuitton, VANS, Shu Uemura, and Roppongi Hills, as well as collaborations with musicians like Kanye West, Pharrell Williams, and Yuzu. Murakami is the president of Kaikai Kiki Co., Ltd., an art production and management company that includes production studios and galleries. He actively exhibits his works around the world and in 2015, held his first private exhibition in Japan in 14 years, The 500 Arhats exhibition at the Mori Art Museum.
AVAILABLE AT UNIQLO 5th AVE 4/26*
UT AVAILABLE ONLINE + IN SELECT STORES 5/10
PLUSH TOYS AVAILABLE ONLINE 5/24 9PM ET + IN SELECT STORES 5/25
MURAKAMI X UNIQLO 5th AVE MEET AND GREET 4/26 2PM - 4PM
Be the first to shop the all-new, highly anticipated Murakami X Doraemon UT Collection! 5th Ave will be the first and only store to launch the collection globally and Murakami will be joining us at 5th Ave for a special meet and greet to celebrate!
CLICK HERE TO LEARN MORE
DORAEMON X TAKASHI MURAKAMI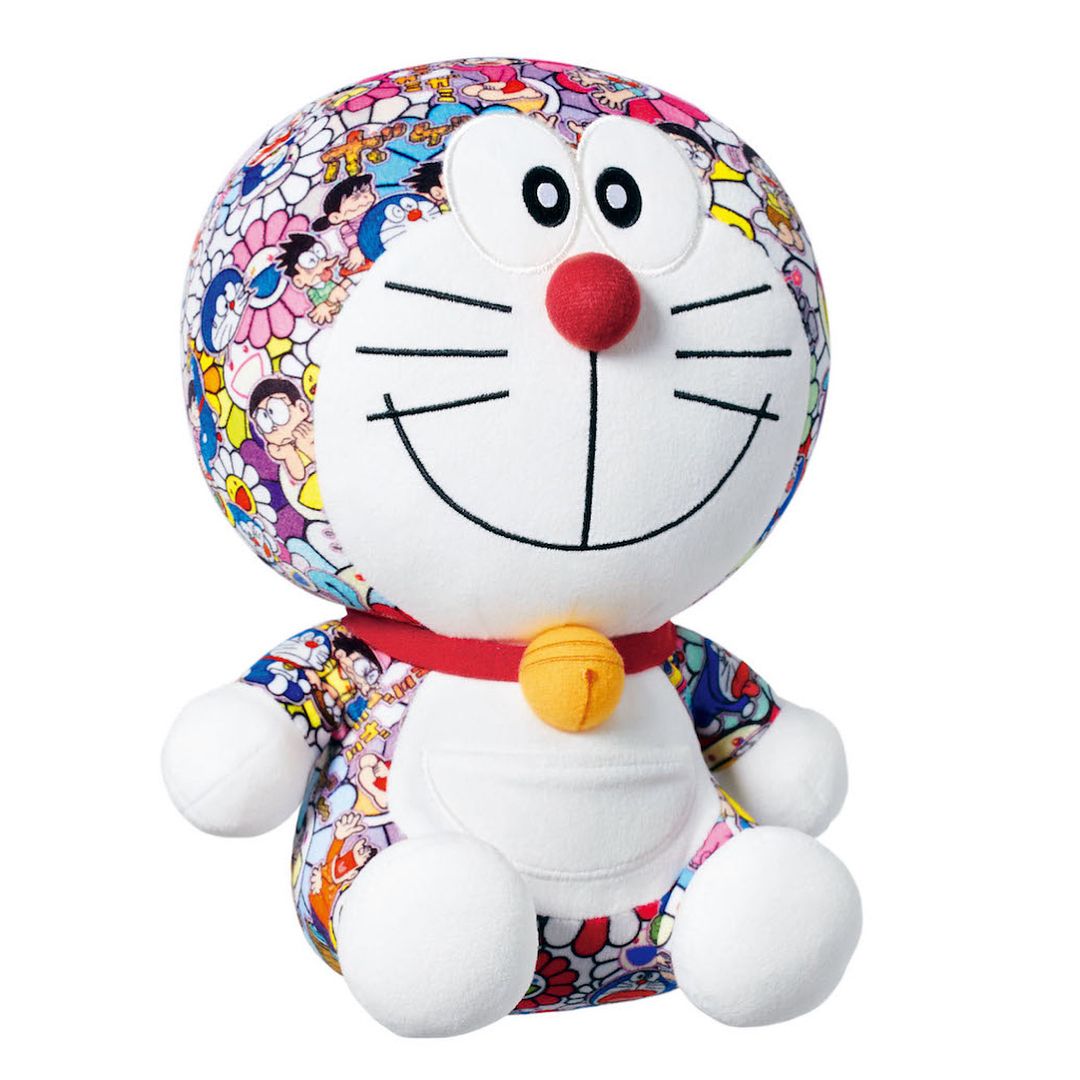 Doraemon x Takashi Murakami Plush Toy**
$29.90
Height: 9.85in
Width: 7.3in
Doraemon x Takashi Murakami T-Shirt
$14.90
Doraemon x Takashi Murakami T-Shirt
$14.90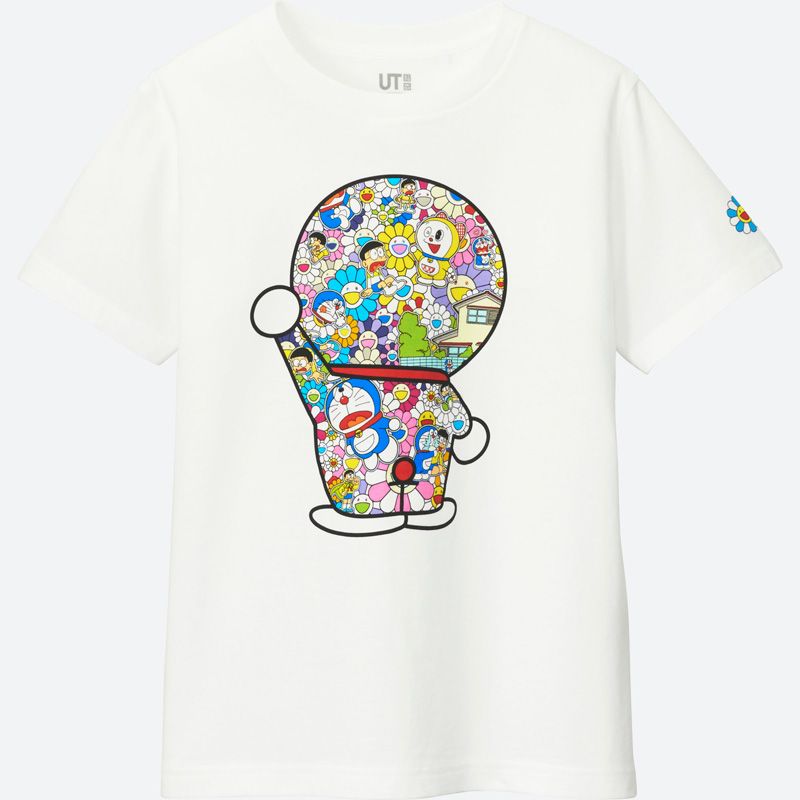 Doraemon x Takashi Murakami T-Shirt
$14.90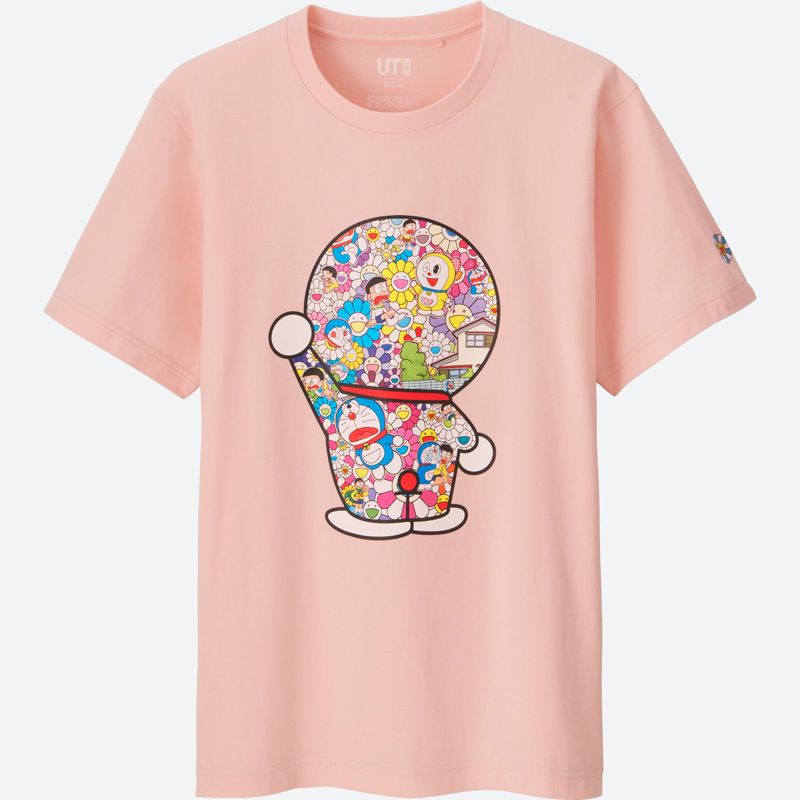 Doraemon x Takashi Murakami T-Shirt
$14.90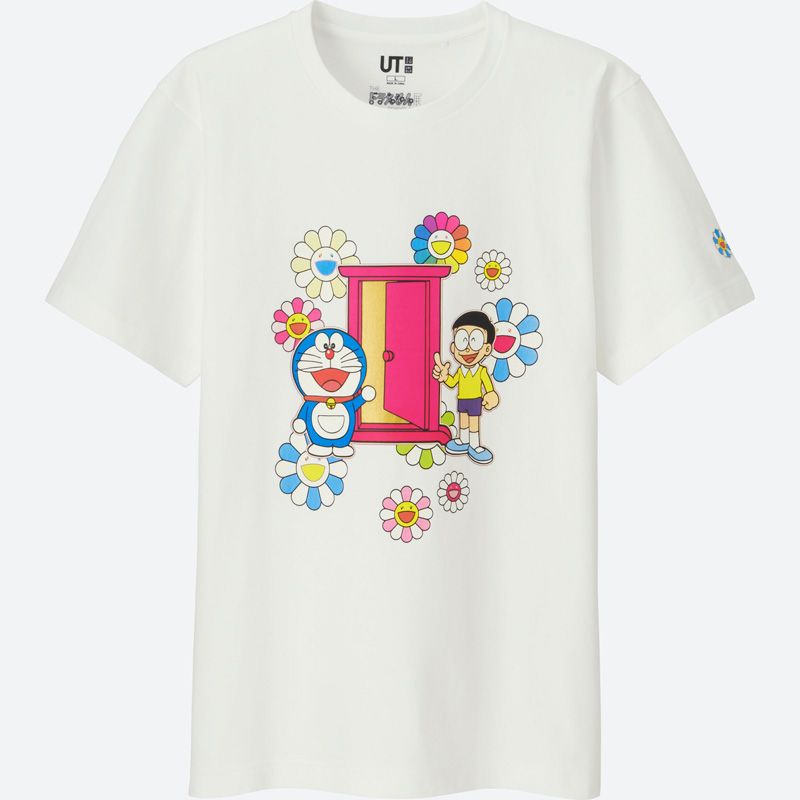 Doraemon x Takashi Murakami T-Shirt
$14.90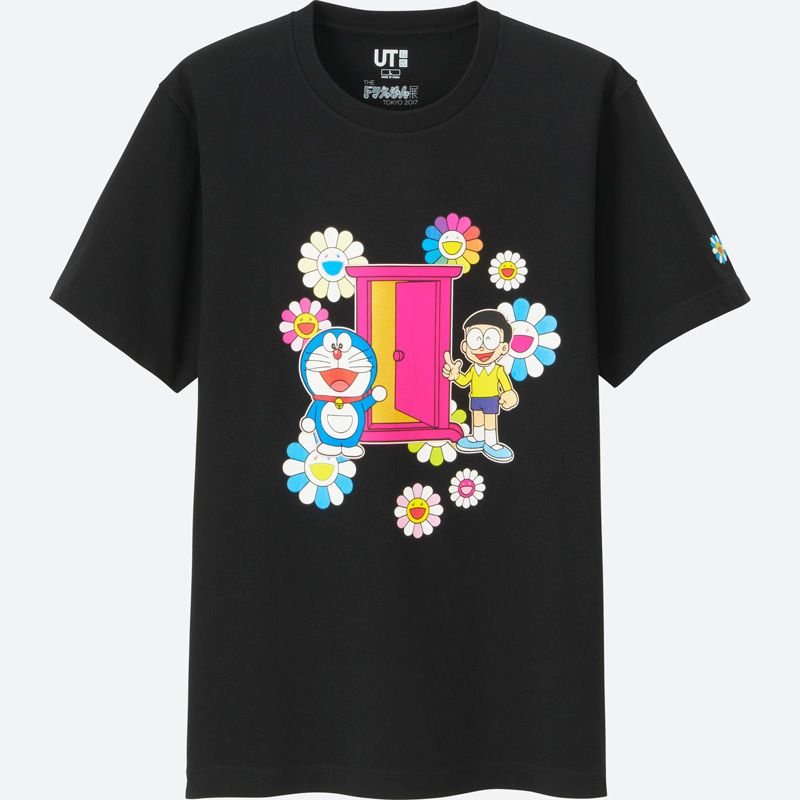 Doraemon x Takashi Murakami T-Shirt
$14.90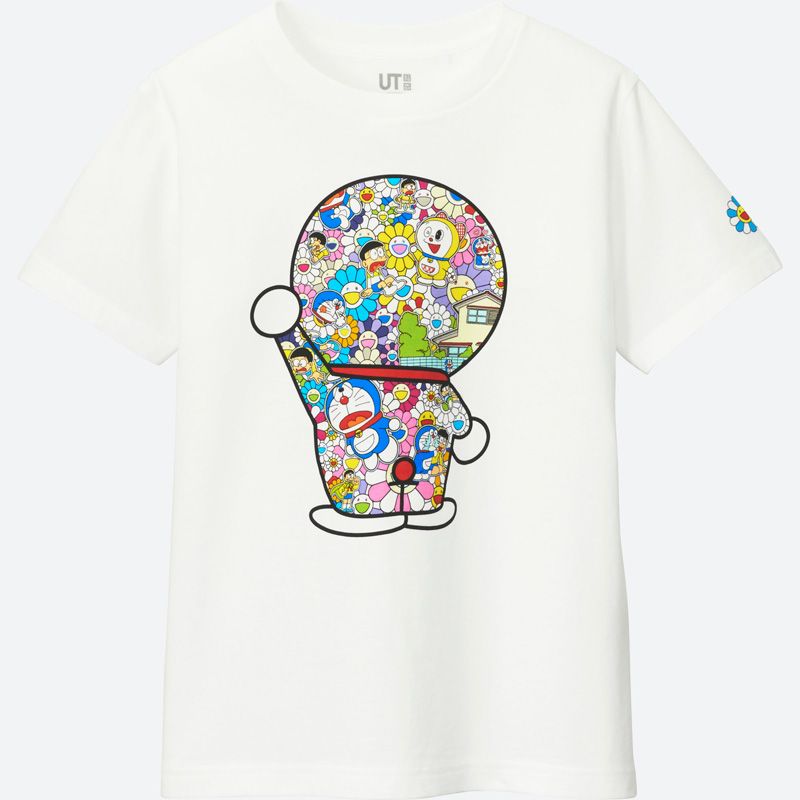 Kids Doraemon x Takashi Murakami T-Shirt
$9.90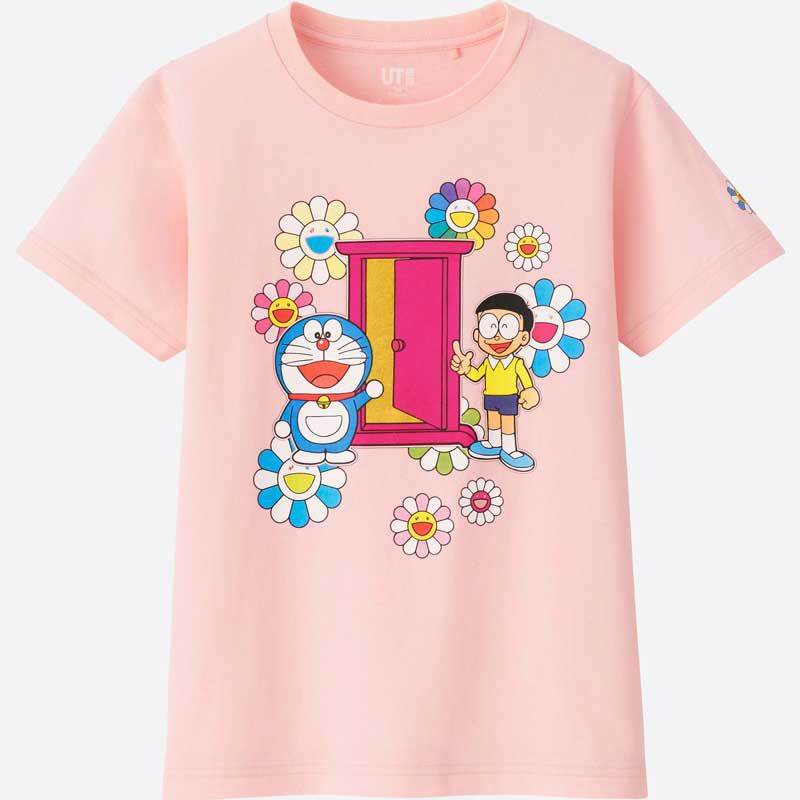 Kids Doraemon x Takashi Murakami T-Shirt
$9.90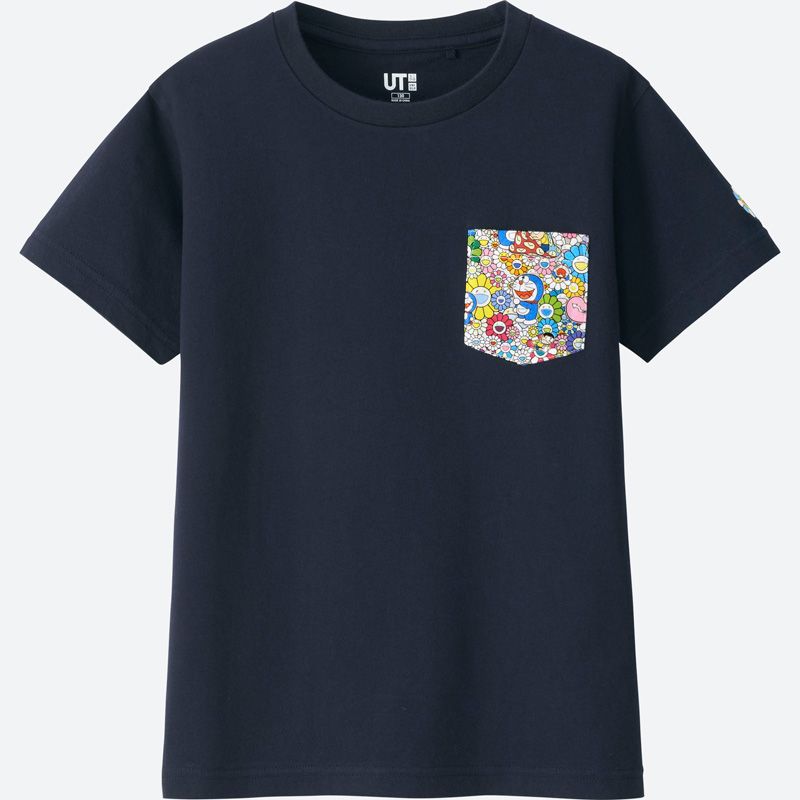 Kids Doraemon x Takashi Murakami T-Shirt
$9.90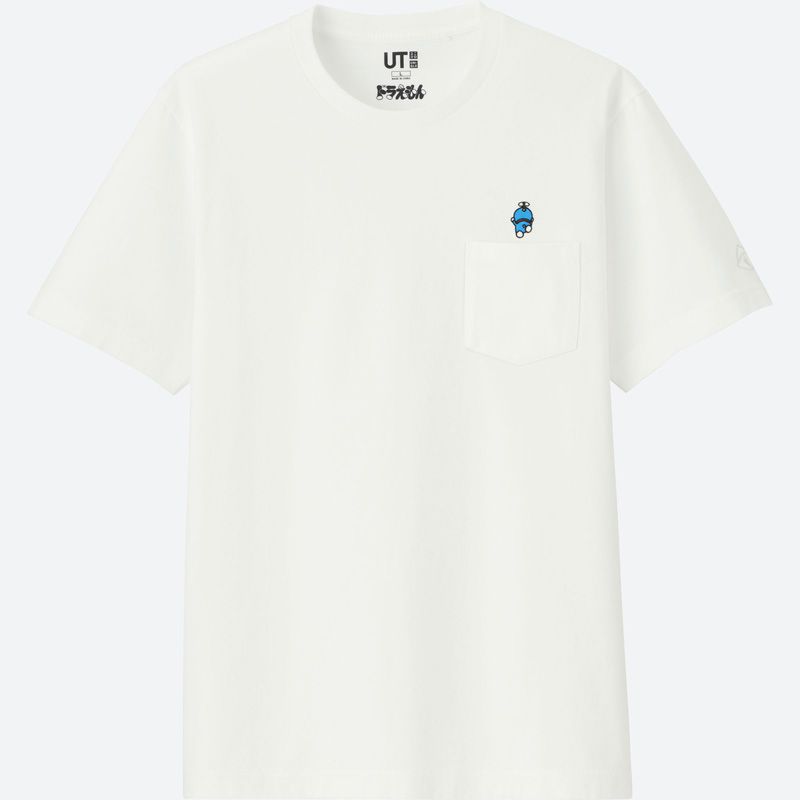 Doraemon Graphic T-Shirt
$14.90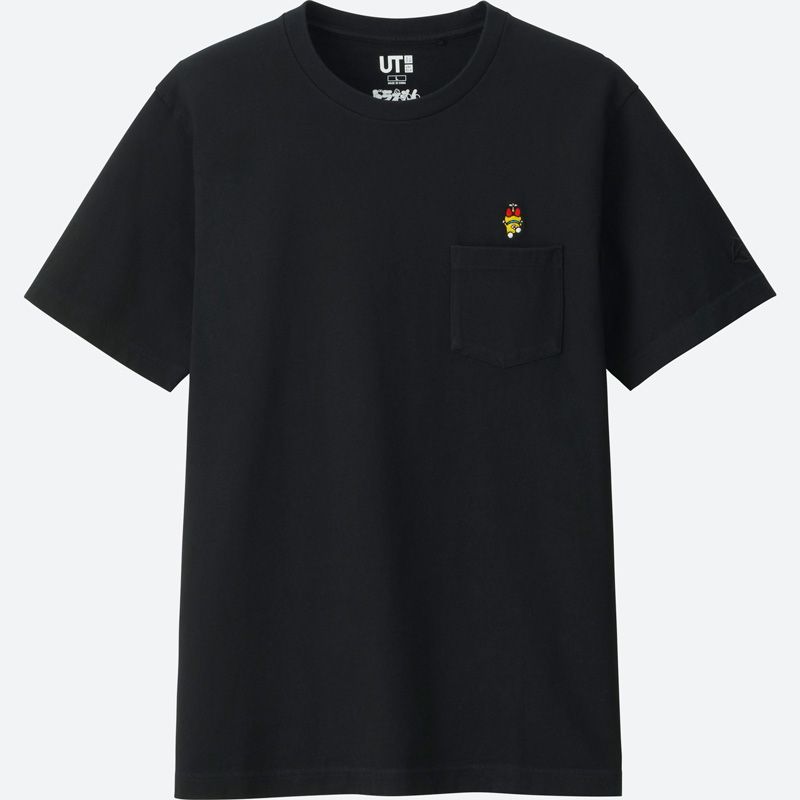 Doraemon Graphic T-Shirt
$14.90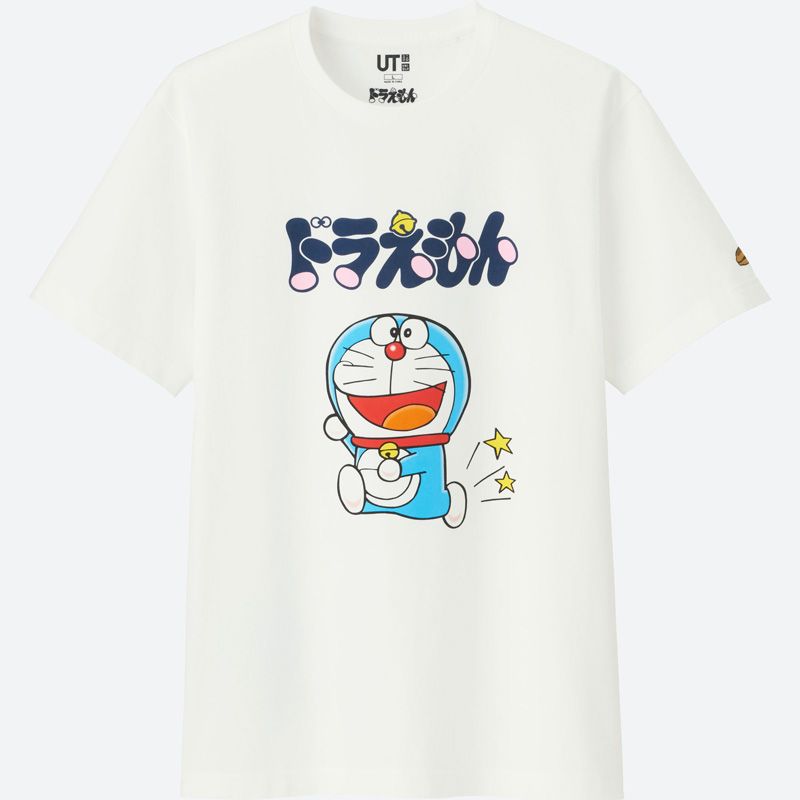 Doraemon Graphic T-Shirt
$14.90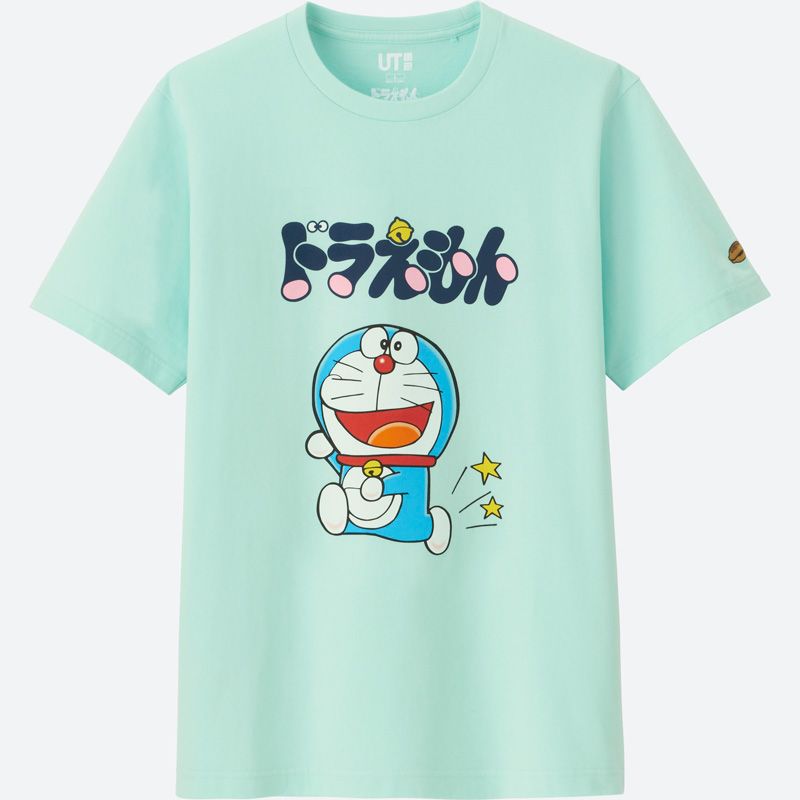 Doraemon Graphic T-Shirt
$14.90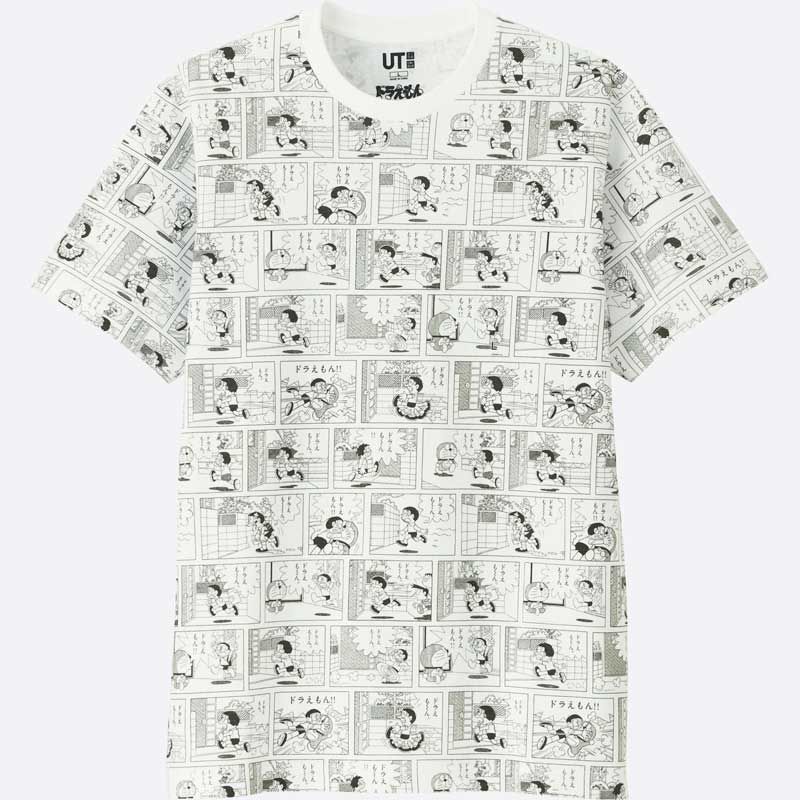 Doraemon Graphic T-Shirt
$14.90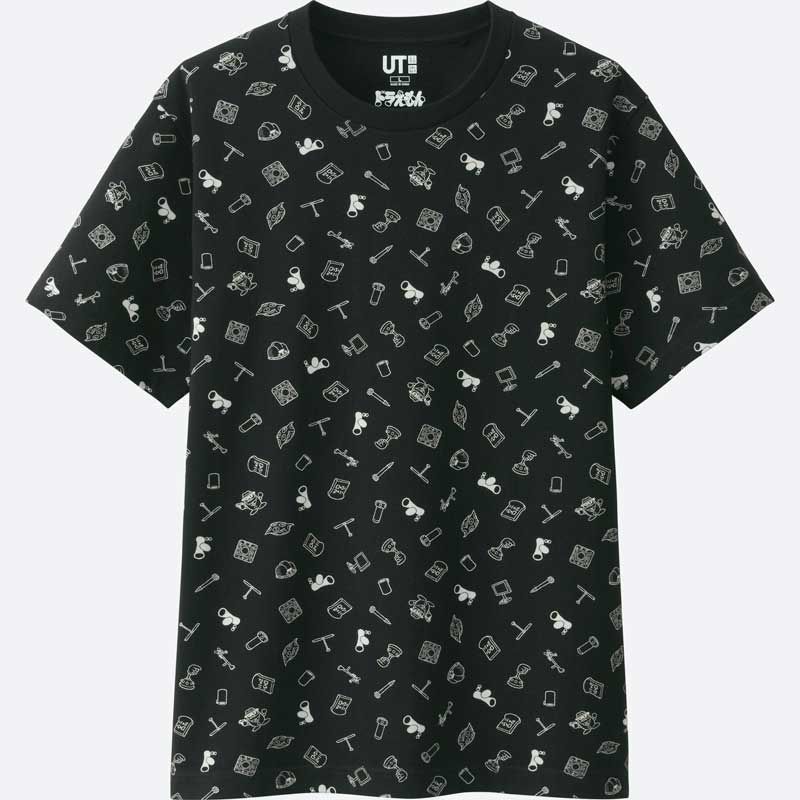 Doraemon Graphic T-Shirt
$14.90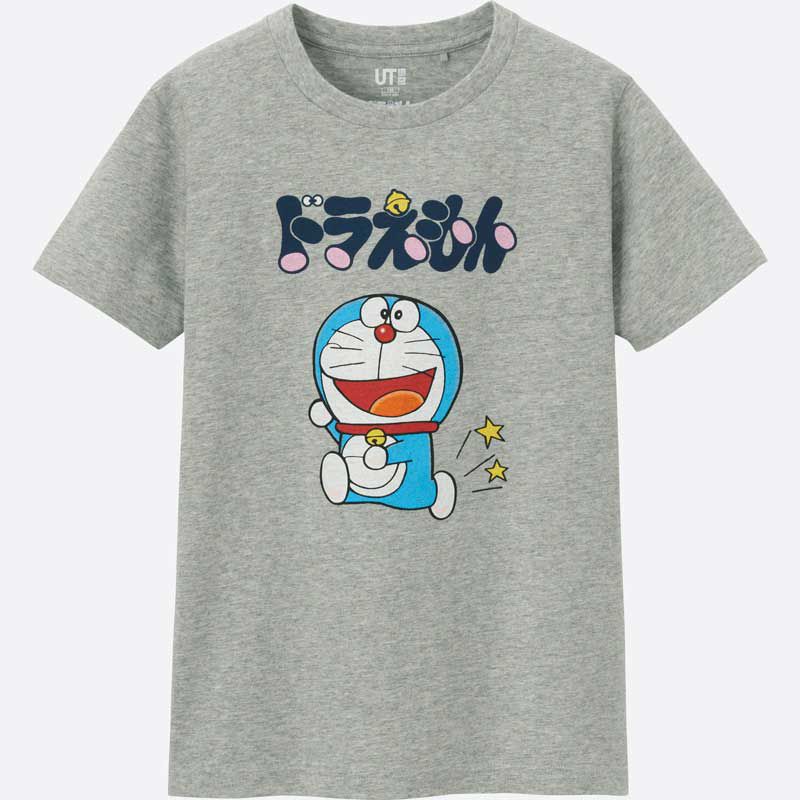 Kids Doraemon Graphic T-Shirt
$9.90
Kids Doraemon Graphic T-Shirt
$9.90
Kids Doraemon Graphic T-Shirt
$9.90
*Limited quantities available at UNIQLO 5th Ave on 4/26
**Plush toy is only available online and at UNIQLO 5th Ave, SoHo, 34th St, and Michigan Ave stores