ONLINE EXCLUSIVE
ADD A TAILOR-MADE FEEL TO YOUR WARDROBE WITH A SOFT, COMFORTABLE WOOL JACKET.
Stretch Wool Jackets
$99.90
In three easy steps, choose everything from body length to color. Then, get it shipped quickly right to your door.
EASY TO ORDER AND FAST DELIVERY
Measure

Measure your body to find out your size.
Select
Select your jacket as you would any UNIQLO product.
Order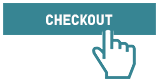 Order your jacket as you would any UNIQLO product.
Delivery

Your order ships to your address in 10 – 14 additional business days.
*12 – 16 additional business days for shipping to Alaska and Hawaii.
GET JUST THE RIGHT SIZE IN THREE SIMPLE STEPS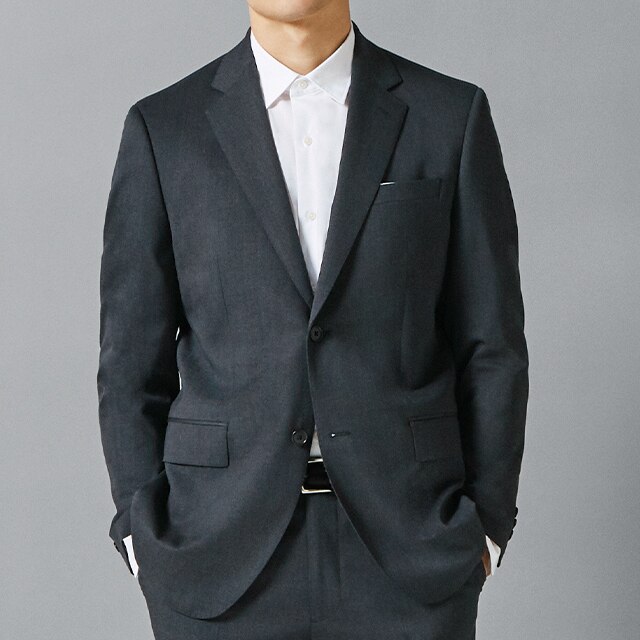 1. Fit
Choose from regular and slim fits.
Size range: 32-46 in.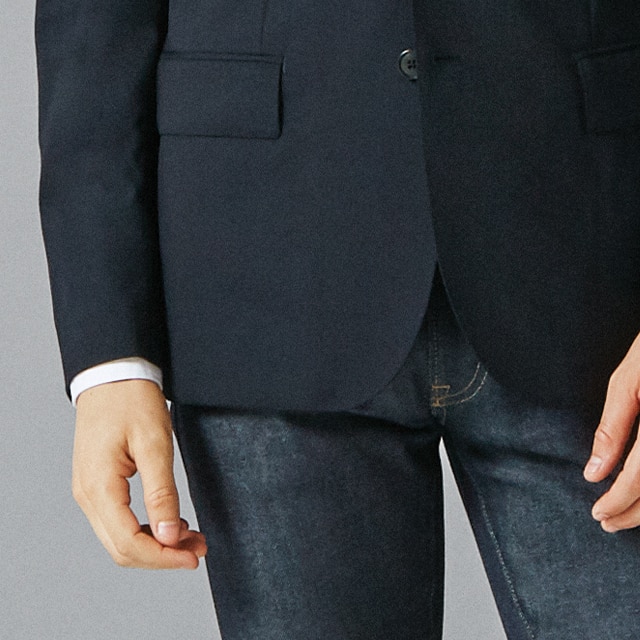 2. Body Length
Choose your body length.
Size range: 24.5-33 in.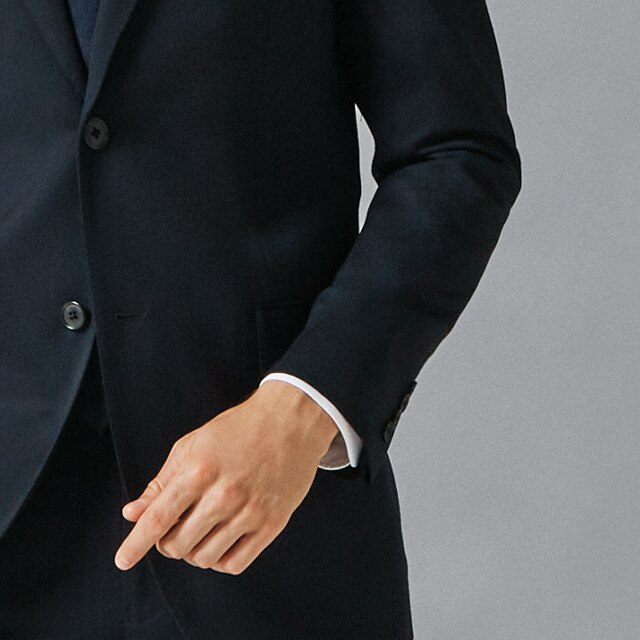 3. Sleeve Length
Choose your sleeve length.
Size range: 21.5-29.5 in.
JACKET FEATURES INCLUDE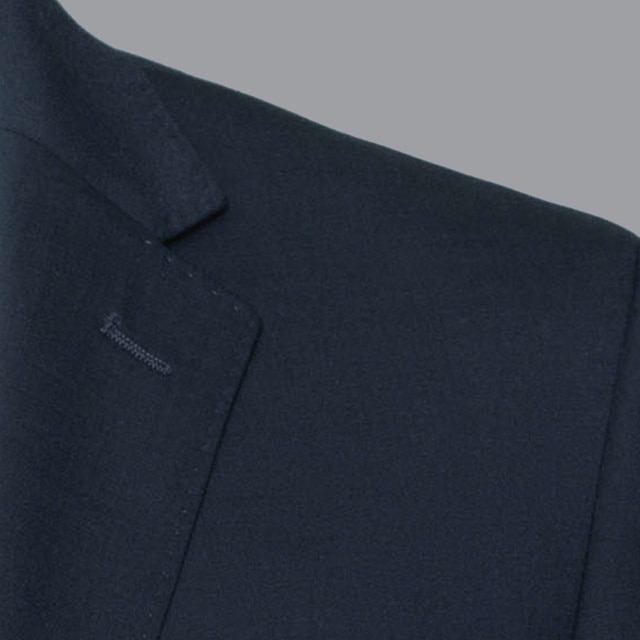 Lapel:
The gauge line is set high for a sharper look.
Shoulders:
Designed to move in.
Sleeves:
The lining is made of sleek stretch fabric.
Pockets:
Sized to fit what you need to carry.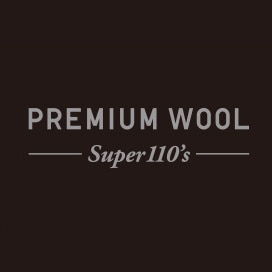 Fabric:
Made of 98% Super 110's premium wool, a fine-spun wool yarn with an elegant sheen.
HOW TO MEASURE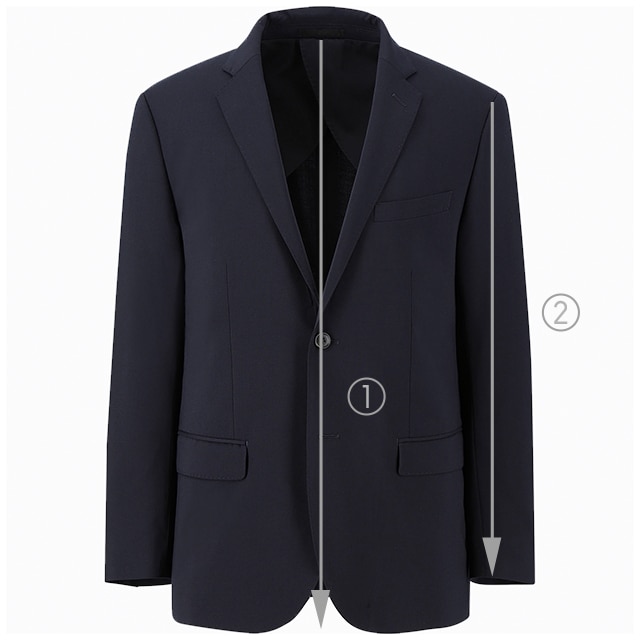 1 Body Length
Length in the back of the garment in the center to the bottom.
2 Sleeve Length
Length between the tip of the shoulder to the opening of the sleeve.