ONLINE EXCLUSIVE
ADD A TAILOR-MADE FEEL TO YOUR SHOPPING EXPERIENCE.
Easy Care Shirt
from $9.90
Choose a fit, sleeve length, collar, and color to make your perfect shirt, shipped quickly right to your door.
EASY TO ORDER AND FAST DELIVERY
Measure

Measure your neck, sleeves, and body to find out your size.
*Measuring service available in UNIQLO store
Select
Select your fit, collar type, color, and size online.
Order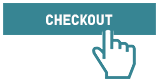 Order your shirt as you would any UNIQLO product.
Delivery

Your order ships to your address in 3-7 business days.
*Please allow up to 5-9 business days for shipping to Alaska and Hawaii.
GET JUST THE RIGHT SIZE IN FOUR SIMPLE STEPS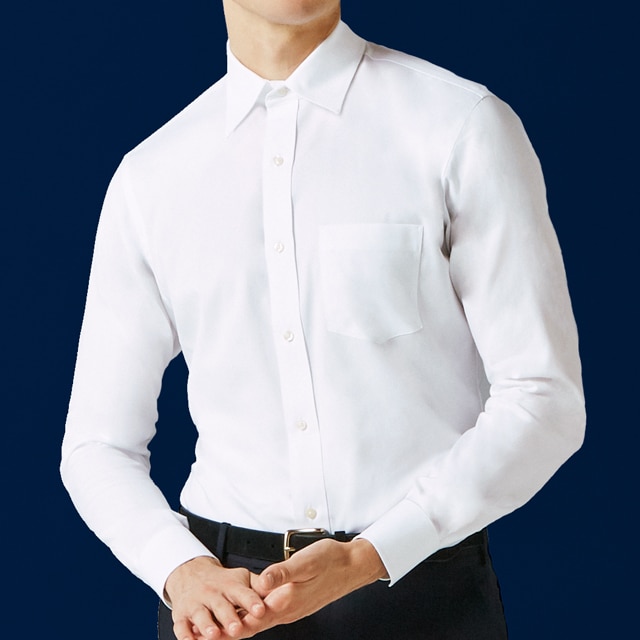 1. Body
Choose from a classic regular fit and a slim, stretchy fit.
Size range: XS–3XL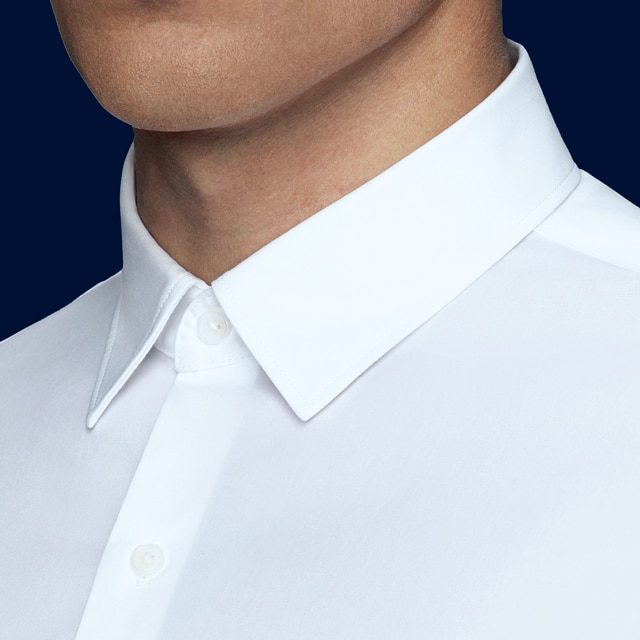 2. Collar
Choose from two types of standard collars.
Size range: 14.5-20 in.
Type: Regular or Button Down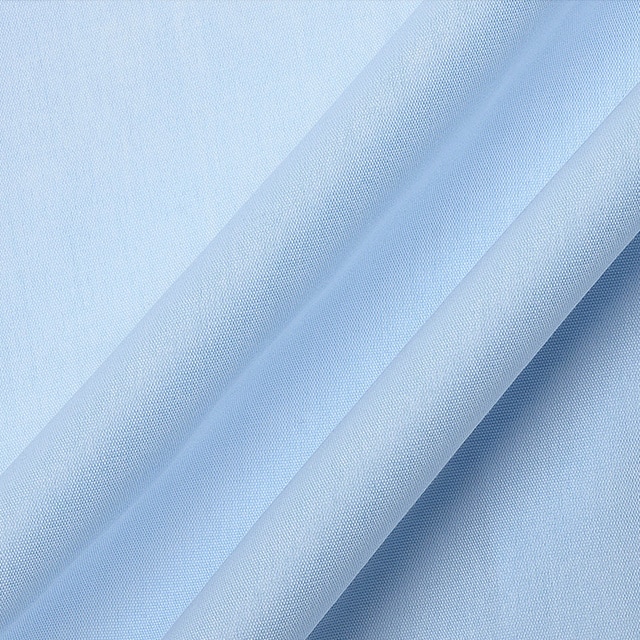 3. Fabric + Color
Choose from two fabrics in two colors.
Fabric: Pinpoint Oxford or Broadcloth
Color: White or Blue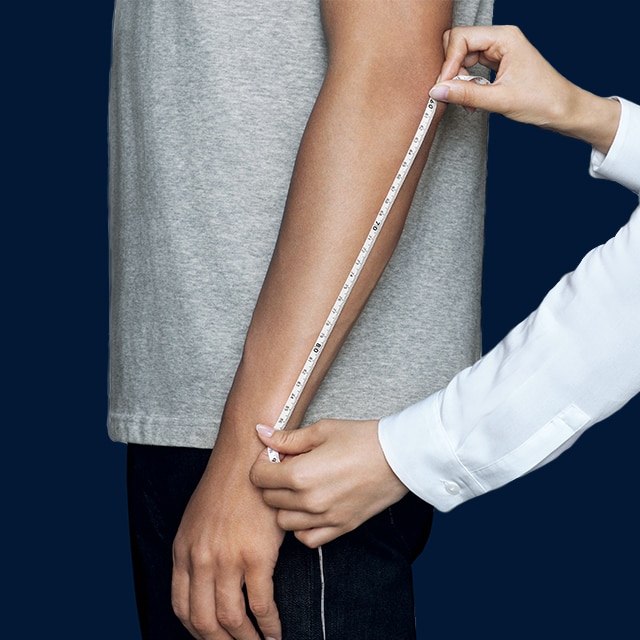 4. Sleeve Length
Choose your sleeve length.
Size range: 32–38.5 inches.
NEED HELP WITH SIZING?

Get Measured at a UNIQLO Store
Our staff can get your measurements so you get the perfect fit. Visit your nearest UNIQLO and ask a associate for details.