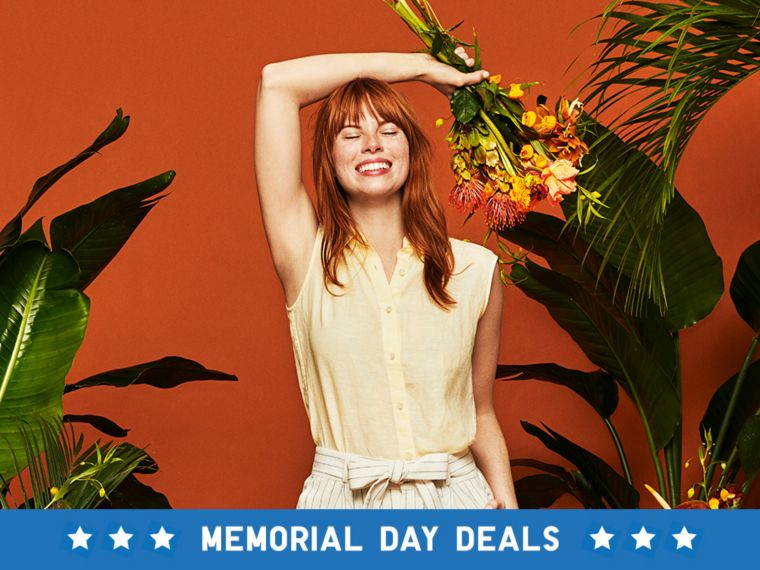 Memorial Day Deals
Get the cool, casual look of a linen-blend blouse at limited-time special price.
KICK OFF SUMMER SPECIAL
Women
XXS - XXL
Premium Linen Sleeveless Shirt
$14.90
$19.90
Online + In Stores Until 5/27
SHOP NOW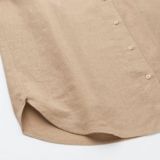 NATURE'S AC
The breathable feel of linen is a natural temperature regulator.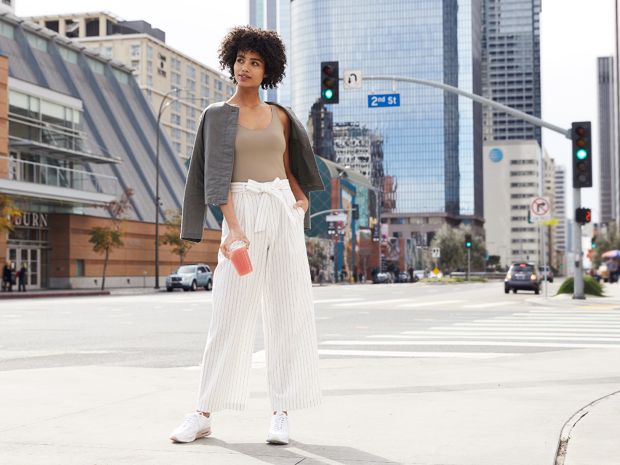 Memorial Day Deals
KICK OFF SUMMER SPECIAL
Breezy bottoms with a cool linen-cotton fabric.
Women
Linen Cotton Belted Wide Pants
$24.90
$39.90
Online + In Store Until 5/27
SHOP NOW