Online Exclusive Offer
A plush interior makes these hoodies delightful to wear.
IT'S WHAT'S INSIDE THAT COUNTS
Women
PILE-LINED SWEAT LONG-SLEEVE FULL-ZIP HOODIE
$29.90
$39.90
Online Only Until 10/18
SHOP NOW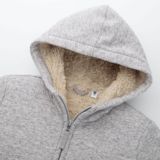 SWEET PILE OF MINE
A fluffy lining keeps you warm when the chill sets in.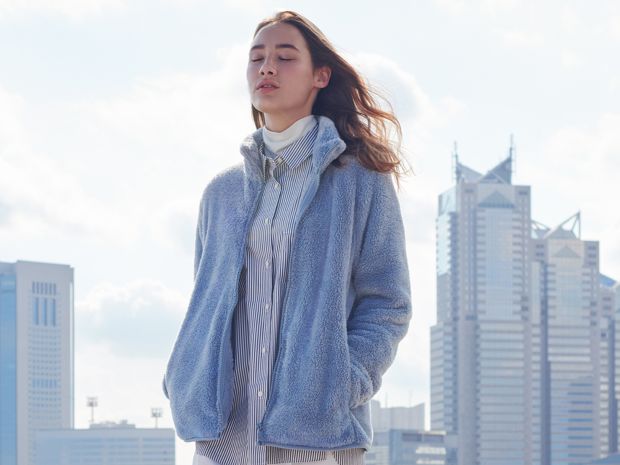 Ready, Set, Fall
HERE COMES THE FUZZ
A slim, stretchy blazer that pairs with everything from businesswear to jeans.
Women
FLUFFY YARN FLEECE FULL-ZIP JACKETS
$29.90
SHOP NOW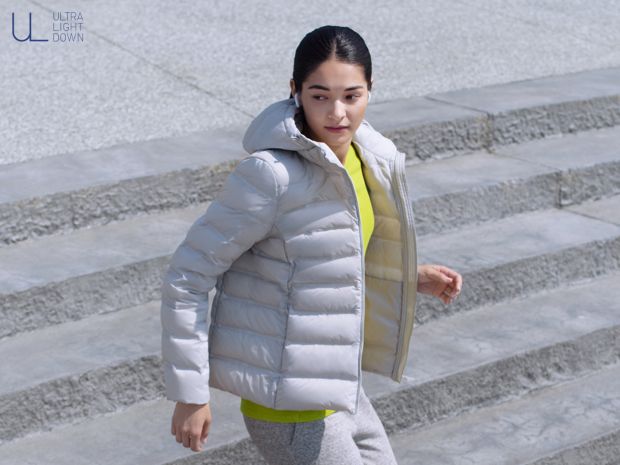 Ready, Set, Fall
SIMPLY SEAMLESS
A seamless construction means that cold and precipitation stays out and warmth stays in.
Women
ULTRA LIGHT DOWN SEAMLESS PARKA
$79.90
SHOP NOW