INNOVATIVE INNERWEAR
THAT KEEPS YOU COOL AND COMFORTABLE
From $9.90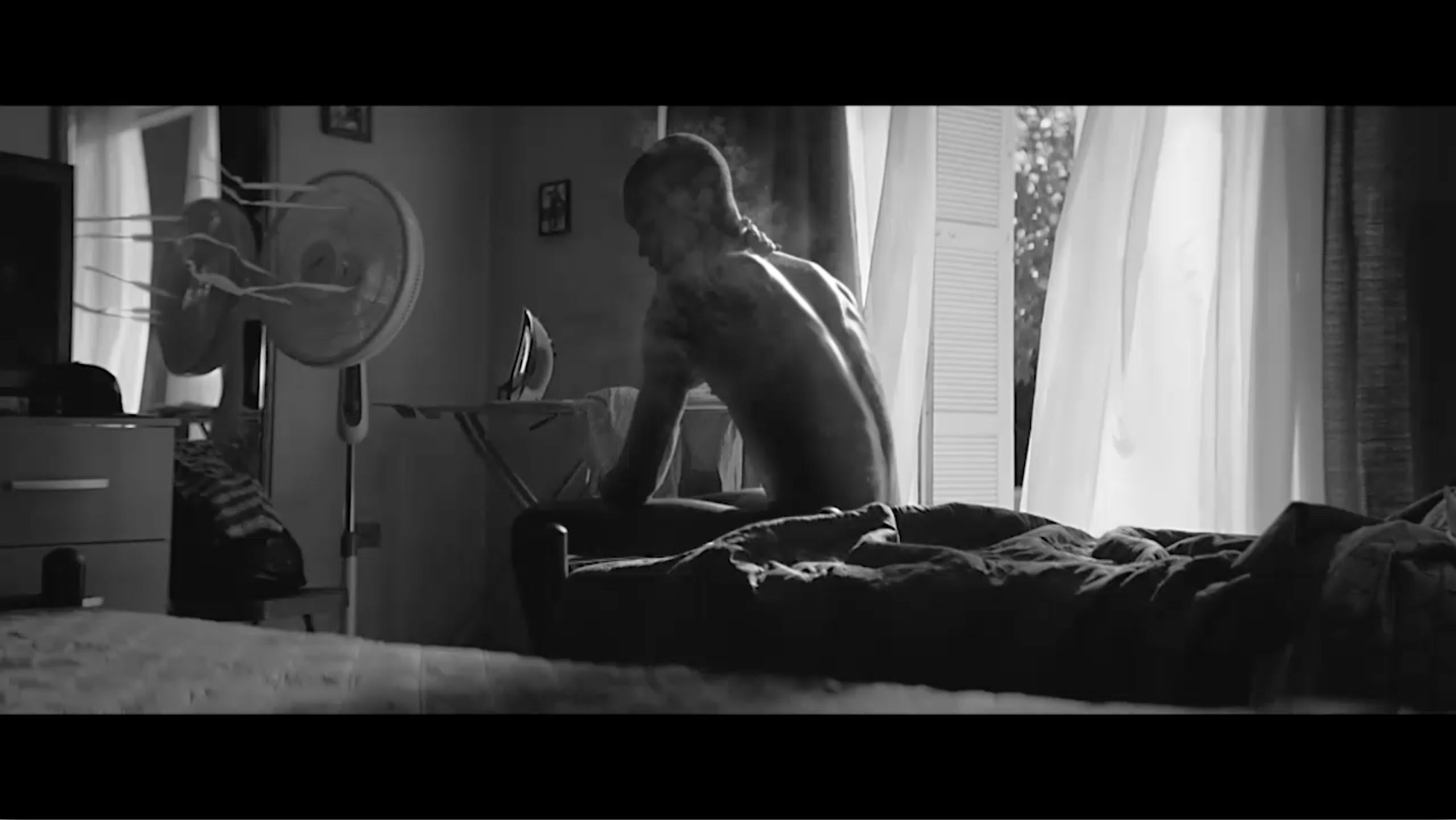 MUST-SHOP ITEMS (AT THIS WEEK'S BEST PRICES)
UNIQLO SPORT: From the Gym to the Street
This is

LifeWear



Who you are, what you believe in: that's what you wear every day, and that is what we make clothing for. Welcome to a new way of apparel.

Apparel that comes from our Japanese values of simplicity, quality and longevity, made with such modern elegance that it becomes the building blocks of your style. Clothing that we are constantly innovating, bringing more warmth, more lightness, better design, and better comfort to your life.

Simple apparel with a not-so-simple purpose: to make your life better.

UNIQLO LifeWear. Simple made better.