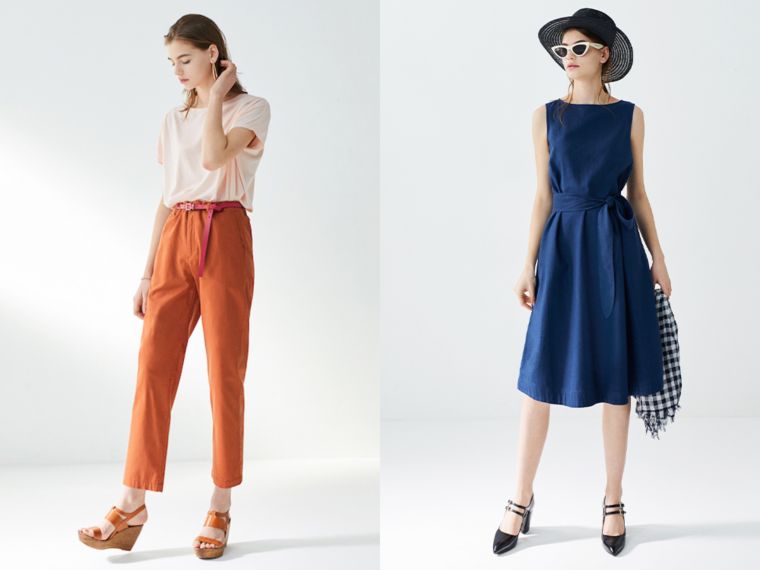 New Season, New Styles
Get the smooth, cool feel of linen combined with durable rayon.
BEAUTIFULLY BLENDED
Women
LINEN COTTON TAPERED PANTS
$39.90
SHOP NOW
Women
LINEN BLEND A-LINE SLEEVELESS DRESS
$29.90
SHOP NOW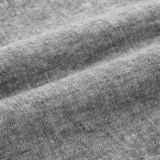 BREEZY + BLENDED
Shop easy, breezy linen-blended styles available in a large selection of rich, long-lasting colors.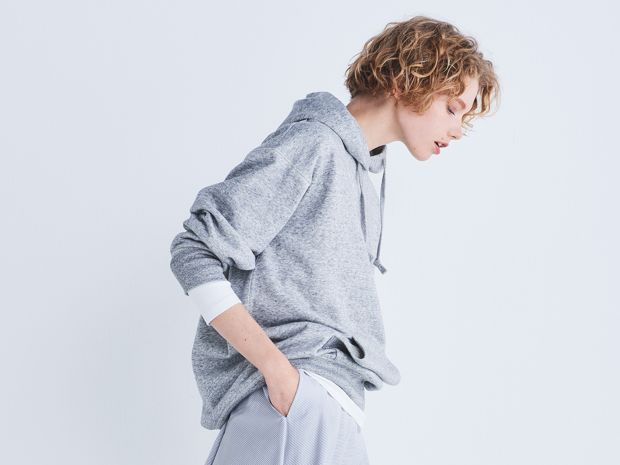 New Season, New Styles
YOU'VE GOT TO GO BIG!
Stay comfortable and on-trend in oversized pieces that become your new go-to.
Women
BIG SWEAT LONG-SLEEVE PULLOVER HOODIE (ONLINE EXCLUSIVE)
$29.90
SHOP NOW