New Season, New Styles
Premium linen at an affordable price. Stock up for spring.
LUXE IN LINEN
Women
PREMIUM LINEN LONG-SLEEVE SHIRTS
$29.90
SHOP NOW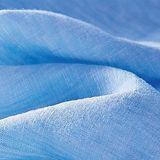 NATURE'S AC
The breathable feel of linen is a natural temperature regulator.
New Season, New Styles
TERRIFICALLY TEXTURED
Add texture to your look with ribbed style you'll find yourself reaching for again and again.
Women
RIBBED CREWNECK SHORT-SLEEVE T-SHIRTS
$9.90
SHOP NOW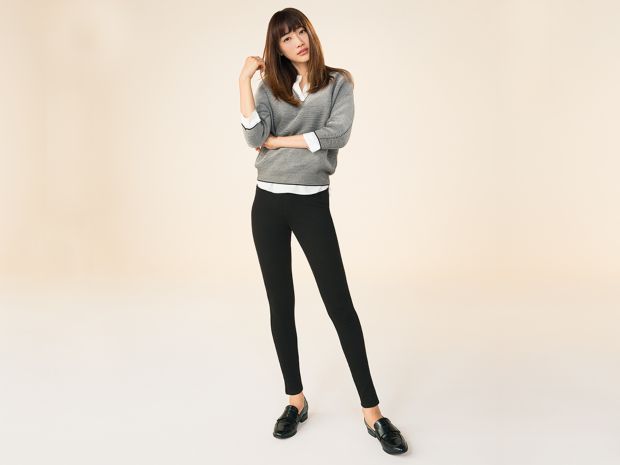 Online + In Store Offer
SO SLIM, SO STRETCHY
All-direction stretch gives an incredible fit.
Women
ULTRA STRETCH LEGGINGS PANTS
$19.90
$29.90
Online + In Store Until 2/21
SHOP NOW