New Season, New Styles
Premium linen at an affordable price. Stock up for spring.
LUXE IN LINEN
Women
PREMIUM LINEN SHIRTS
$29.90
SHOP NOW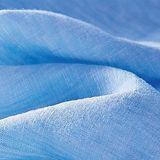 NATURE'S AC
The breathable feel of linen is a natural temperature regulator.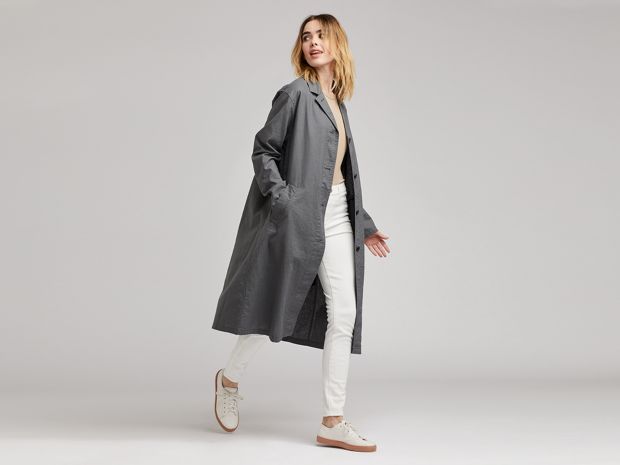 New Season, New Styles
BEAUTIFULLY BLENDED
Cool, crisp fabric made with natural linen.
Women
LINEN-BLENDED COAT
$49.90
SHOP NOW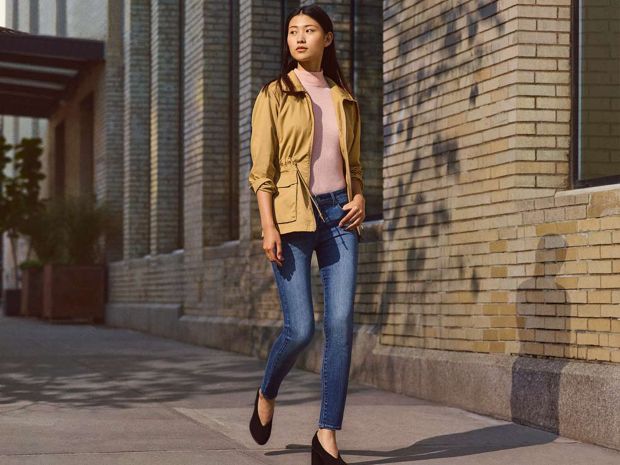 Online Exclusive Offer
ULTRA STRETCH FOR ULTRA STYLE
Show off your silhouette while staying comfortable with incredible stretch.
Women
ULTRA STRETCH JEANS
$29.90
$39.90
Online Only
SHOP NOW