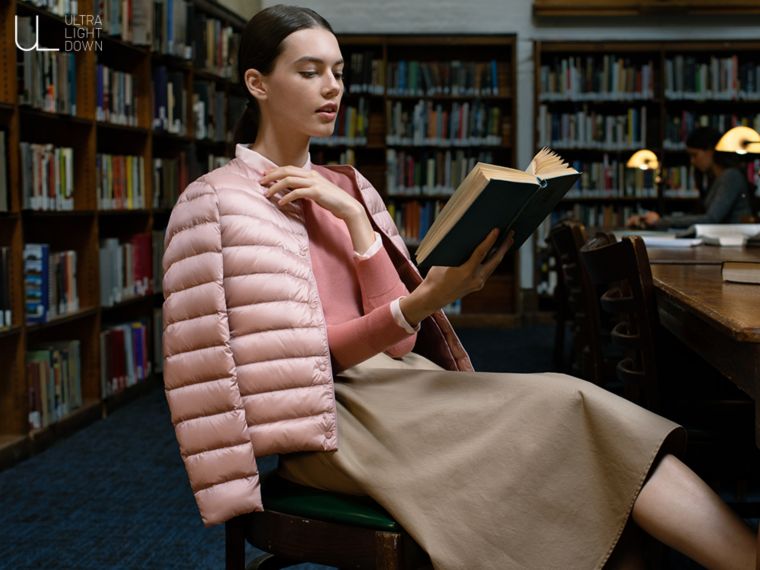 Limited-Time Offer
These thin, easy-to-pack jackets have you covered in any weather. Stock up!
COMPACT JACKETS WITH BIG WARMTH
Women
ULTRA LIGHT DOWN COMPACT JACKETS
$49.90
$59.90
Until 11/18
SHOP NOW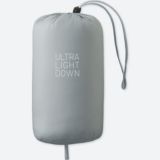 PACK + GO
This thin layer can be worn under or over your favorite clothes.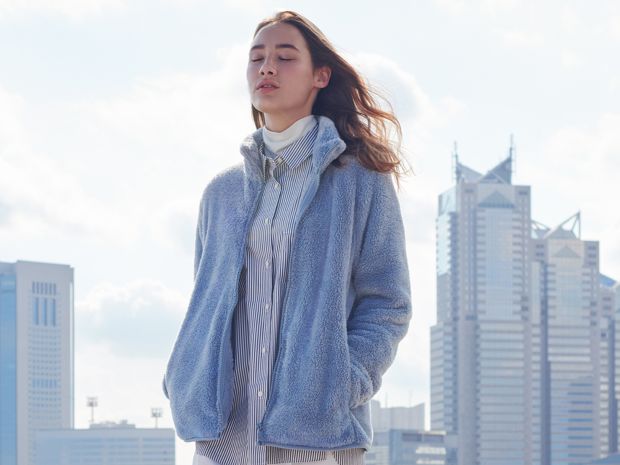 Give What You Love
SO FLUFFY
Fluffy fleece that's cozy, warm, and made for wrapping up in.
Women
FLUFFY YARN FLEECE FULL-ZIP JACKETS
$29.90
SHOP NOW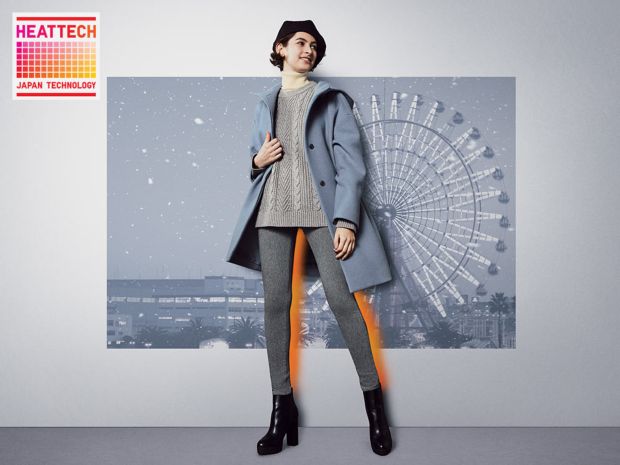 This Weekend Only!
BEAT THE CHILL
These cold-stopping pants are winter's mortal enemy.
Women
HEATTECH LEGGINGS PANTS
$29.90
$39.90
Online Only Until 11/18
SHOP NOW