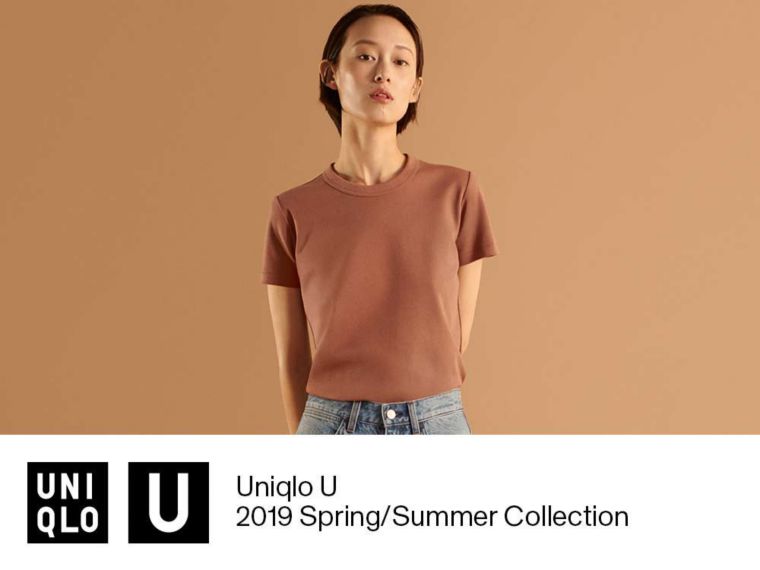 Limited-Time Offer
See our commitment to reinventing your favorite basics.
THE FUTURE OF LIFEWEAR
Women
XXS-XXL
U CREWNECK SHORT-SLEEVE T-SHIRT
$9.90
$14.90
Online + In Store Until 5/2
SHOP NOW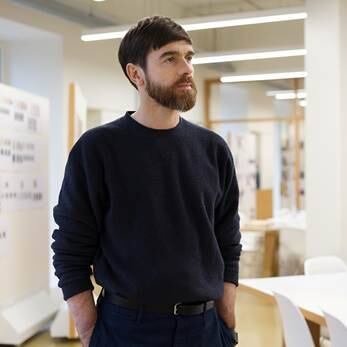 UNIQLO U
Designed in our Paris atelier by artistic director Christophe Lemaire and a team of international designers.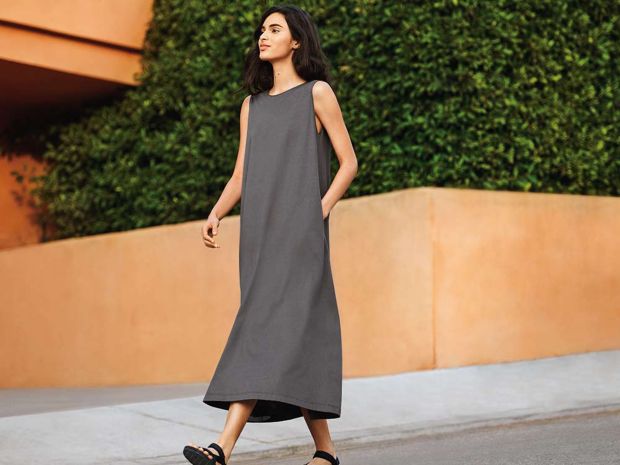 New Season, New Styles
GLOSS UP
Mercerized cotton adds an elegant sheen to a flattering silhouette.
WOMEN
MERCERIZED COTTON SLEEVELESS DRESS
$19.90
SHOP NOW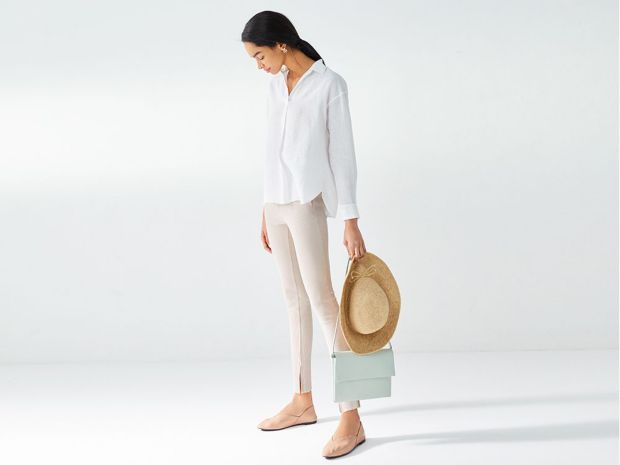 Online Exclusive Offer
TERRIFIC TEXTURE
Add visual interest to your overall look with leggings pants in a ribbed material .
Women
XXS-XXL
RIBBED LEGGINGS PANTS
$14.90
$19.90
Online Only Until 5/2
SHOP NOW