IT'S YOUR LAST CHANCE FOR FALL STYLES
SHOP OUR FINAL FALL SALE WHILE SUPPLIES LAST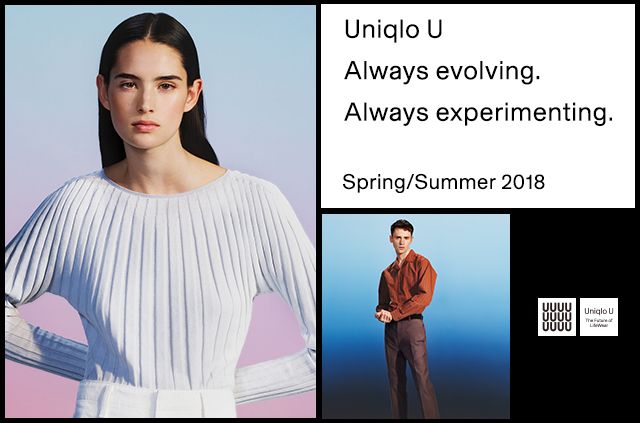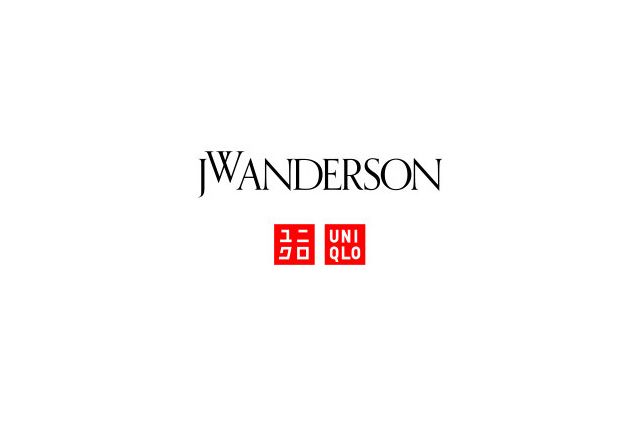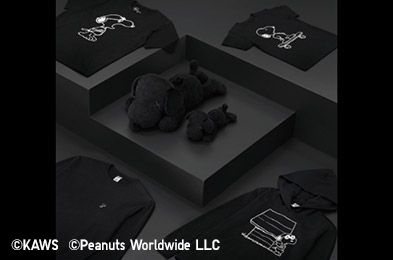 Guess who's back, now in black? Shop the highly anticipated collaboration now!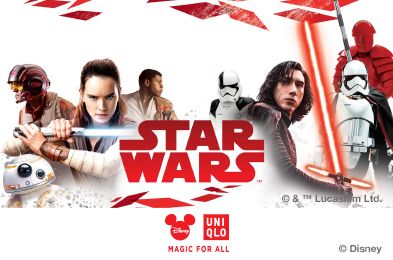 AVAILABLE ONLINE + IN SELECT STORES NOW
STAR WARS: THE LAST JEDI
UNIQLO is proud to present an all new collection inspired by the epic journeys of the Star Wars galaxy and the latest film in the saga.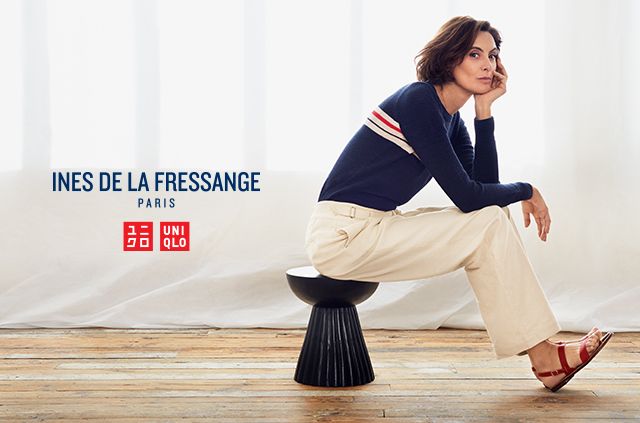 ARRIVING SPRING 2018: INES DE LA FRESSANGE SPRING/SUMMER 2018 COLLECTION
The Parisian designer returns with all-new styles for a new season.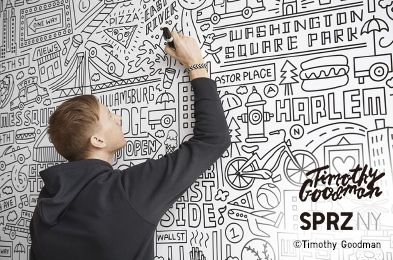 AVAILABLE NOW: TIMOTHY GOODMAN
NY-based Timothy Goodman's art and words have populated walls, buildings, packaging, cars, people, shoes, clothing, book jackets, magazine covers and galleries all over the world. He is known for using Instagram to talk about his feelings. Available now online + in stores.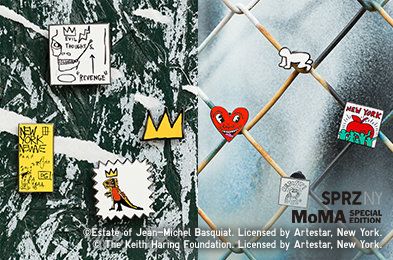 At the intersection of pop and streetwear, PINTRILL is the future of fashion lifestyle accessories. For the first time, Keith Haring and Jean-Michel Basquiat pins are a part of the SPRZ NY collection. Available now!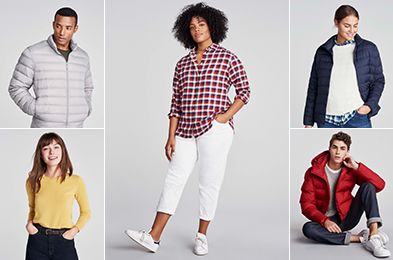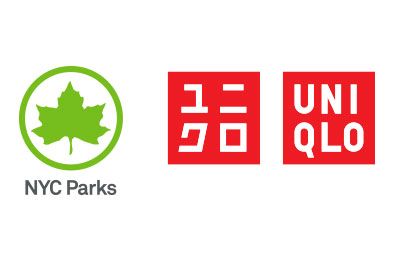 We are inviting underserved children from across the country to come shopping with us for warm winter clothing during the holiday season.
UNIQLO RECYCLE: GIVE YOUR CLOTHING A NEW LIFE
Since 2006, UNIQLO has been maximizing the value of clothing by collecting its gently worn product from customers. The clothing is then distributed globally to refugees through the United Nations High Commission for Refugees (UNHCR) or locally to people in need.
NEW MARKDOWNS ARE HERE
SHOP THESE STYLES WHILE SUPPLIES LAST