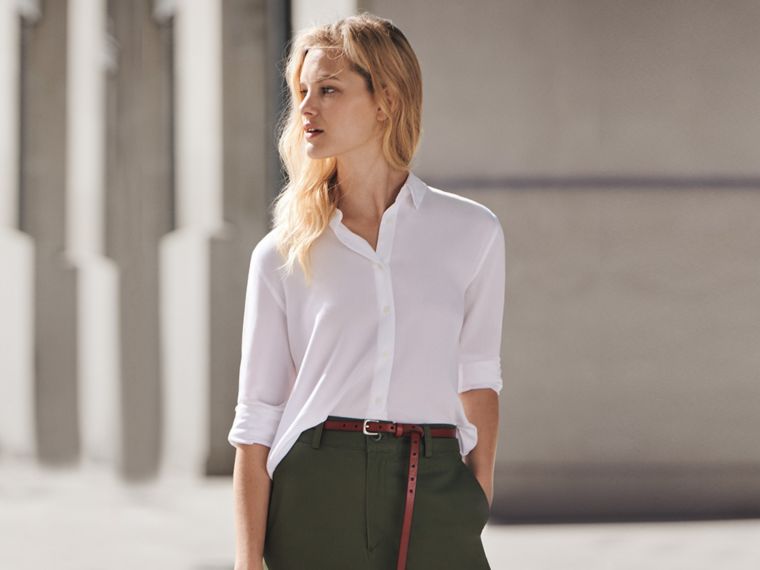 Online + Select Store Offer
Breezy blouses keep you stylish without the struggle.
TOP IT OFF
Women
RAYON LONG-SLEEVE BLOUSES
$19.90
$29.90
Online + Select Stores Until 3/21
SHOP NOW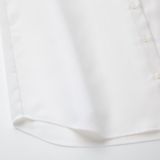 RESIST THE WRINKLE
Special processing keeps the fabric wrinkle-resistant, even after washing.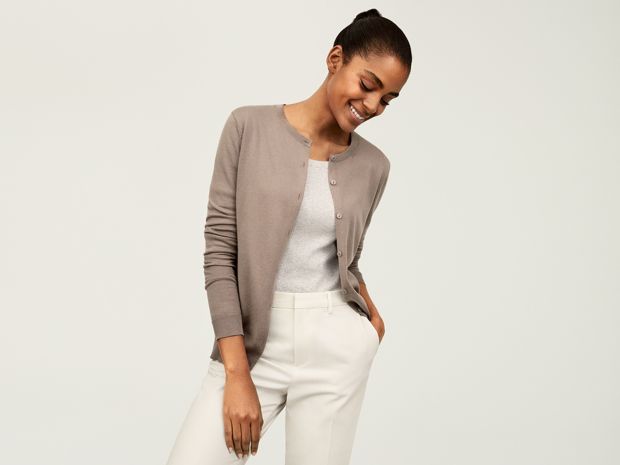 New Season, New Styles
SOFT PROTECTION
The softness of Supima® cotton coupled with ultraviolet light protection.
Women
SUPIMA COTTON UV-CUT CARDIGANS
$29.90
SHOP NOW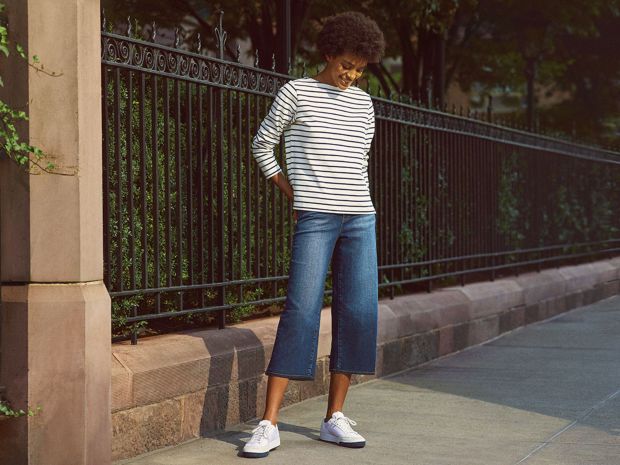 New Season, New Styles
HIGH + WIDE
Hit two trends at once with these high-rise jeans in a wide, cropped cut.
Women
HIGH-RISE WIDE CROPPED JEANS
$39.90
SHOP NOW