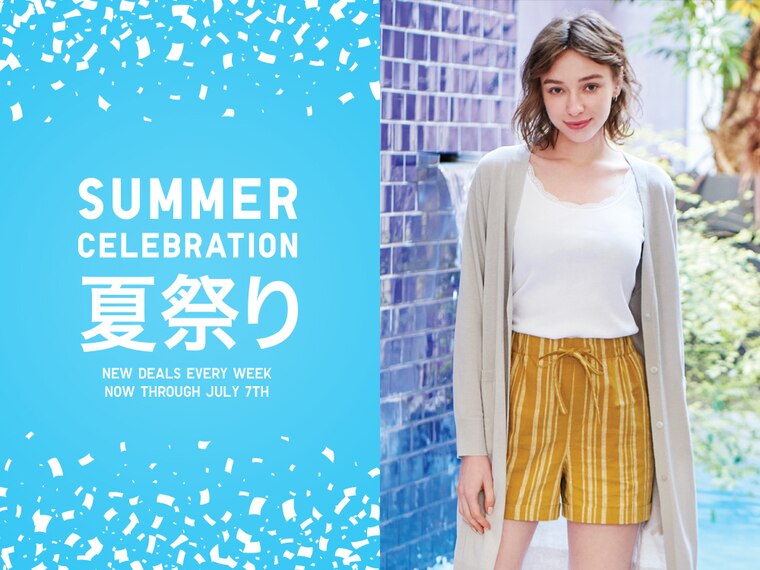 Limited-Time Offer
Mix-and-match tops and bottoms at special prices and get perfect summer looks for less.
A PERFECT PAIR
Women
XS - XXL
Linen Cotton Relaxed Shorts
$14.90
$19.90
Last Day! Online + In Store Until 6/20
SHOP NOW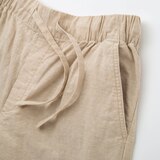 BREEZY IS BEST
Staying cool is a breeze in simple shorts that go with everything.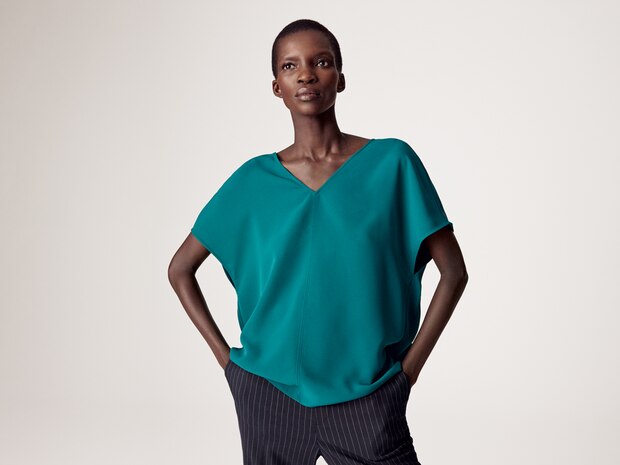 New Arrivals
STREAMLINED + SOPHISTICATED
Get a touch of sophistication to your look for the boardroom or brunch table.
Women
XXS-XXL
Drape V-Neck Short-Sleeve Blouses
$29.90
SHOP NOW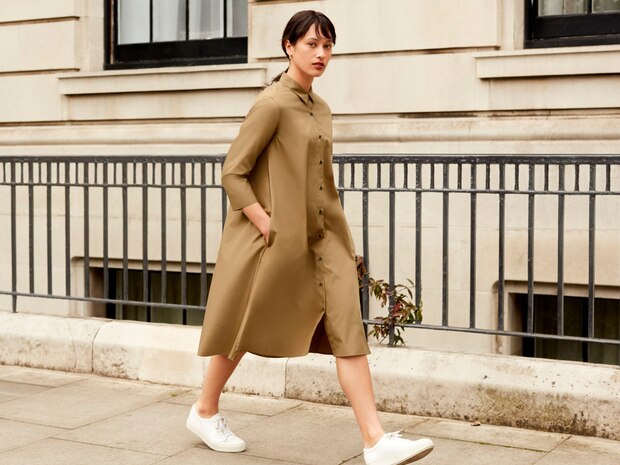 New Arrivals
VERY VERSATILE
Simple dress that's great worn on its own or layered with leggings and a cardigan.
Women
XS - XXL
Extra Fine Cotton A-Line 3/4 Sleeve Dresses
$39.90
SHOP NOW