Girls Collections
``` #!html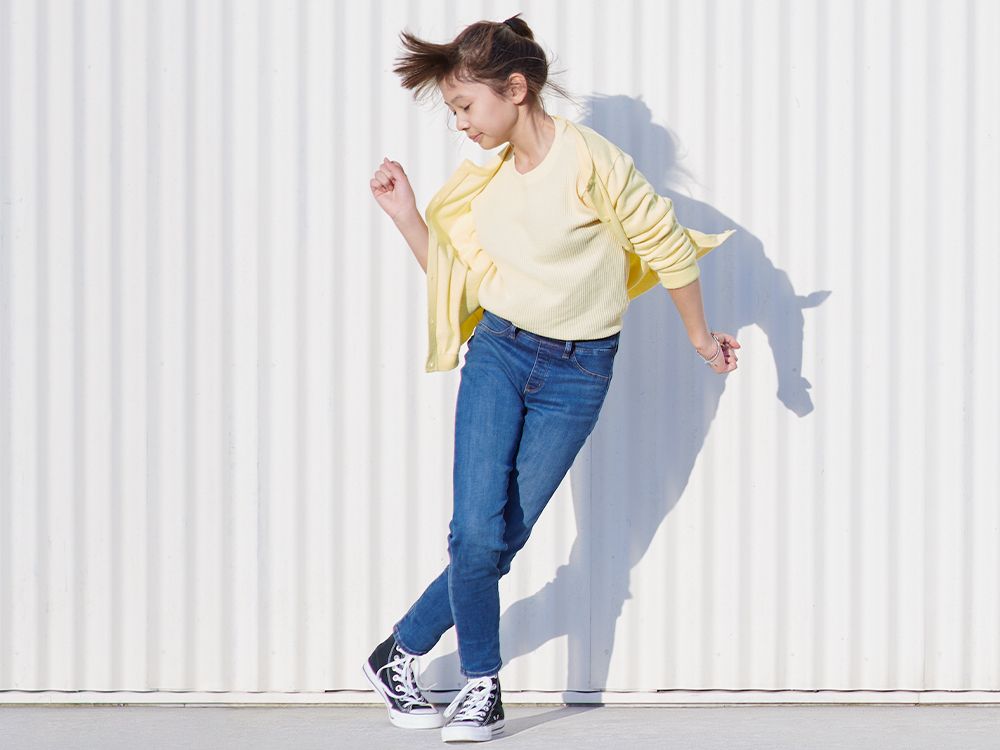 UNIQLO FAVORITE
MAKE YOUR MOVES
Stretchy, slim-fitting bottoms for every day.
ULTRA STRETCH DENIM ANKLE PANTS
$19.90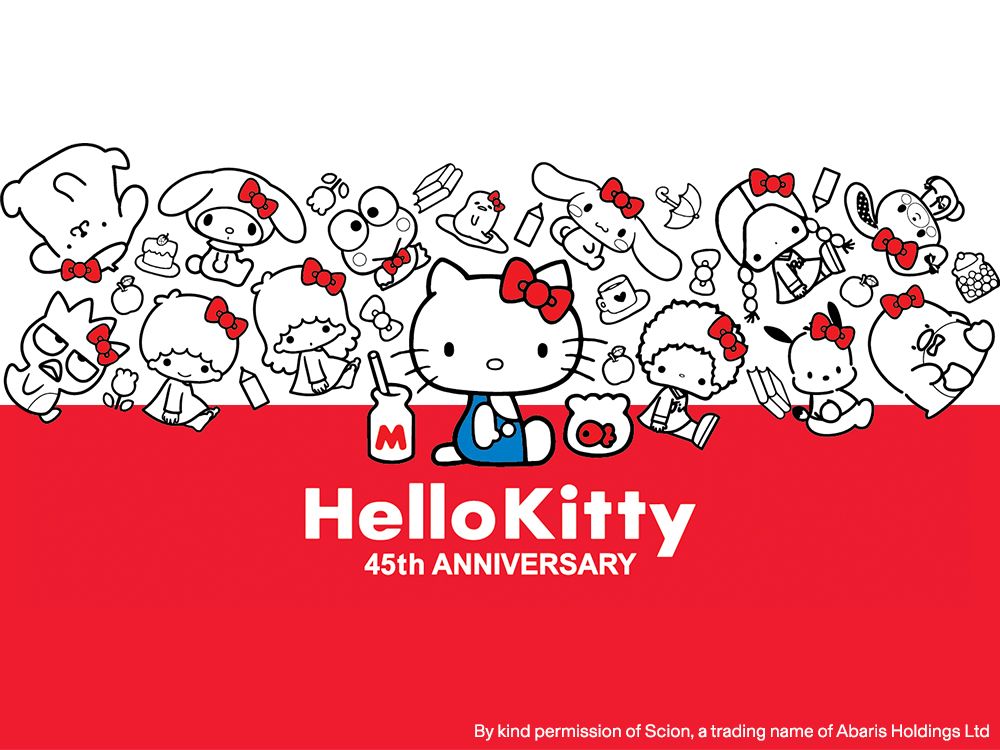 Just Arrived
SANRIO CHARACTERS
The Hello Kitty 45th Anniversary Collection includes the four-cell manga style that's sure to bring back the warm memories you have with Hello Kitty!
SANRIO CHARACTERS GRAPHIC T-SHIRTS
$9.90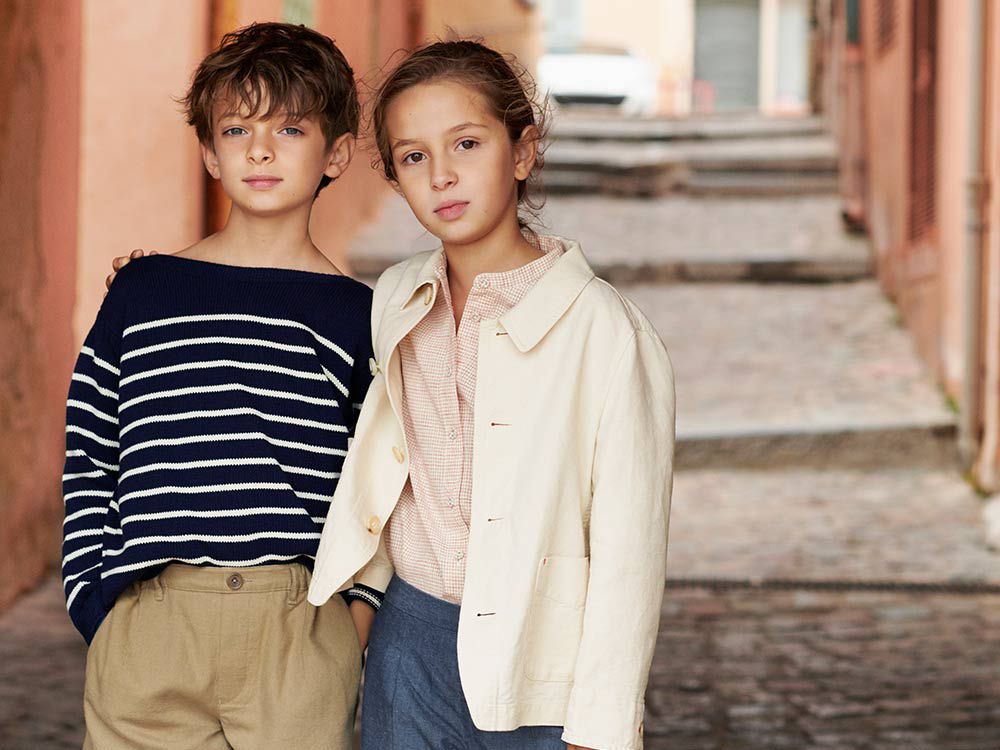 Uniqlo Favorite
Ines de la Fressange 2019 Spring/Summer
An unfading souvenir of spirited French chic.
BOAT NECK LONG-SLEEVE SWEATER
$39.90
```