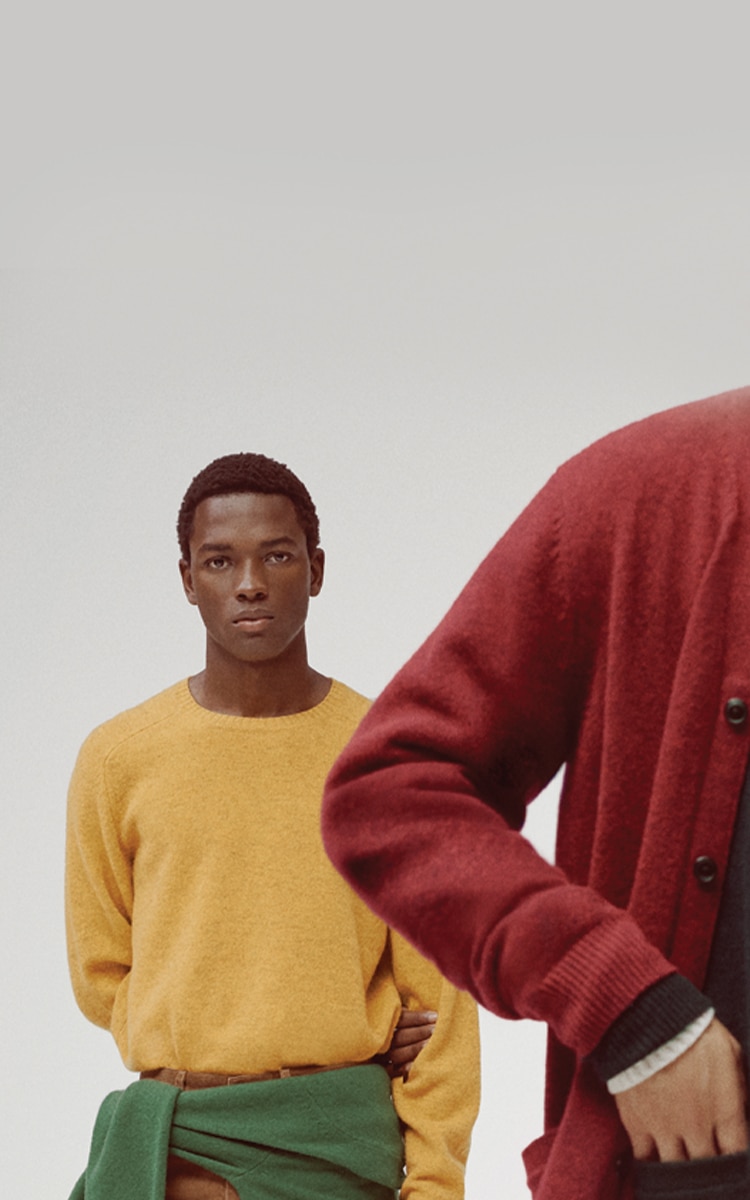 2019 Fall/Winter
Knit
Collection
Quality materials and soft textures you will want to wear again and again.
We've updated our knitwear for this cold-weather season with new silhouettes made from high-quality materials that offer an enveloping softness you won't want to take off. It's everyday comfort that starts with a single sweater:
That's why you want to wear UNIQLO knitwear.
Looks