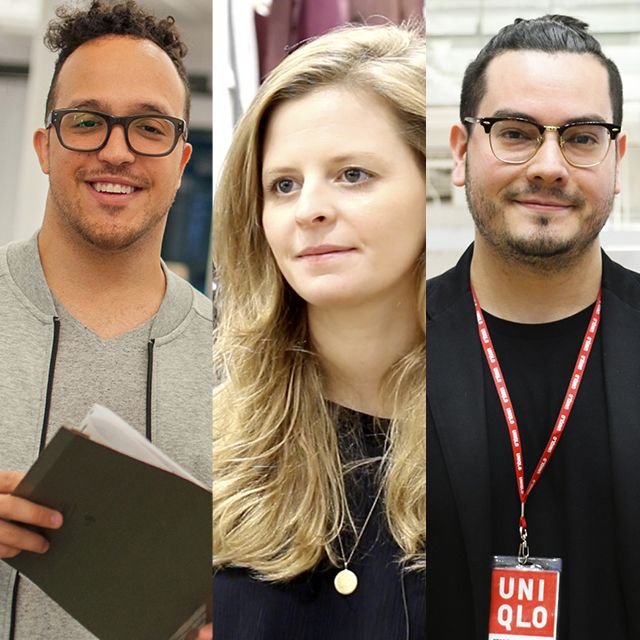 highlighted positions + special programs
Changing clothes. Changing conventional wisdom. Change the world: Our Corporate statement embodies our commitment to make the world a better place, and our determination to operate a business that prioritizes our customers and enriches our society.
At UNIQLO SSC (Store Support Center) we are focused at developing People, Processes, Systems and Structure to be a Customer Centric Organization.
We are on a mission is to enrich people's lives through our unique corporate activities, and to seek to grow and develop our company in unity with society.
APPLY