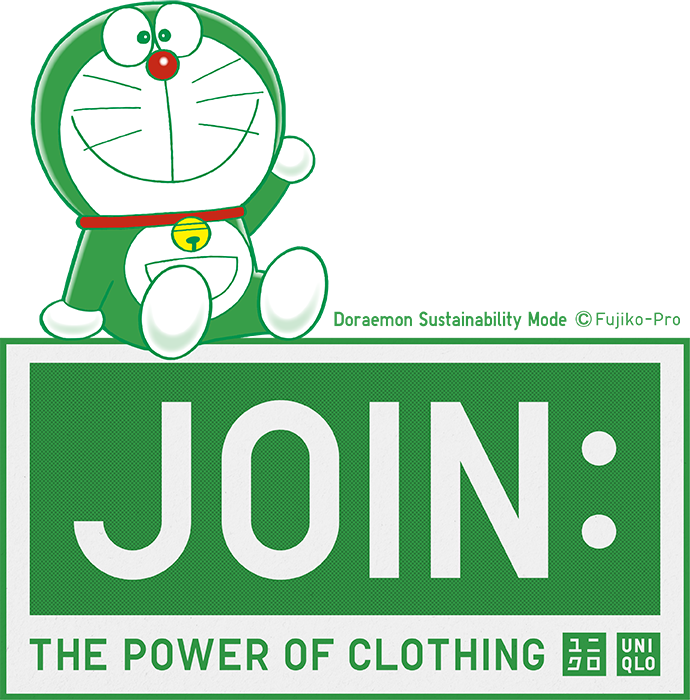 Join us in our efforts to support healthy oceans.
JOIN: THE POWER OF CLOTHING is a project that helps make the world a better place. Your purchase will help support The Nature Conservancy, which is a global environmental nonprofit working to create a world where people and nature can thrive. Founded in the U.S. through grassroots action in 1951, The Nature Conservancy (TNC) has grown to become one of the most effective and wide-reaching environmental organizations in the world. Thanks to more than a million members and the dedicated efforts of their diverse staff and over 400 scientists, TNC impacts conservation in 76 countries and territories.

For every purchase of our 100% recycled polyester Fluffy Fleece Jacket, UNIQLO USA will contribute $3 to The Nature Conservancy to help restore 1 sq. ft. of coral reef.

By purchasing a Fluffy Fleece Jacket made from 100% recycled polyester, you will be supporting one of the world's largest reef restoration initiatives in the U.S. Virgin Islands, spanning more than 150 acres of vulnerable reef area. The St. Croix Coral Innovation Hub is pioneering coral science, breeding, and outplanting techniques, allowing The Nature Conservancy to restore imperiled reefs faster and more effectively. This work includes selecting sites for maximum benefits; breeding and releasing millions of hardy coral larvae; working with communities and government to improve reef management; and measuring tangible benefits of reef restoration to inspire ongoing restoration investments.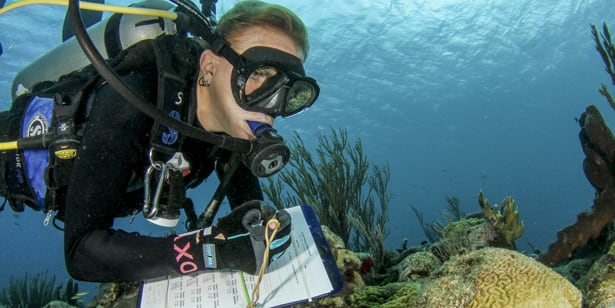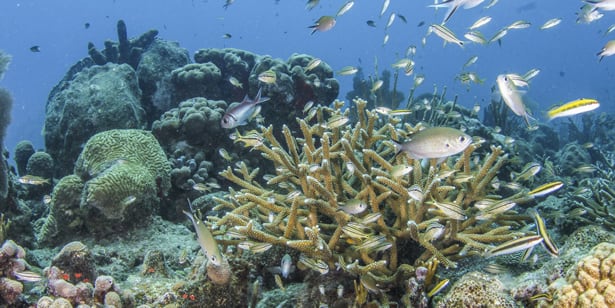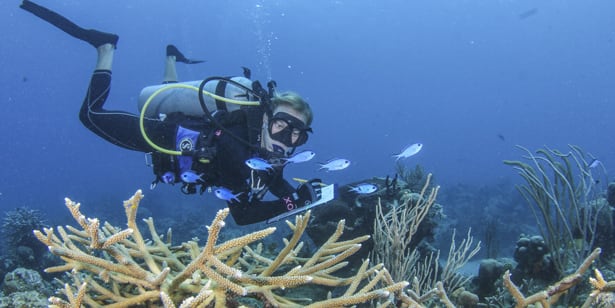 © John Melendez/Courtesy of The Nature Conservancy
*Donations will be capped at $50,000.  *Between October 3, 2022 and October 31, 2022, UNIQLO will contribute $3.00 USD per sale to The Nature Conservancy (TNC), with a maximum contribution of $50,000.00 USD to TNC, for every sale of select recycled Fluffy Fleece products within the sustainable line of UNIQLO products sold in the United States. The mission of The 6 Nature Conservancy is to conserve the lands and waters on which all life depends. More information about TNC is available by mail at 4245 N Fairfax Dr, Ste 100, Arlington, VA 22203, USA, by phone at 1-800-628-6860 or at nature.org.  *Actual amount of donations may vary depending on the exchange rate at the time of donation. 
In 2050, will pieces of garbage
outnumber the fish in the sea?
For the future of humanity and our planet, let us share some facts about ocean garbage with you.

Getting started is simple and fun! We talked with 2 people from the website Less Plastic Life to get hints about how to use less plastic.
Catch an exclusive interview with Dr. Keith Alverson, a specialist at the forefront of the marine, climate, and environmental fields. Learn more about what you can do now and what the world must start doing to reduce plastic waste.