Shopping Cart
There are no items in your shopping bag.
Apply a Coupon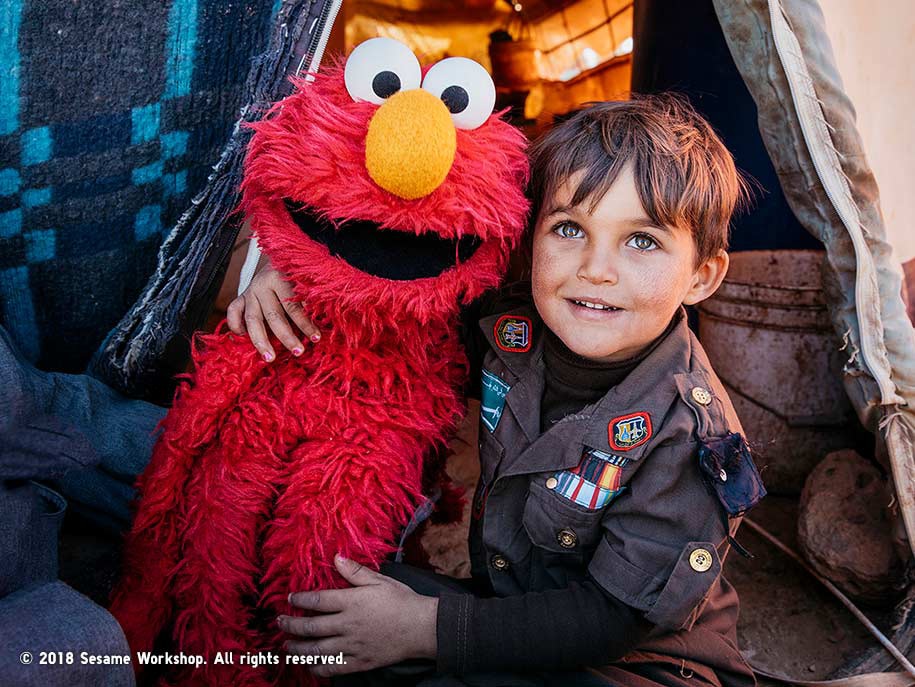 CARDS FOR HOPE
Buy greeting cards (set of 3 for $2.90) to restore hope and opportunity to refugee children.
SHOP NOW
Need Help
If you have any question or need help with your account, you may
contact us
to assist you.