Apply a Coupon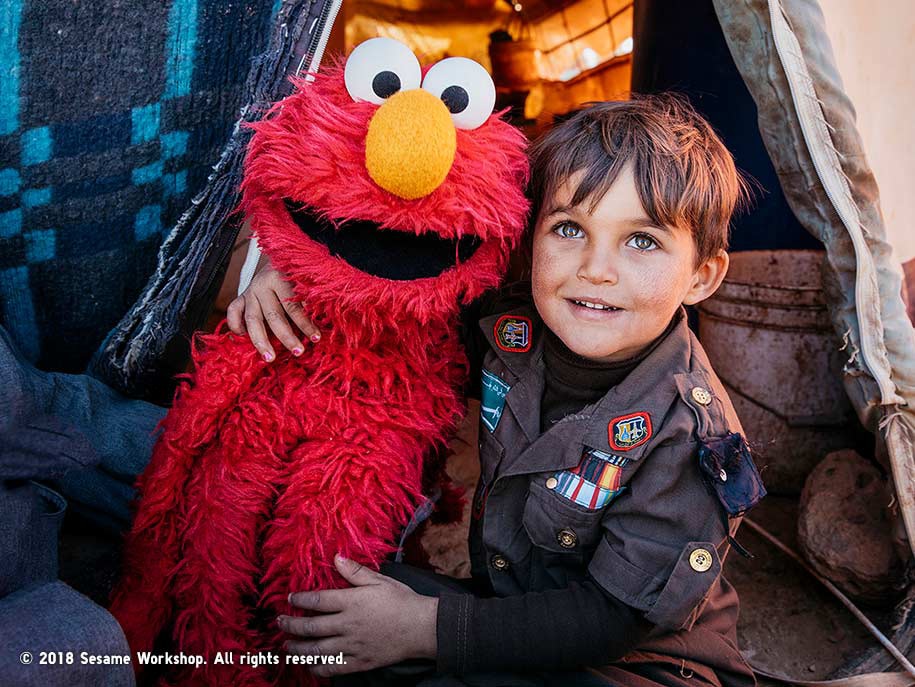 CARDS FOR HOPE
Buy greeting cards (set of 3 for $2.90) to restore hope and opportunity to refugee children.
SHOP NOW
Need Help?
If you have any questions or need help with your account, you may
contact us
to assist you.
For help with international orders, please click
here
General Shipping Notice
Due to occasional circumstances such as weather conditions or social distancing procedures, some customers may experience a slight delay in delivery.
Return Policy Update
Uniqlo USA's return policy has been updated as of October 26, 2020.
Learn More