Just Arrived!
A Mickey Mouse collection inspired by traditional indigo and the blue of the oceans that connect us.
MICKEY BLUE
Baby
12M - 3Y
MICKEY BLUE CROPPED LEGGINGS
$7.90
SHOP NOW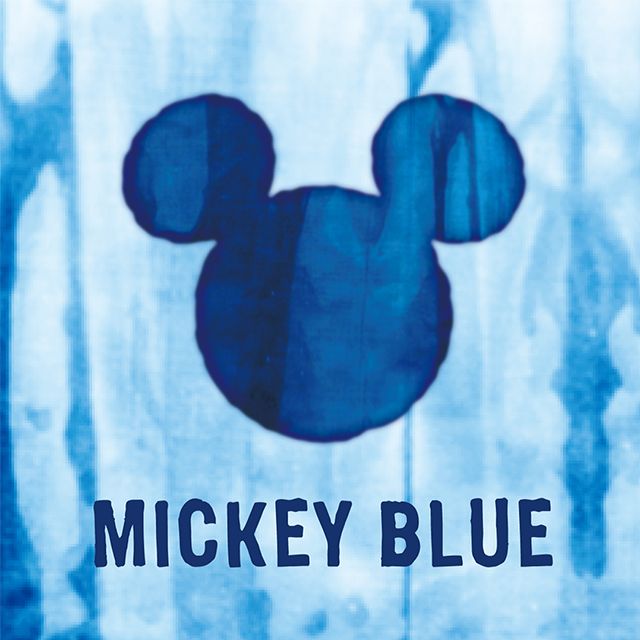 Mickey Blue
The Mickey Blue Collection is inspired by the traditional indigo, and the blue ocean that connects the world.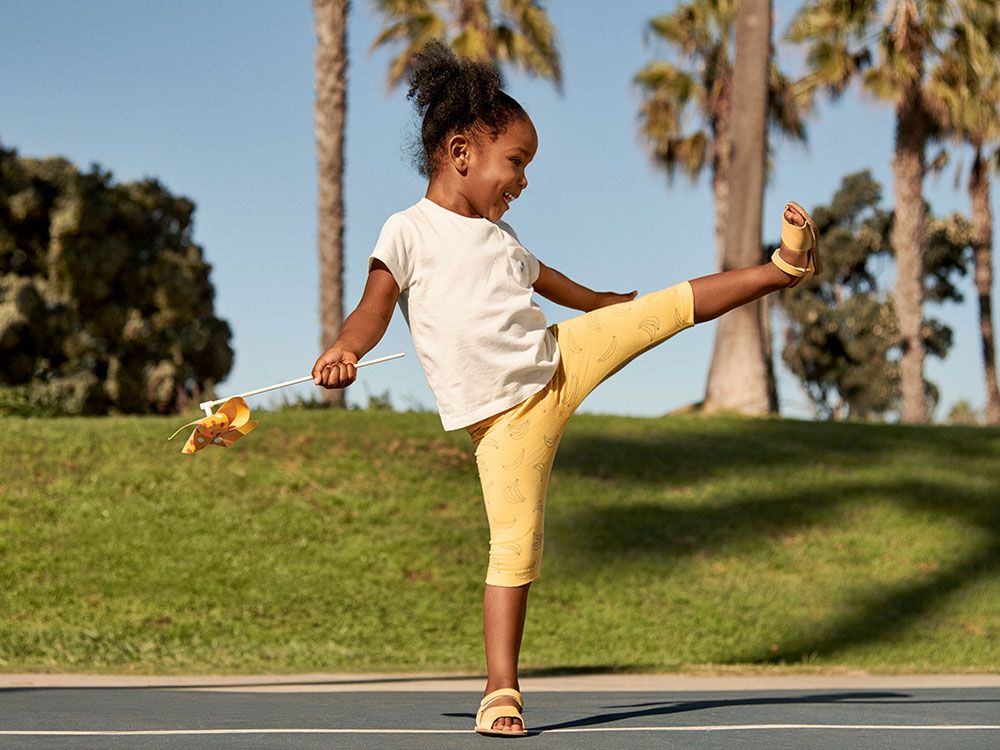 UNIQLO Favorite
These leggings are comfortable and easy to take on and off — perfect for squirming, spilling babies.
SOFT + CUDDLY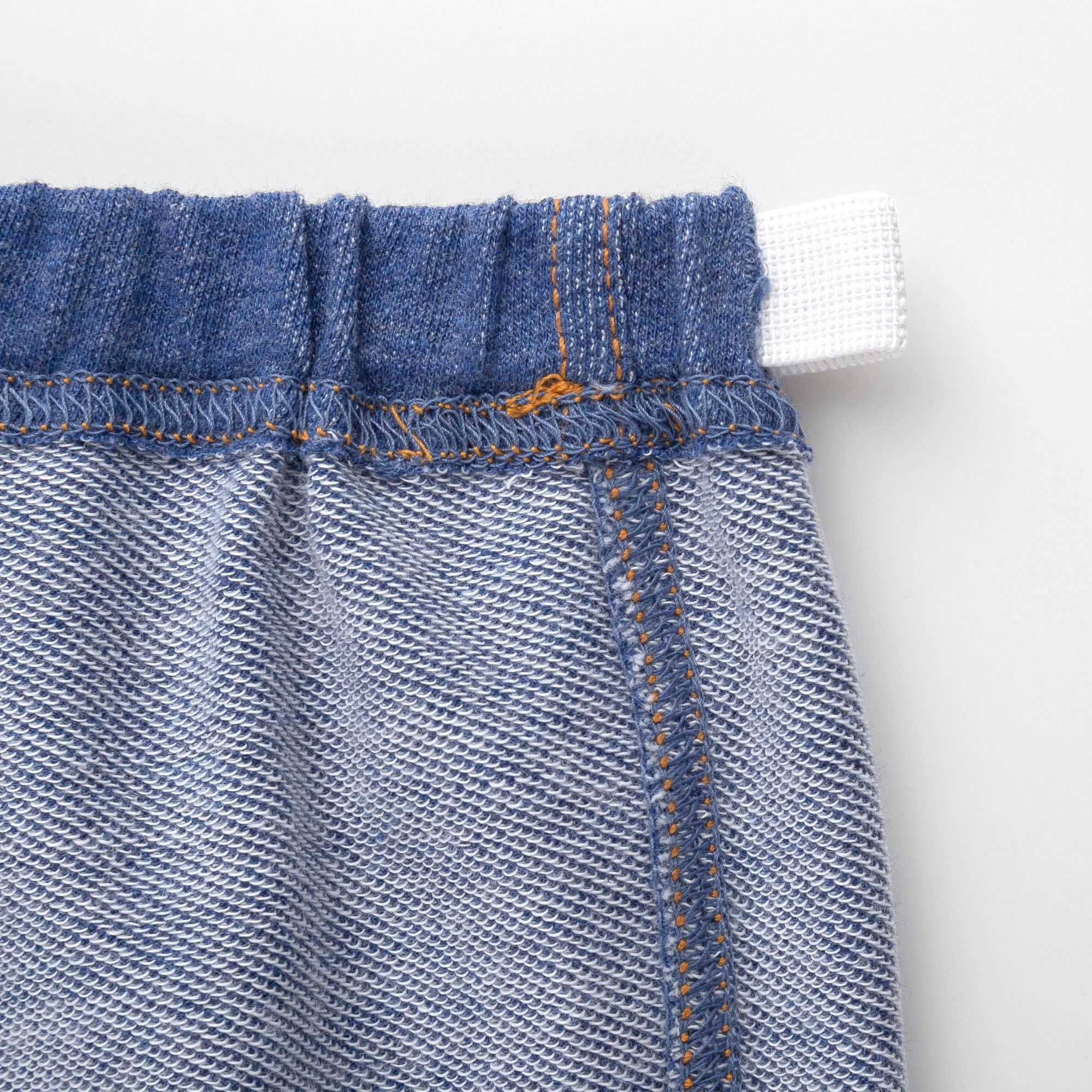 SUPER-STRETCHY
The soft Jersey material is enhanced with Spandex so they're never held back from playtime!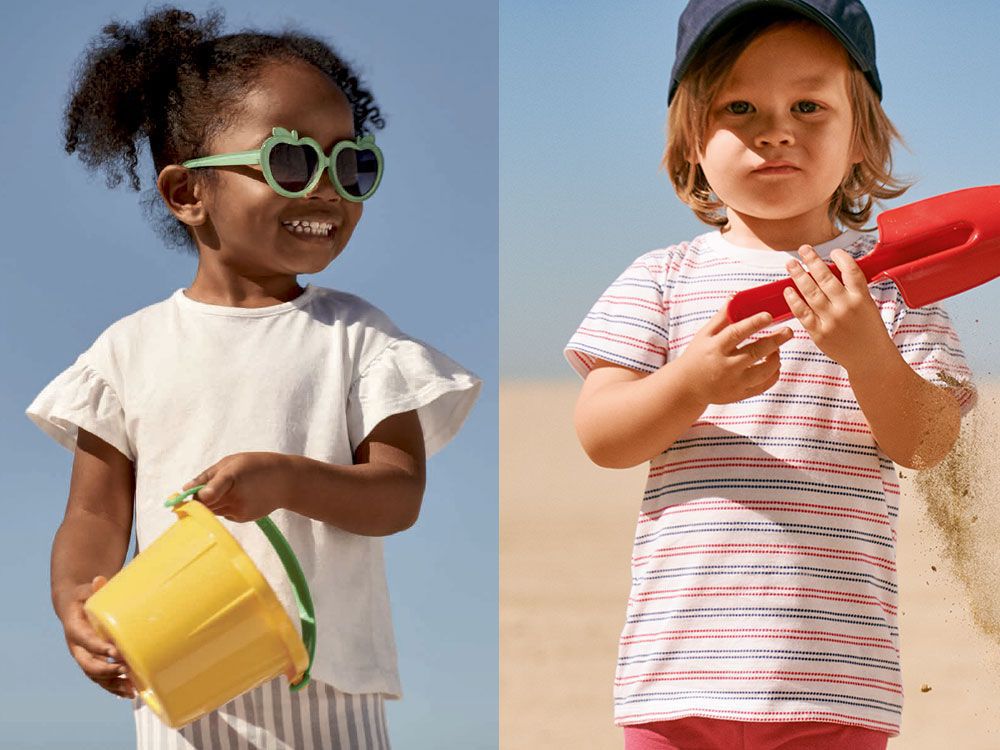 UNIQLO Favorite
Get wardrobe basics for little ones made from breathable 100% cotton.
BASICS FOR BABIES
Baby
12M - 3Y
SHORT SLEEVE T-SHIRTS
$7.90
SHOP NOW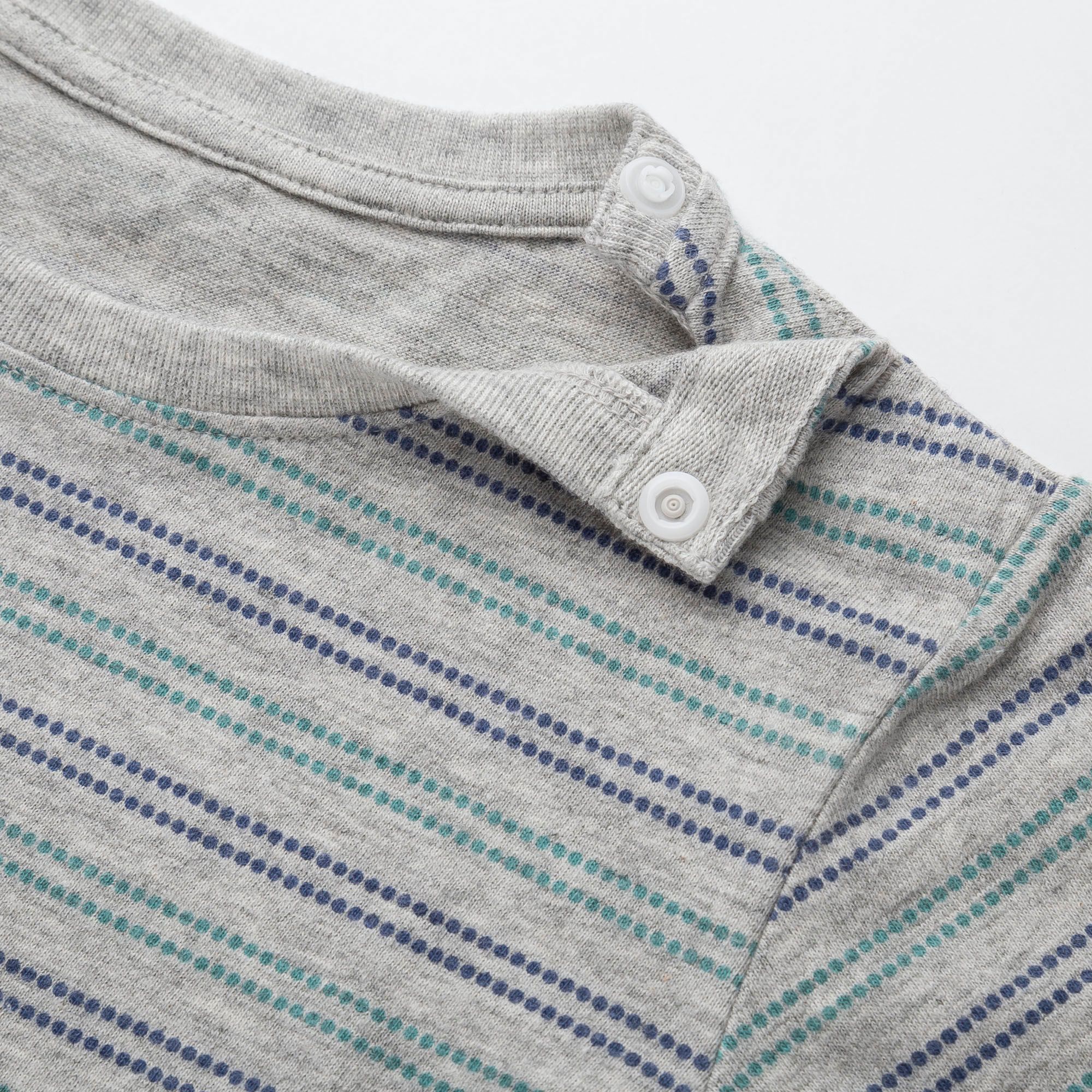 EASY ON, EASY OFF
Snap buttons along the neckline ensures easy outfit changes.
SIGN UP!
FOR SOME PERKS!
---
As a thank you, you'll get a special TREAT in your welcome email!
We'll never share your information and you can unsubscribe with a single click at
anytime. Offer will arrive via email approximately 24-48 hours after sign up.
Thank you!
---
We have updated your subscription preference. You should receive a confirmation email shortly, follow by your welcome.