Baby'S Collections

Baby Collection
Every kid deserves easy days of play. That's why UNIQLO carefully designs each piece of clothing to support the fun of childhood.
5 REASONS TO CHOOSE UNIQLO KIDS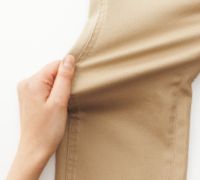 1. Unlimited freedom for their every motion
A fabric that stretches, retains its shape, and is easy to wash . We thought about not only active children, but also the parents who support their little lives.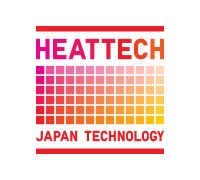 2. Material made for comfort + functionality
A child's skin is more sensitive than an adult's, so we've made their clothes with soft, comfortable materials like HEATTECH, cotton, and quick-dry fabrics.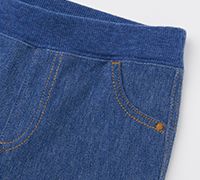 3. Design allows for easy dressing + undressing
Featuring an easy zipper for growing children and a very stretchy waist for toddlers so that they can learn how to get dressed and undressed.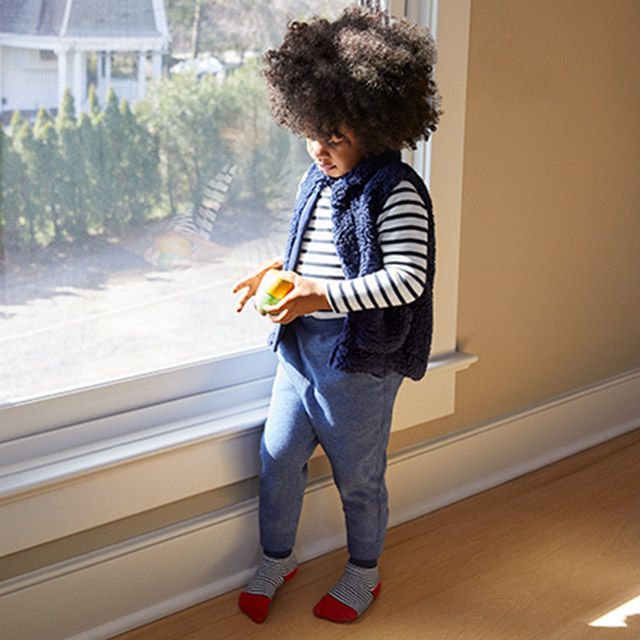 4. Trendy design that kid's and parents love
From tees and fashion dresses to skirts and outerwear, you'll find the right clothes for you and your little ones.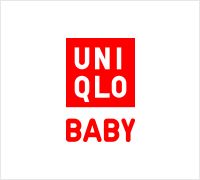 5. Safety that supports your child
A fastener guard protects little chins, while a tag is ready to take on a name and address. Every detail is for their safety.
Sizing Chart