Women's Shirts & Blouses
Add a feminine touch to your everyday wardrobe with these investment-worthy shirts and blouses. These versatile pieces can be dressed up or down and go from the office to evening. Choose from smart draped styles for a dress-to-impress look, soft flannel shirts, wrinkle-resistant rayon blouses and relaxed-cut cotton shirts. Styling tips: Pair them with a high-waisted midi to complete the look.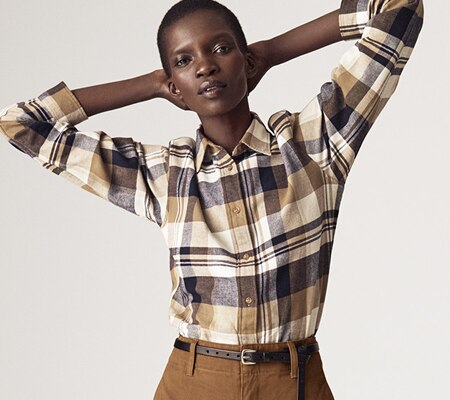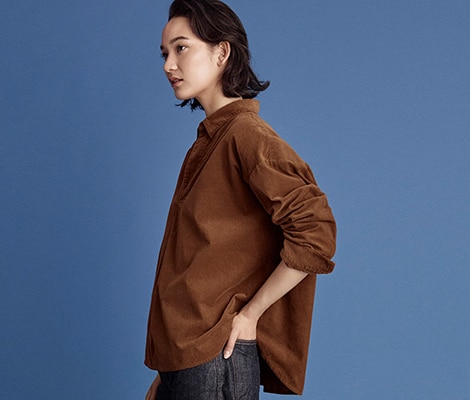 ---
Cosy and comfortable, our flannel shirts are made with soft and thick flannel. They can be worn on their own or layered for a casual look.
---
Our rayon blouses shirts offer effortless sophistication though EASY CARE technology. Offering wrinkle resistance for silk-like softness, time and time again.
---
With a relaxed cut, these elegant drape blouses will enhance your wardrobe. Light and airy, they can be dressed up or down to suit the occasion. Slip yours on with everything from pencil skirts to your favourite jeans.
---
We have perfected the classic cotton shirt, suitable for both work and everyday wear. Available in an array of styles and colours.
---
Highly breathable, our premium linen blouse will keep you cool and fresh. Why opt for a linen blend?
We combine the exceptional softness of our renowned rayon with crispness of linen for even less wrinkling.
EXPLORE LINEN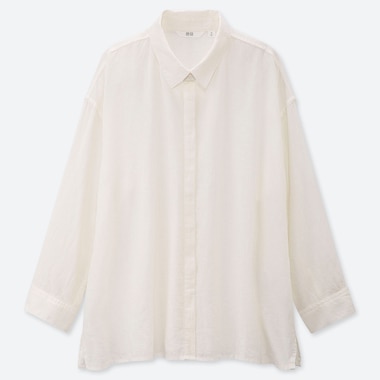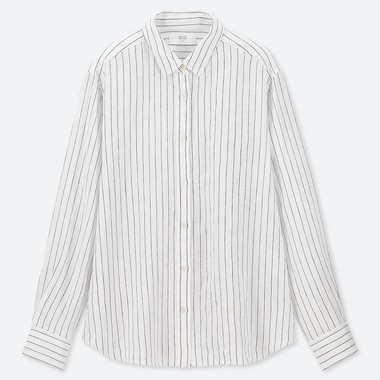 Top