SPRZ: Jean-Michel Basquiat
An icon of New York in the 1980s, Jean-Michel Basquiat became renowned during his short career for works inspired by his early street art and a distinctive iconography often connected to art history. His paintings, drawings, and prints drew on a diverse range of sources, from African, Aztec, and Greek cultures to Americana in the form of jazz, baseball, and social and political events.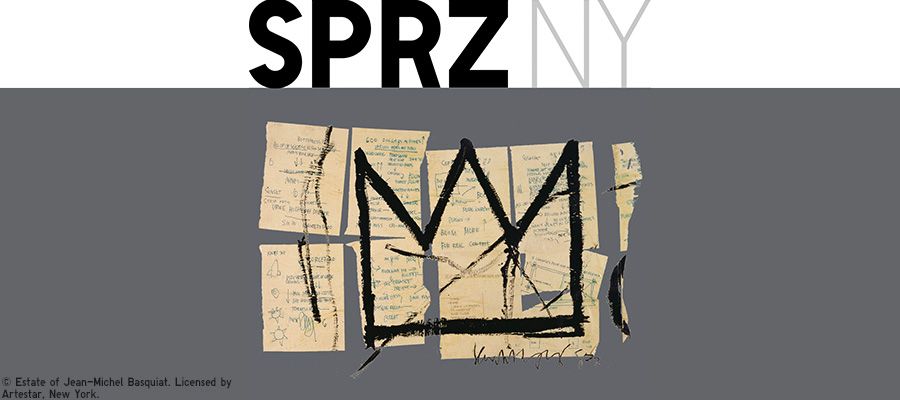 Get 2 UT Graphic T-shirts for £19.90!
Top