Women's Swimwear
The holiday season is finally upon us! Whether you're jetting off in search of warmer climes, golden beaches and crystal clear seas or simply relaxing by the paddling pool in your own garden, do it all in style with our collection of swimwear and beachwear for women. Discover gorgeous bikinis, elegant one pieces, flattering swimsuits, beautiful beach dresses and a host of beach accessories and essentials to make the most of your time in the sun. Featuring selections from the latest Princesse Tam.Tam and Uniqlo U collections.
Getting your beach wardrobe right starts and ends at finding the perfect swimsuit. If you're looking for beach attire which offers a little more coverage than a typical bikini, explore our range of elegant one pieces and swimsuits for women. Thoughtfully placed cut-outs, colourful designs and charming print patterns characterise this selection with pieces from popular Princesse Tam.Tam and Uniqlo U collections.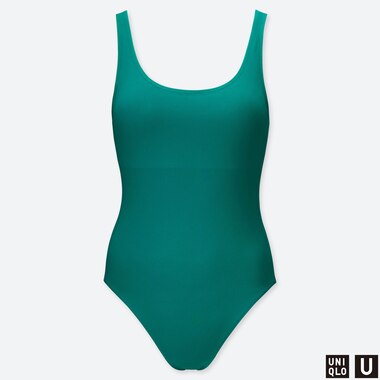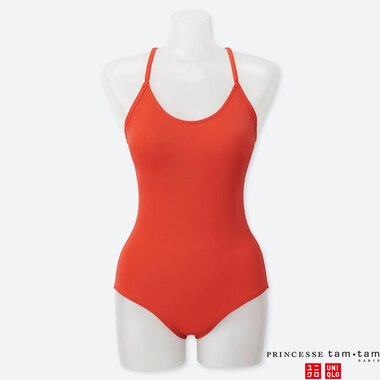 The bikini: an enduring classic and staple of any beachwear or pool-side ensemble. Get your wardrobe beach-ready with our elegant selection of bikini tops, bottoms and sets for women. Discover thoughtfully designed classics from Princesse Tam.Tam and progressive essentials from this season's Uniqlo U collection, featuring enhanced seamless designs and charming print patterns.
Top