Women's Accessories & Shoes
Accessories can make or break an ensemble; even the smallest details can bring your outfits together with impressive style. Our scarves, hats and gloves are ideal for keeping you warm yet stylish when Spring and Summer weather gets fresh. Choose from silk scarves for women, luxury knit gloves and stylish wide-brimmed Summer hats. Complete your look with a selection of sophisticated women's shoes.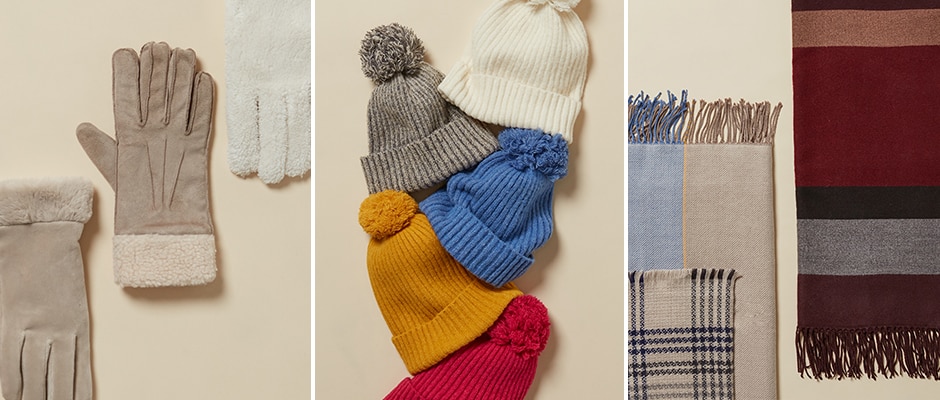 Get ahead of the weather with our collection of stylish, on-trend women's hats. Opt for a classic look with our adjustable wide-brimmed women's hats for summer, charming patterned bucket hats and timeless caps for warmer days.
When it comes to cold weather, there's no need to put your neck on the line. UNIQLO's women's scarves and stoles boast lightweight yet cosy material construction in intricate floral patterns, two-way checked prints and versatile colours. Includes beautiful collaborative pieces from Hana Tajima and Tomas Maier.
Too cold to feel your hands? Keep your finger on the pulse with our selection of insulating women's gloves, effortlessly combining warm comfort and timeless style for a winter accessory you'll never want to leave the house without. Indulge in luxury knit materials and a wide range of simple yet versatile colourways.
Buckle up, our collection of women's belts is here to give your favourite outfits a sleek finishing touch. Choose from gorgeously grained leather, casual woven patterns and vintage metal buckles for a flattering fit, no matter what your style.
UNIQLO's women's bags aren't just practical everyday storage solutions, they're modern fashion staples designed to bring your favourite outfits together in style. Choose from classic single and double strap backpacks, elegant shopping tote bags and mini shoulder bags for a reliable new addition to your wardrobe.
Look the part from head to toe with our selection of elegant and stylish women's shoes. Choose from a casual pair of flats, statement piece boots or classic chunky heeled shoes – perfect for getting one step ahead of the crowd.
There's nothing like coming home, putting on the kettle and slipping into a pair of UNIQLO's women's slippers. Cosy fleece lining and cushioned insoles make the slippers and room shoes in our range indepensible home comforts.
Cuddle up beneath our range of cosy blankets, perfect for when the chilly weather creeps in or when you just need a touch of TLC. Our collection features models boasting soft fleece construction, intelligent insulating HEATTECH technology and charming, colourful collaborative designs for a splash of lively character.
Cold weather can be a pain in the neck. Fortunately, it no longer has to be with UNIQLO's range of snug women's neck warmers. Wrap up warm with HEATTECH fleece lining, designed to absorb body heat and provide enduring insulation on chilly days.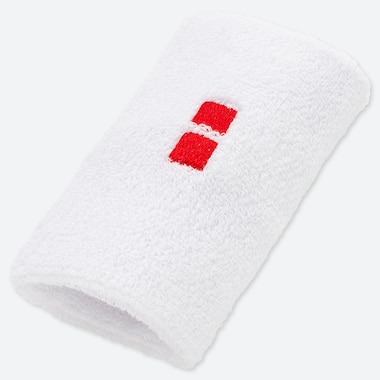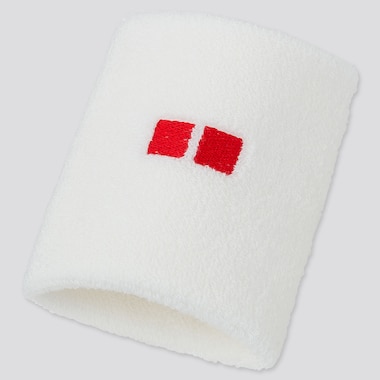 Top