Men's Polo Shirts
A staple of any complete modern wardrobe, the polo shirt offers endless options for everyday and smart-casual styling. Our men's polo shirts come with a variety of clever enhancements. DRY-EX tops boast powerful moisture wicking performance, AIRism technology keeps you cool in the heat, Extra Fine Merino Wool is perfect for cosy warmth and our tennis polo shirts offer a unique on-court edge.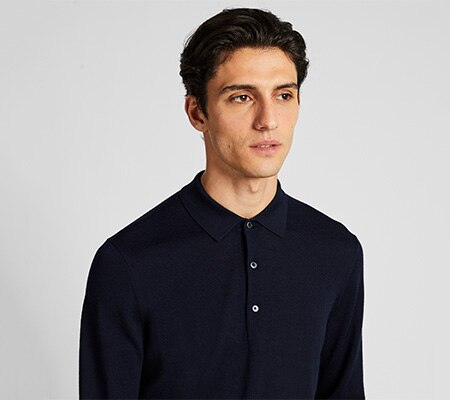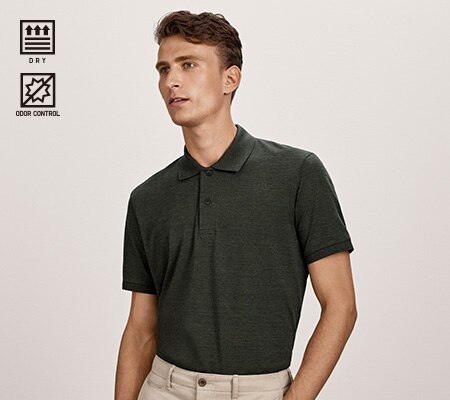 A fresh approach to a timeless classic. Our range of men's knit polo shirts features cosy Extra Fine Merino Wool processed with a clever anti-pilling finish, so you can look smoother than ever. Ideal as a lightweight layer for transitional wear between seasons.
Whether you're strong at the baseline or a serve and volley machine, make sure you're match ready with our collection of men's tennis polo shirts. Featuring signature tops from our global brand ambassador Roger Federer.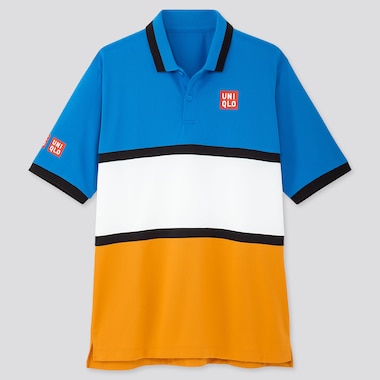 Top