Mid-Season Outerwear
Autumn is coming which means layering! Find the perfect mid-season coat to uplift your look and provide protection from the unpredictable weather. Our investment-worthy transitional men's outerwear are as comfortable as they're stylish. Think high-tech coats that block wind and rain. From hooded Jackets, Pocketable Parkas to Ultra Light Downs, our elegant mid-season coats got your back!
Blocktech
Blocktech is a form of technology that provides wind proofing and water repellency to a selection of jackets and coats; making for an ideal choice for casual day-to-day mid-season wear.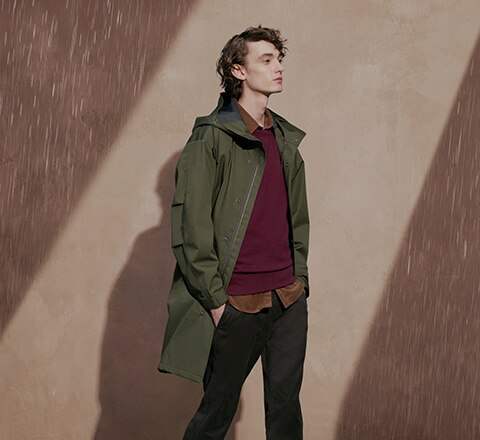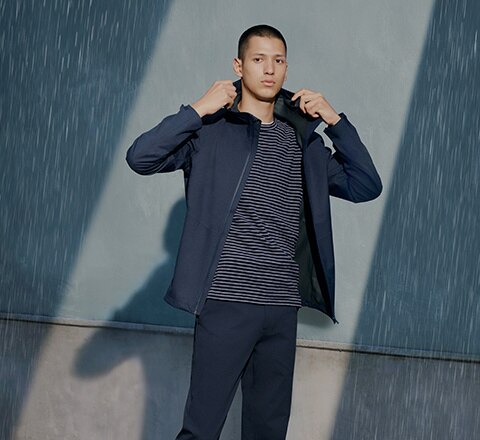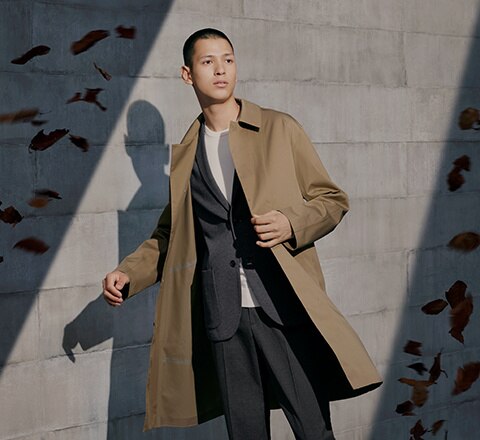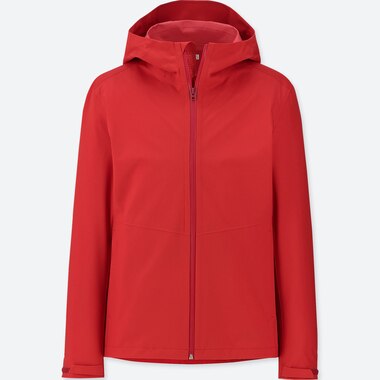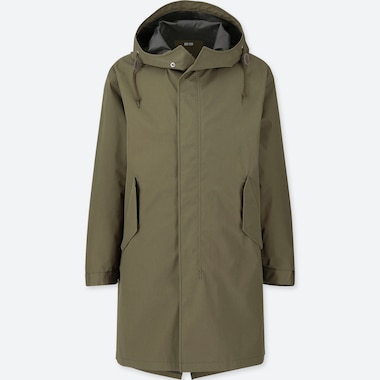 Ultra Light Down
Our compact Ultra Light Downs feature heat retention and comfort without extra bulk. Perfect for mid-season, they come with a small pouch so you can carry them wherever you go.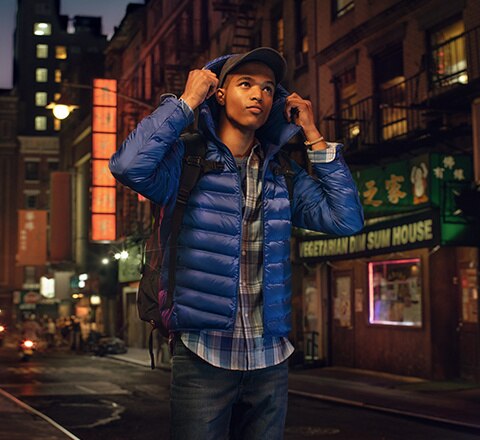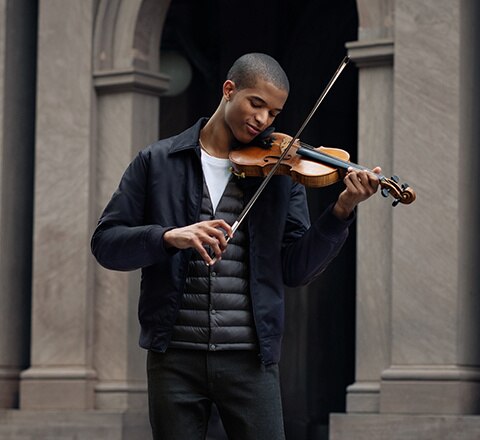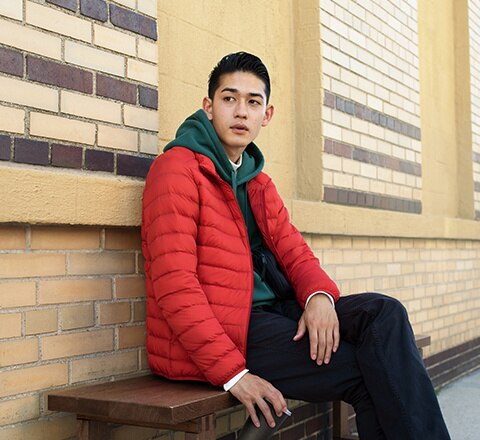 Pocketable Parka
This lightweight and windproof parka comes with its own small pouch that can be folded and transported to wherever you go. Available in a range of bright colours.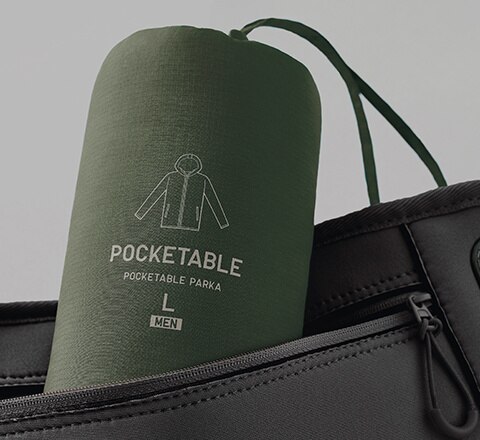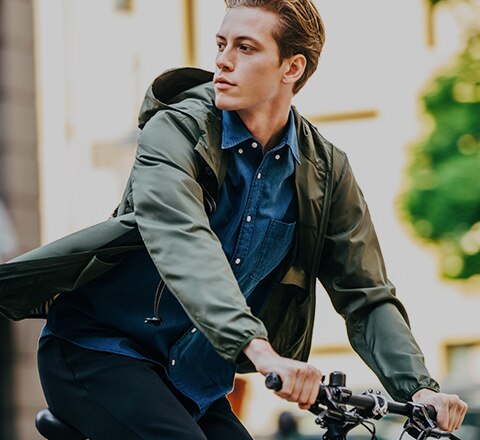 Alternative Styles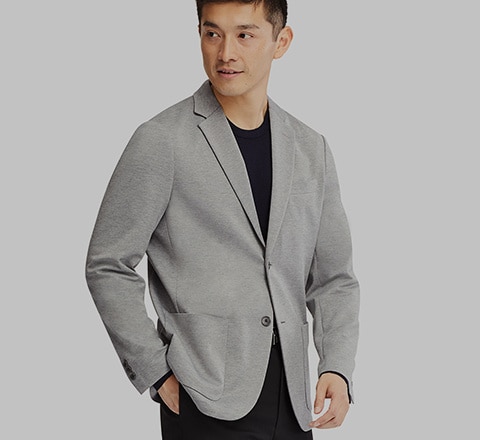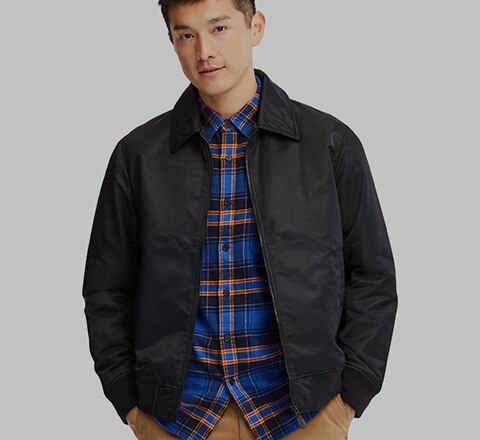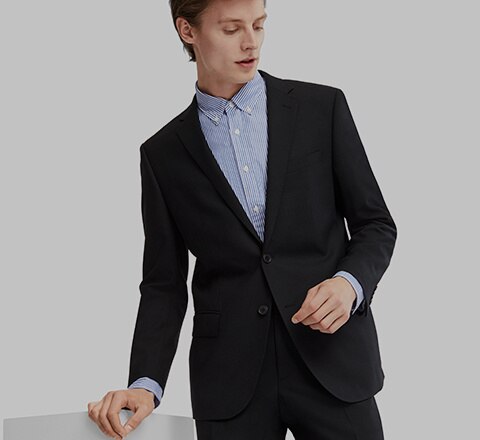 What our customers say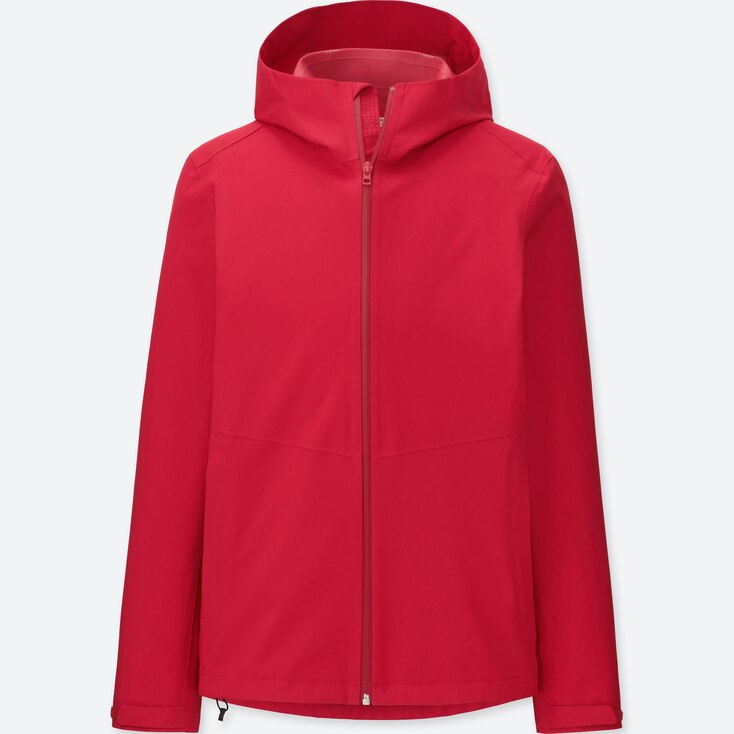 Blocktech Parka
Love it. Great shape and quality.. good tech jacket and value for money.





JimSh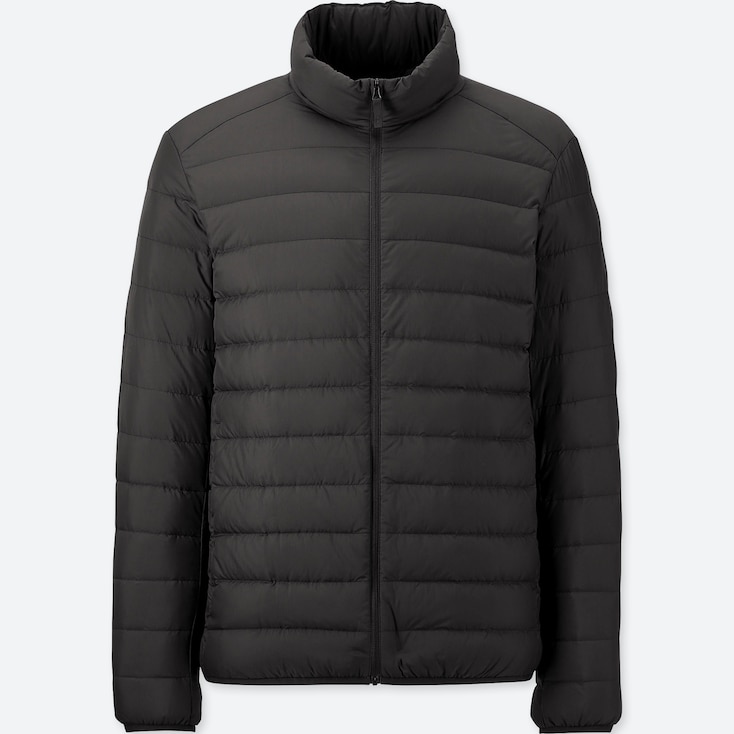 Ultra Light Down Jacket
This is my second purchase of one of these coats. I was so delighted with the first one because it was so light and warm and packs easily, I thought I would have a different colour





Bridgeman14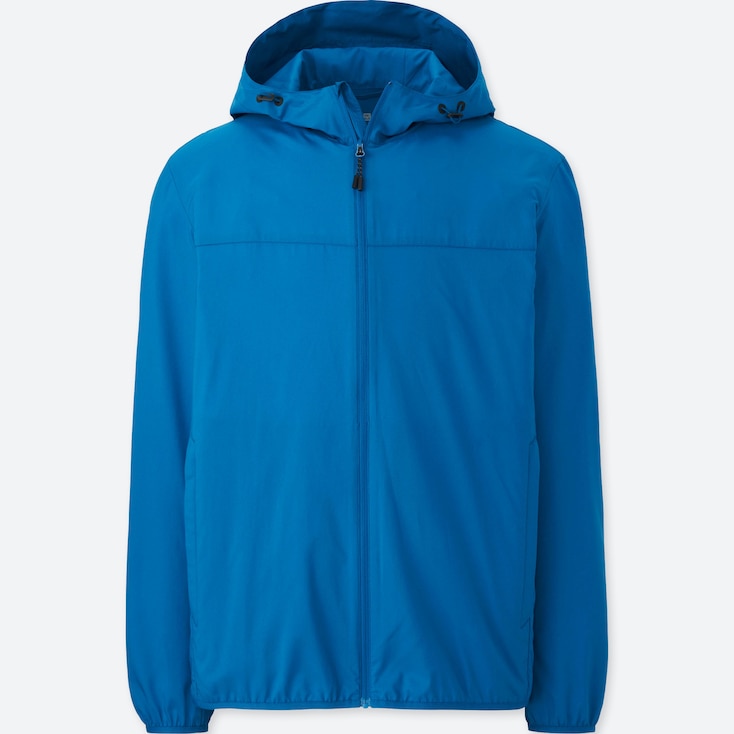 Pocketable Parka
I bought two of these jackets - one in olive, one in black - both in my regular size and they fit perfectly. Quality is good. They are perfect for travel and also work as a fast coverup when the AC is too cold in the summer, like in some commuter trains. Price was excellent and I expect to get a lot of use out of them!





smartgeek
Top