Girls' Coats & Jackets
This range of coats and jackets for girls has been designed to protect kids from cold and rainy weather. Our line-up includes padded jackets, fleece zip-ups and water-resistant pocketable parkas that fight wind and rain. Relax knowing your little ones will be warm and comfortable in trendy outerwear when the temperatures plummet.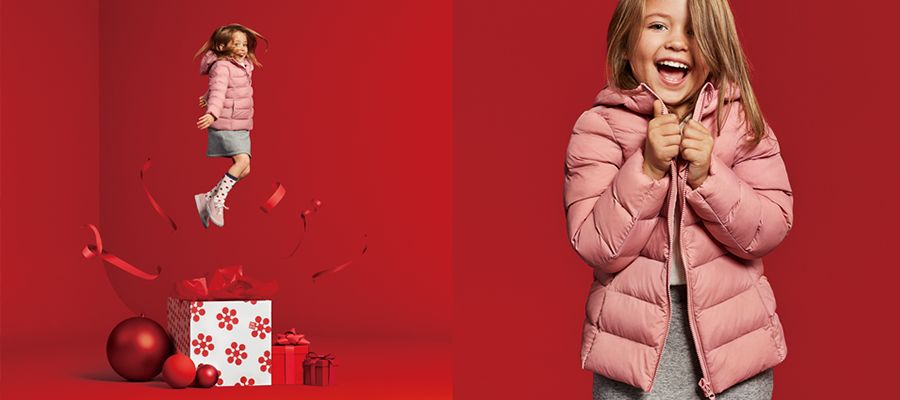 LIMITED OFFER
Discover our padded jackets, vests and coats, made to shield kids from the elements. Filled with cosy microfibre padding, these warm and toasty styles shed rain, wind and snow. They come in a wide range of different colours so everybody can pick their favourites.
There's nothing more comfortable than a fleece jacket – no wonder it remains a favourite with kids. Made to keep them warm when it's cold outside, these durable designs are especially soft and cozy.
Our pocketable parkas are the perfect companions. Thanks to their durable waterproof material, they'll protect kids from rain and wind when the weather won't play along. Lightweight and compact, they're right there whenever they're needed.
Top