NEW ARRIVALS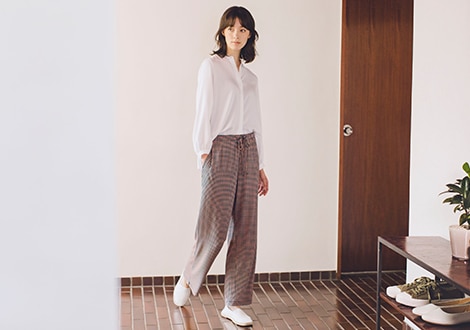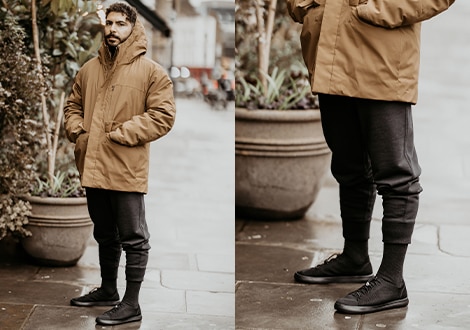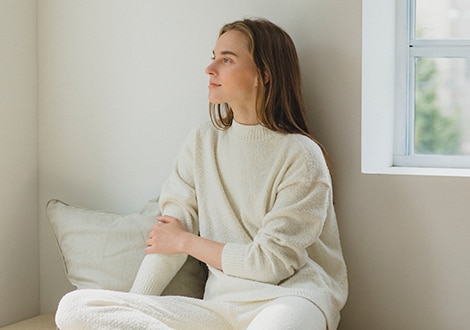 MUST BUY ITEMS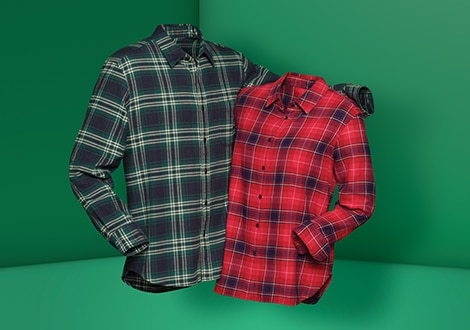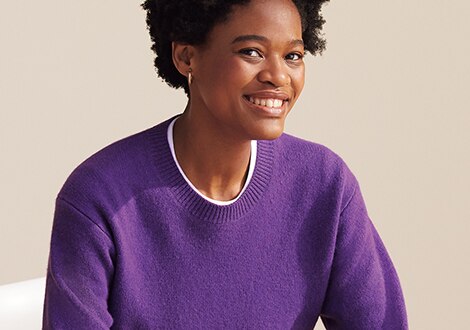 SPECIAL COLLECTIONS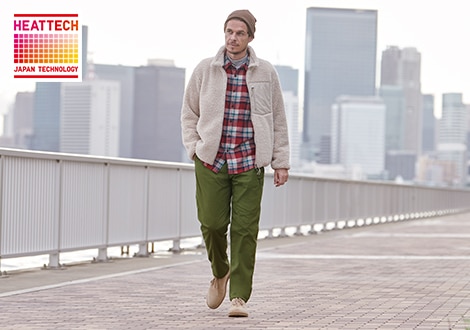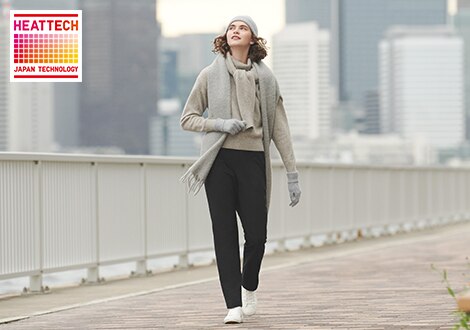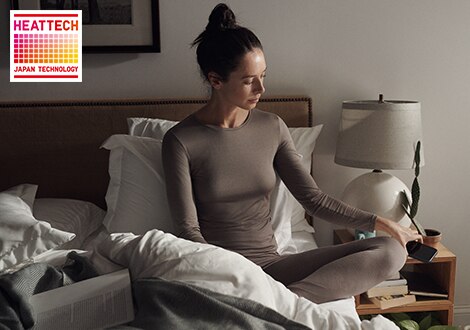 SPECIAL COLLABORATIONS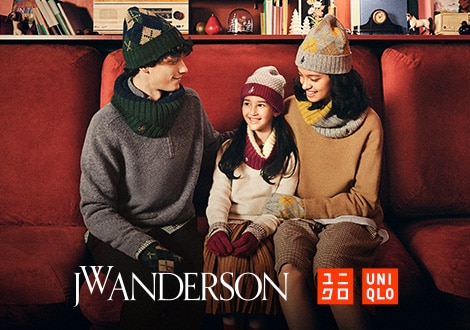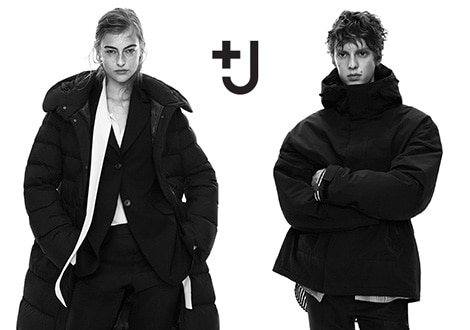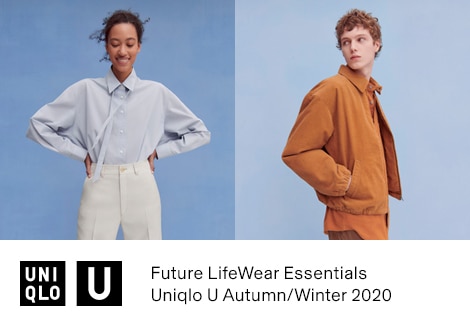 UT COLLECTIONS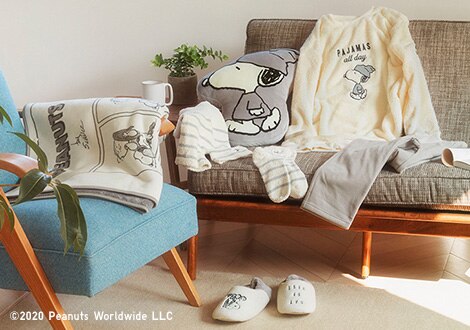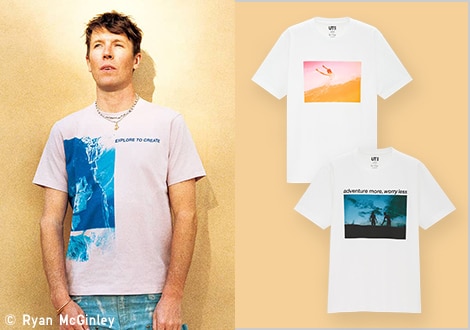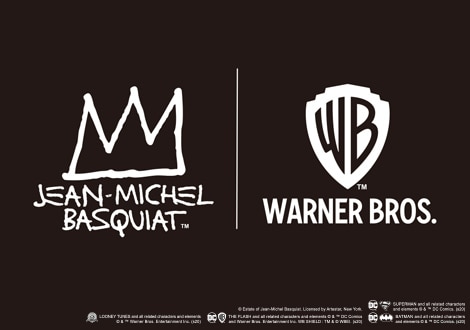 FAST RETAILING BRANDS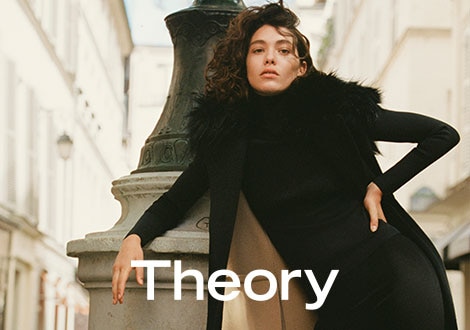 Theory
Makers of cool, expertly tailored pieces with the power to inspire. Sign up to receive 15% off your first order.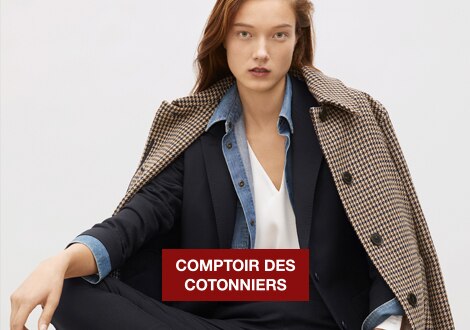 Comptoir des Cotonniers: shop 'til you drop!
Comptoir des Cotonniers is changing. Attitudes, iconic pieces, an inventive wardrobe. Explore the collection & our gift guide. 10% off your 1st order with the code UQCDC: let's get the party started!