Ultra Light Down Jacket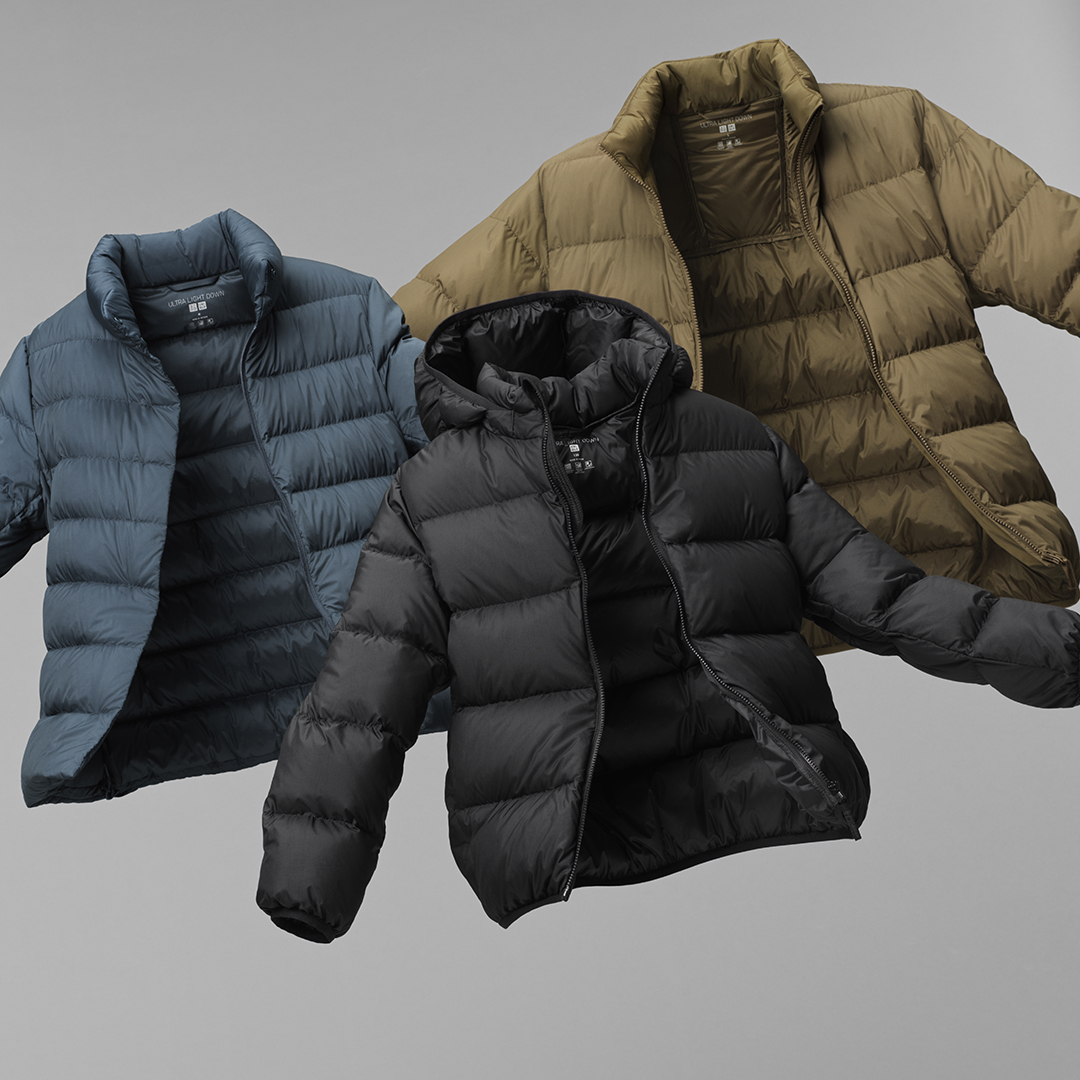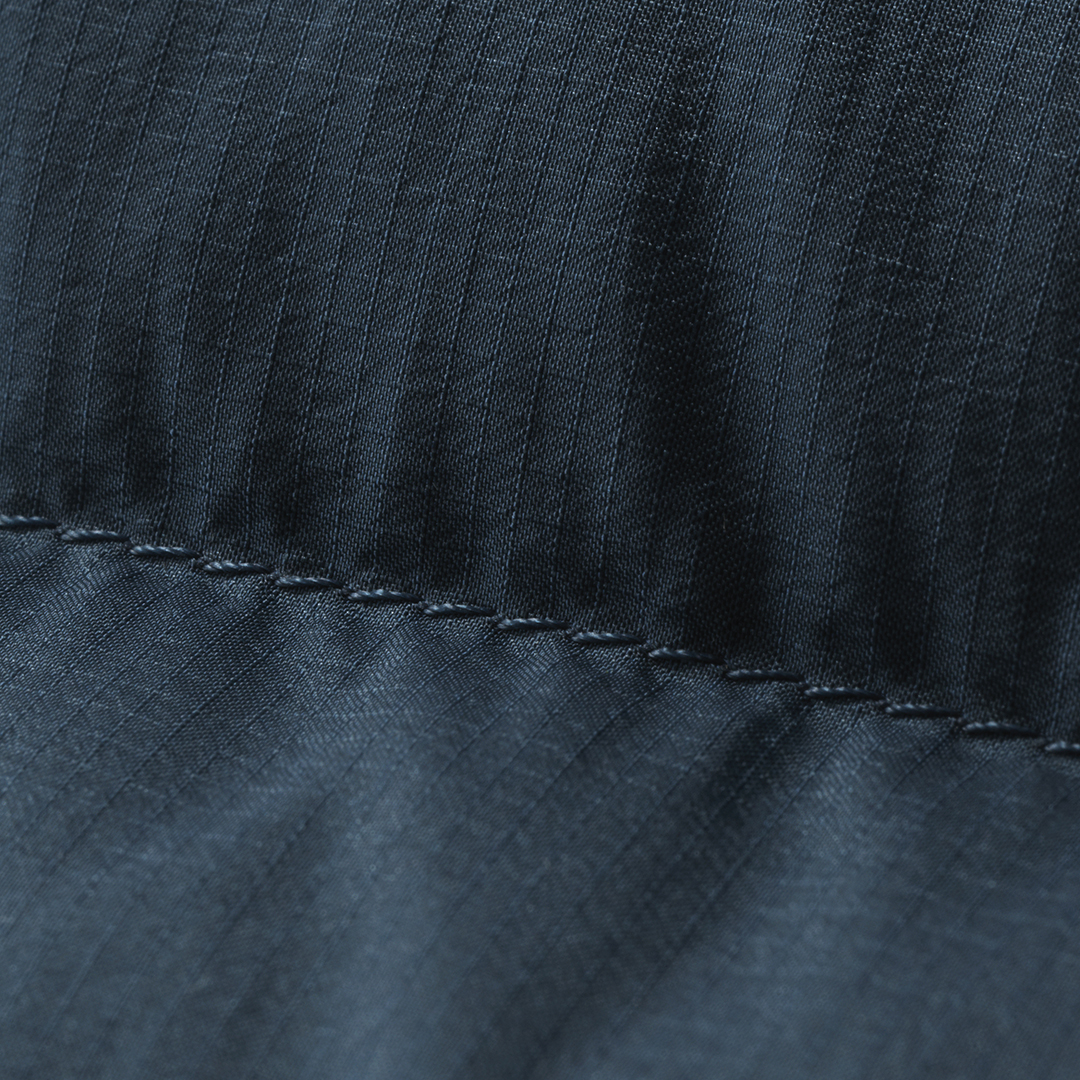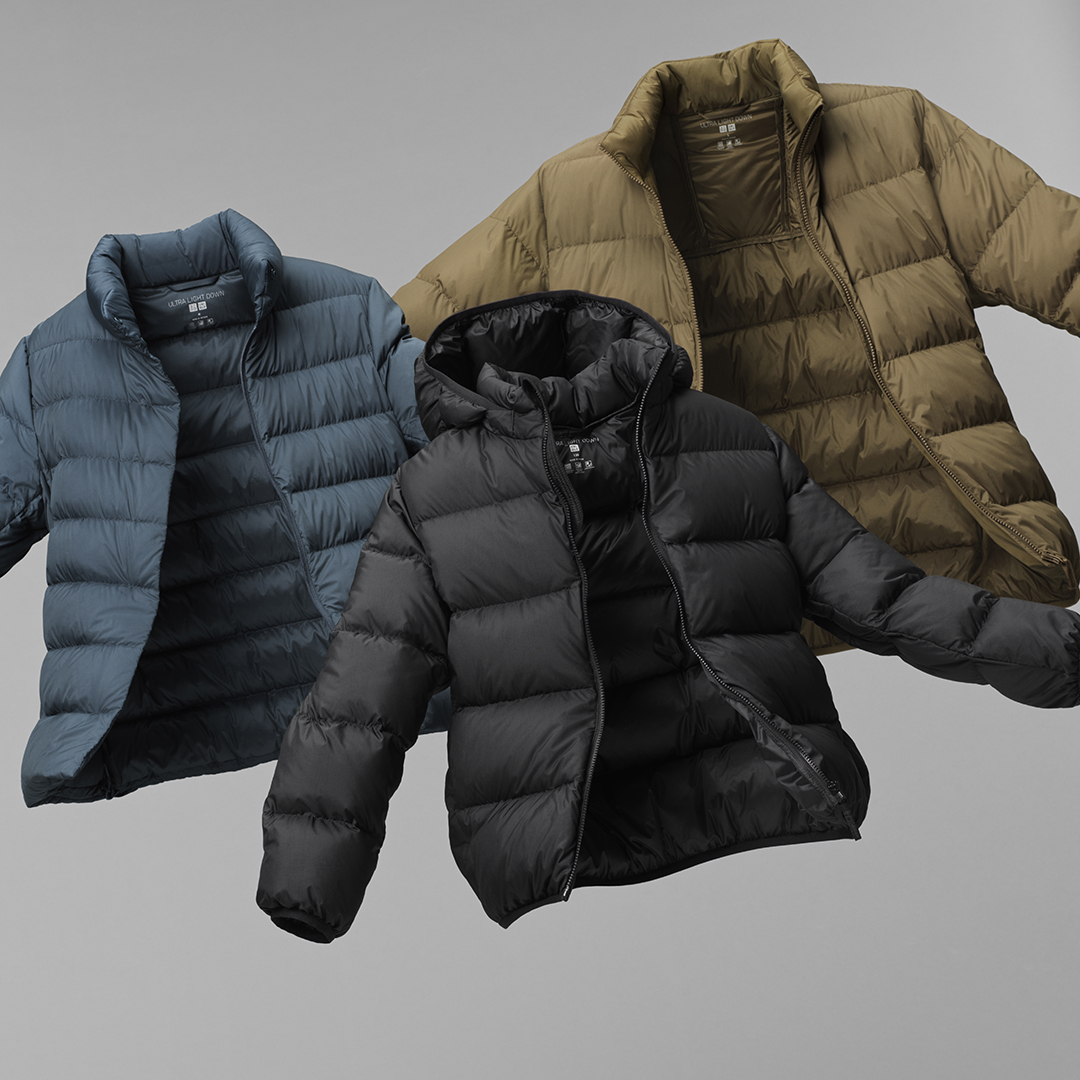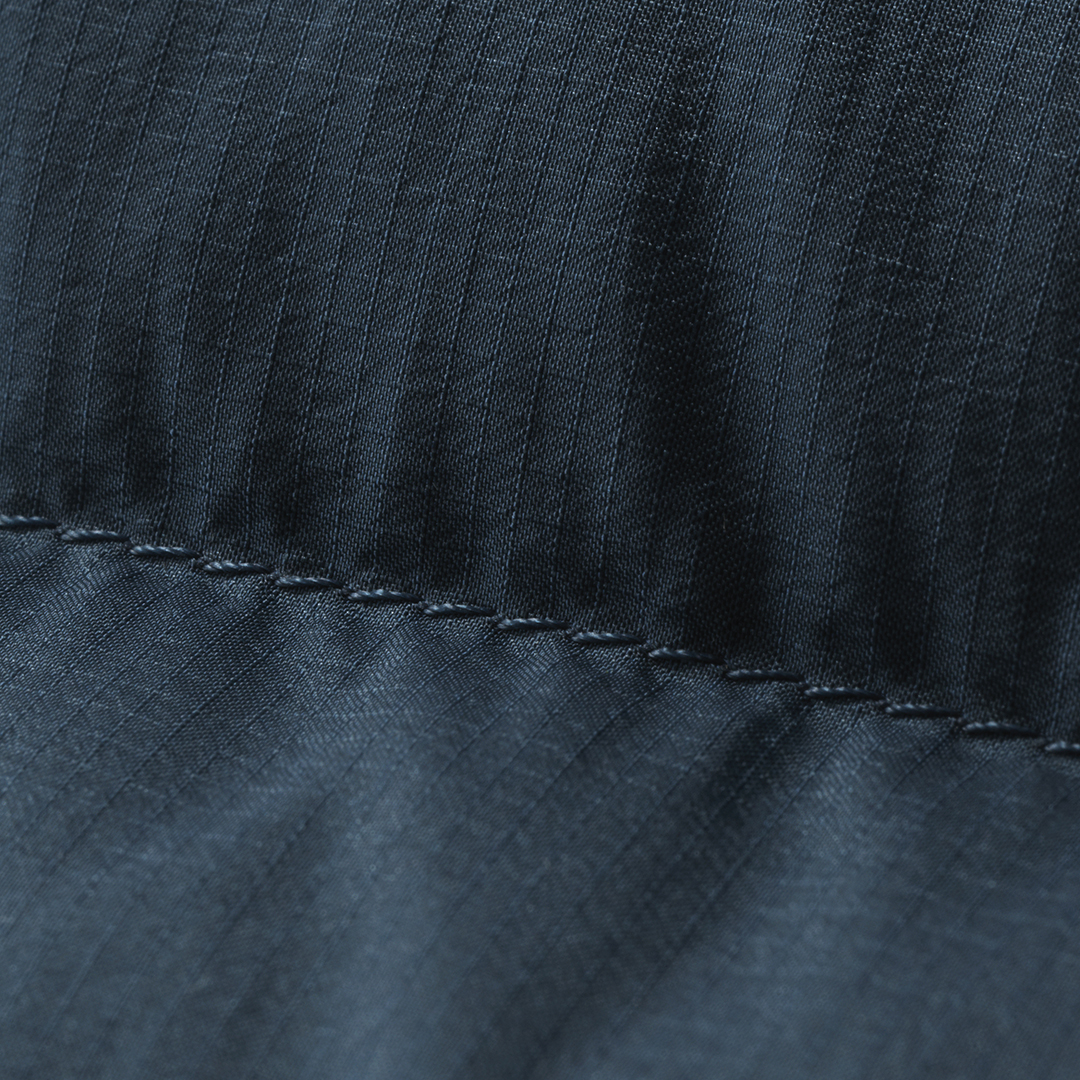 Incredibly light and warm.
The secret to this jacket's surprising lightness is the special fabric designed in cooperation with Toray Industries. By double-layering without down packing, we were able to achieve an overwhelming reduction of weight. Because of our use of premium down, the jacket stays thoroughly warm. A pouch is attached for storage*, making it easy to carry. The kids' size has roughly 10% more down than last year's model, making for an even warmer wear.
*Not included on baby sizes.
A lightweight feel.
To prevent shedding, we use 4-layer structures of down insulation as standard. We also developed specialised material woven from high-density nylon yarn, a tenth of the thickness of a strand of hair to create our non-shedding 2-layer structure, without the use of down packs.
Fill power.
Fill power is one of the indicators of down quality. With this bulk-displaying amount, a higher count means more air is contained in the down, making it better at retaining heat. Our Ultra Light Down has a count of over 750 and uses a golden ratio of 90% down to 10% feathers to maximise warmth.
Designed for a child's comfort.
We added a chin guard and a name tag for safety and peace of mind.
OUTERWEAR
/
WOMEN
MEN
KIDS